Television
Ali Asgar Reveals Kapil Sharma Tattooead Preeti Simoes Name On His Hand Says, Current Girlfriend Ginni Is Not Allowing Him To Work With Us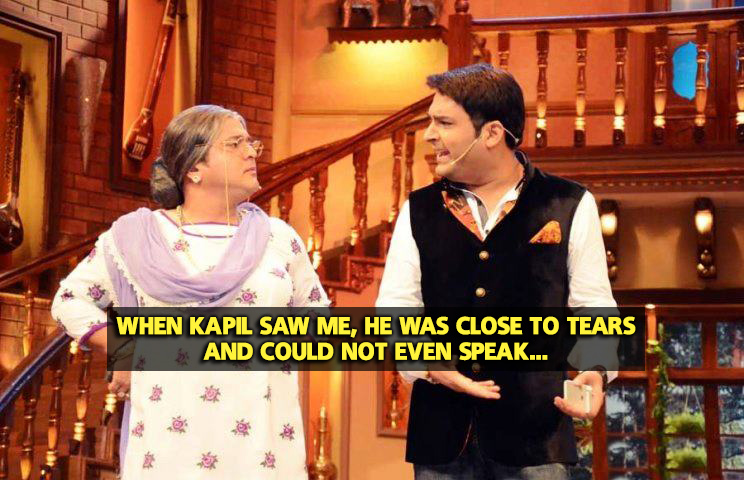 As we reported earlier that after Kapil's Twitter fiasco he is filed case against the journalist, Preeti and Neeeti. Some reports also suggested that he is suffering from depression and have stopped shooting for his show Family Time With Kapil. His old teammates like Sugandha Mishra, Preeti opened up saying that 'This is not the kapil they knew!'.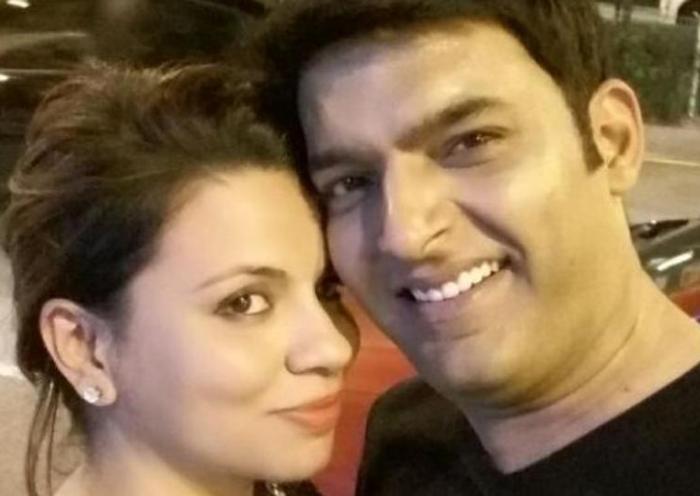 Speaking to ABP, Ali Asgar said that he went to meet Kapil in his. He also revealed that kapil's ex-girlfriend Preeti urged him to do so. Ali also went up on describing scenario what happened when he reached Kapil's office. In his statement he said-
"I heard Kapil is suffering from depression, I felt very bad. We all are with Kapil and will always be there for him. Preeti also called me that Kapil is not well and has apparently not even left his room for days. When I reached his office, Kapil was lying down. He was close to tears when he saw me and could not even speak. It is clear that he is missing all of us, especially Preeti."
Adding to it, Ali also said,
"Kapil's situation was like a kid who wants to say many things but he is quite. I saw that he had tattooed Preeti Simoes name on his hand."
[Also see:Â 
Aastha Gill's latest song Buzz featuring this Bigg Boss 11 contestant crosses 27 million views!
]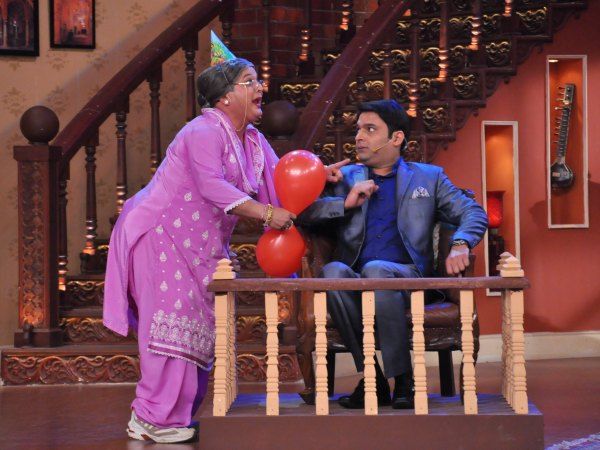 Earlier, talking to Times of India, Ali had said,
"I was out of India for the entire month, so I wasn't even aware what was going on. It is only when we meet old people who has worked with us on the show or through media reports that we get to know that he is on heavy medications. I just pray for his health and want him to get well soon. All this fighting is leading nowhere and nobody is getting benefited. We all have to work towards finding a solution."
On being asked Ali Asgar that is he aware of that fact Kapil's family is trying to stop him from working with his old team, comedian said that-
"If this is true, I feel really sad for him because Kapil is not going to benefit from this. He will be at the losing end after all work is more important.Today, we all are here because of our work. We have shared such a great relationship with each other and I would not want to ruin it. I will always think well of him."
Stay tuned with us for more latest news and updates!