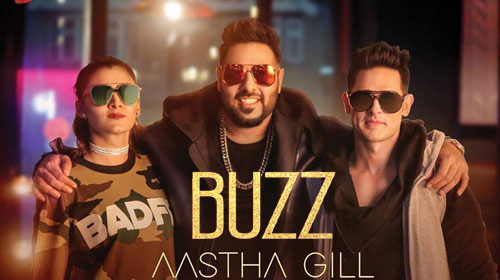 The "DJ vale babu", "Abhi Toh Party" and "Happy Happy" singing sensation Aastha Gill recently launched her new song once again in collaboration with Badshah. The song is names "Buzz"! This peppy number got released on 12th April, 2018 and has been in news ever since than! Be it radio stations, music channels or be social media, the song has truly created a "buzz" all over!
This song also features the one time "National Crush of India", Priyank Sharma known for the reality shows Roadies, Splitsvilla and Bigg Boss 11! The song features Aastha, Badshah and Priyank grooving to this peppy number!
Right from the release date, the song has been breaking the internet and has recently crossed over 27 million views on Youtube!
In a statement, Aastha Gill said, "Buzz is about a high when you're in love. It also talks about family, music, food, work or almost anything that is dear to us. I am so happy working with the best in the industry."
https://www.instagram.com/p/Bhjdl4aFyqE/?hl=en&taken-by=aasthagill
Aastha Gill, Badshah and Bigg Boss 11 contestant Priyank Sharma are currently been seen giving interviews over this successful song of theirs! A success party was hosted on 17th April, 2018 wherein the team was seen cutting cake and celebrating this great achievement of theirs!
The song on the launch day was seen trending at number 3 internationally on Youtube which seems to be a great milestone in the careers of all the three stars a part of this song!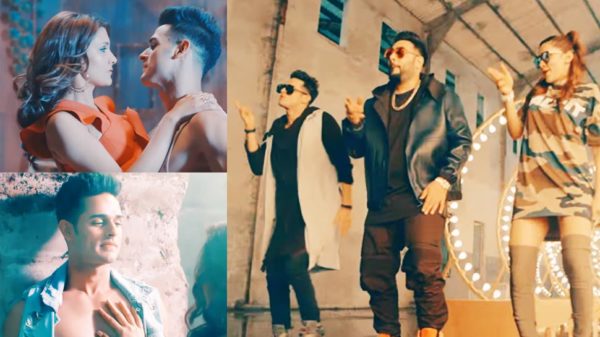 Stay Tuned with us for more updates and latest news from Television to Bollywood!!
You may let us know your suggestions and feedback in the comment section below!