News & Gossip
Sugandha Mishra: Kapil Sharma Gets Easily 'Carried Away And Influenced' And Preeti Knew How To 'Handle' Him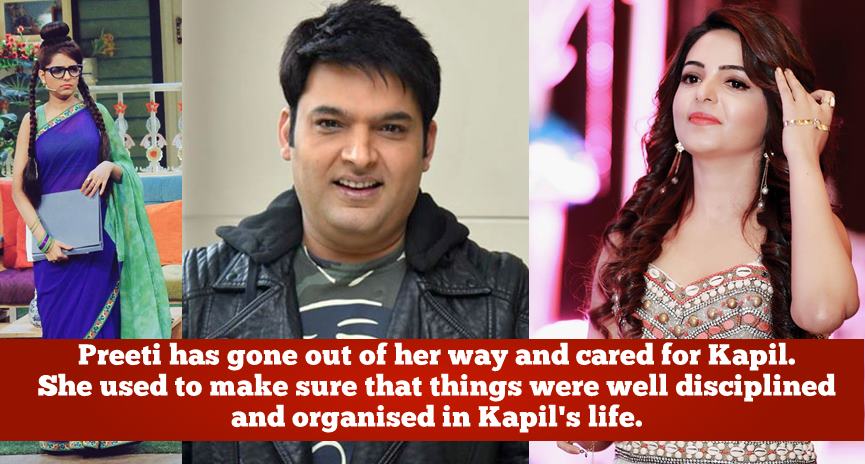 Sugandha Mishra who happens to be former co-star of Kapil Sharma is surprised and upset because of offensive and abusive tweets against a journalist. In her recent interview with Times-Of-India, Sugandha said that, "People used to ask me about Kapil and I used to proudly say that Kapil was still the same, helpful and caring about everybody. It was such a wonderful sight to see Kapil bhaiya's growth from the scratch. God has gifted him with talent and he deserves all the success and love."
She further added that this is not the Kapil she knew. "But this is not the Kapil I knew. He was the one who got me to Mumbai and helped me seek permission from my family to have a career in this stream," she added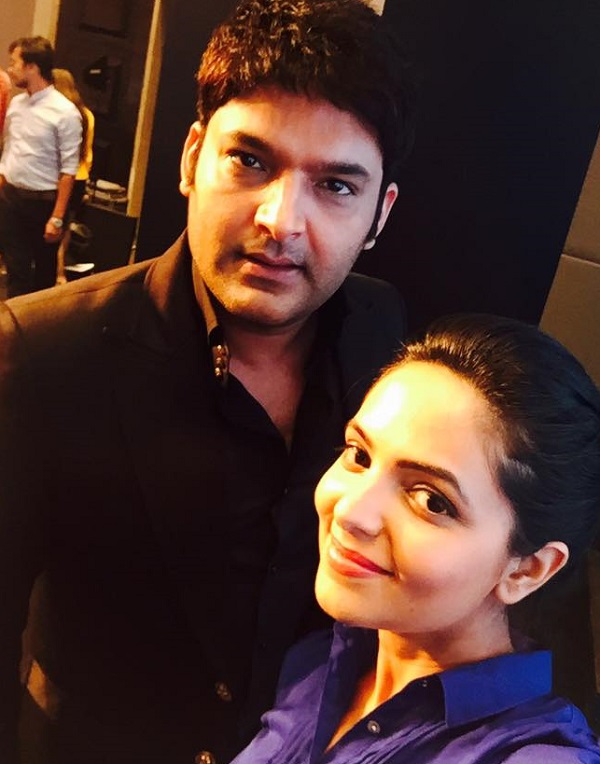 She blamed his choices for his downfall. "But the choices he has made currently has led to his downfall. When we were a team, he was all fine but the current choices have somewhere led to all this. Probably the sudden stardom and success that he has got, had made him lose control on himself especially with the current team," Sugandha said.
[Also see:
 Kathua rape case: Richa Chadha, Swara Bhasker, Huma Qureshi Ask People To Speak Up
]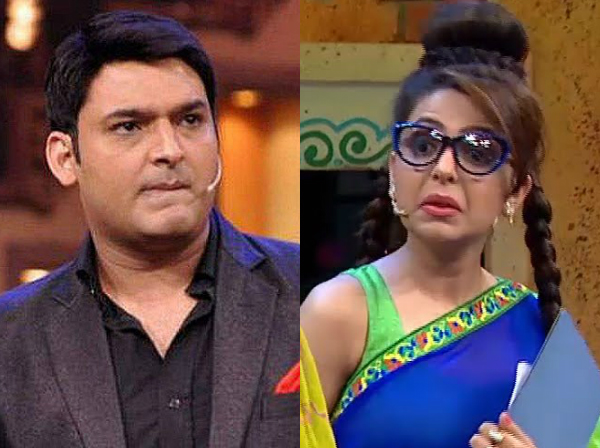 In her interview, Sugandha also made a reference to television show producer Preeti Simoes and said: "When we all were together, we never felt that he was going towards a negative side. In fact we all, including him, were extremely positive. But this began from the time of his movie Firangi. I guess that was when we started noticing a certain change in him. His new bunch wanted to separate us and probably change the team as well."
[Also see:Â 
Bepannah: Not Yash But Pooja Was Cheating On Aditya With This Guy!
]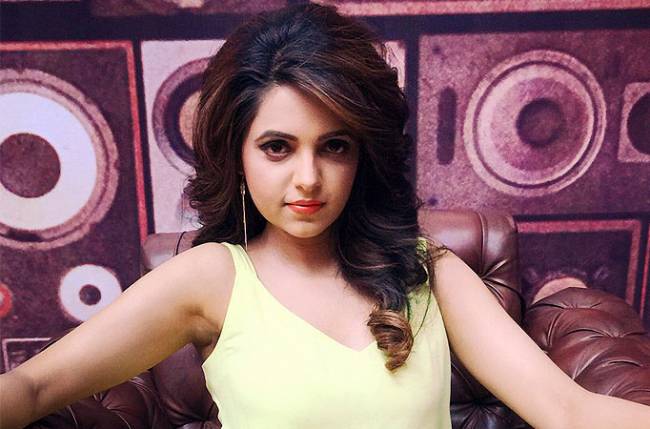 Sugandha Mishra also revealed that Kapil's ex-girlfriend Preeti use to manage all his work. In her presence, kapil's life was well organized as she knew how to handle Kapil. "Our team was strong enough and they knew how to handle Kapil especially Preeti Simoes. Kapil is like a kid and she literally has caressed him like a child by bribing him into doing things," Sugandha added.
Share your thoughts in comment section below and stay tuned with us for more latest news and gossips.