News & Gossip
Akshay Kumar's Transformation For 2.0 Is Best Thing You'll See On The Internet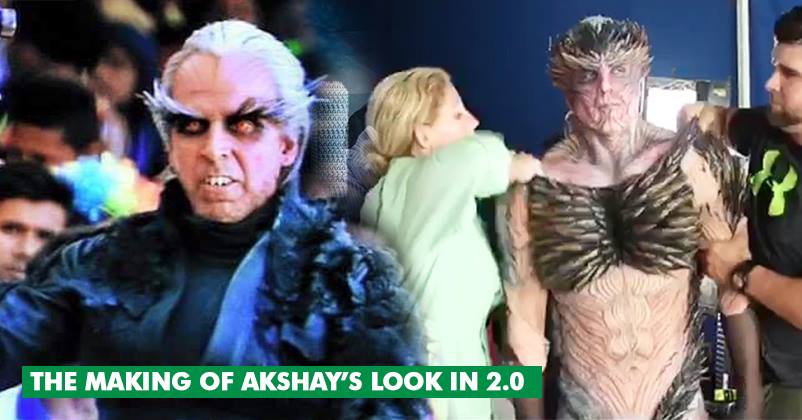 After the big debacle of Thugs of Hindostan, fans are waiting for one of the biggest films of the year 2.0. Everyone has tremendous expectations from the upcoming science fiction film, which is slated to release on November 29.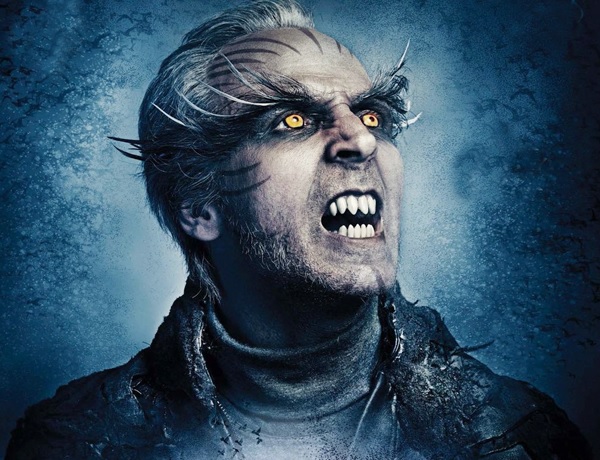 The sequel to 2010 blockbuster Robot starring Rajinikanth and Aishwarya Rai Bachchan, 2.0 has been able to create huge buzz among the moviegoers. After all, the movie is the costliest films ever made in the history of Indian cinema. Recently, the makers released the trailer of the film in various languages. All the trailers have received huge appreciation from fans as well as critics. Everyone is all pumped up for the movie to hit the theaters.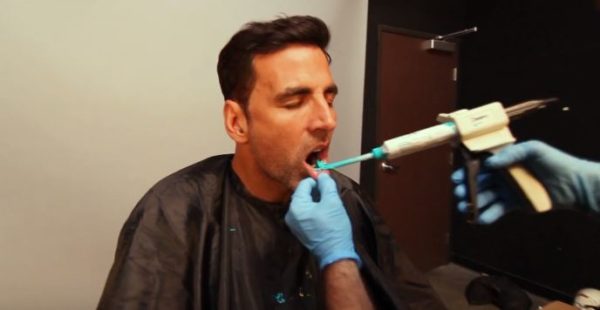 In order to cash in the buzz, the makers of 2.0 have released the transformation video of Akshay Kumar's character. Akshay is playing the main antagonist in the sci-fi extravaganza. This 1-minute long video shows how much hard work is put-in for transforming Akshay into his character in 2.0.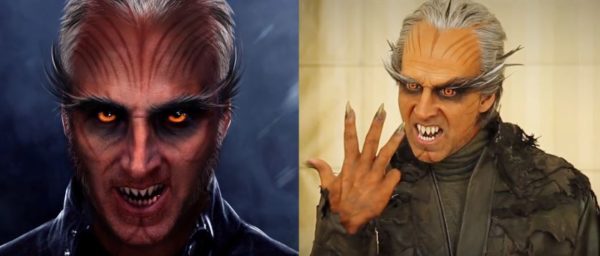 Earlier in the interview, Akshay Kumar had said that he had to spend hours sitting for the heavy makeup.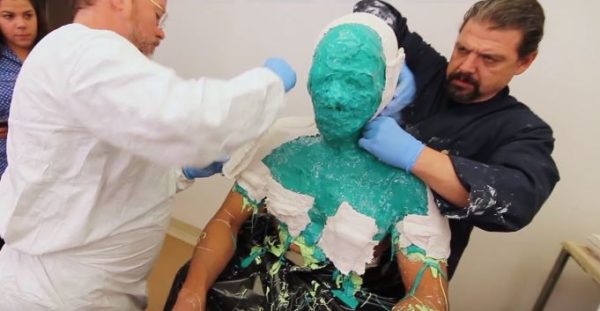 He revealed that his makeup would take three and a half hours to put on daily and one and half hours to get the makeup off.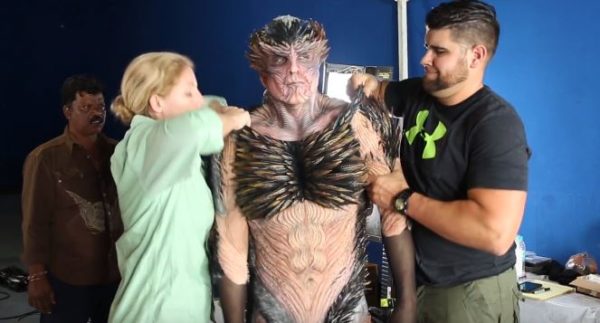 Without any further delay, you can see everything Akshay Kumar has to go through in order to get into his character of 2.0.
Watch The Video:
That's amazing, isn't it?
Tell us your thoughts in the comment section down below. Stay tuned to this space for more viral stories.