Bollywood
Akshay Kumar's Bodyguard Dies In An Accident In Mathura Railway Station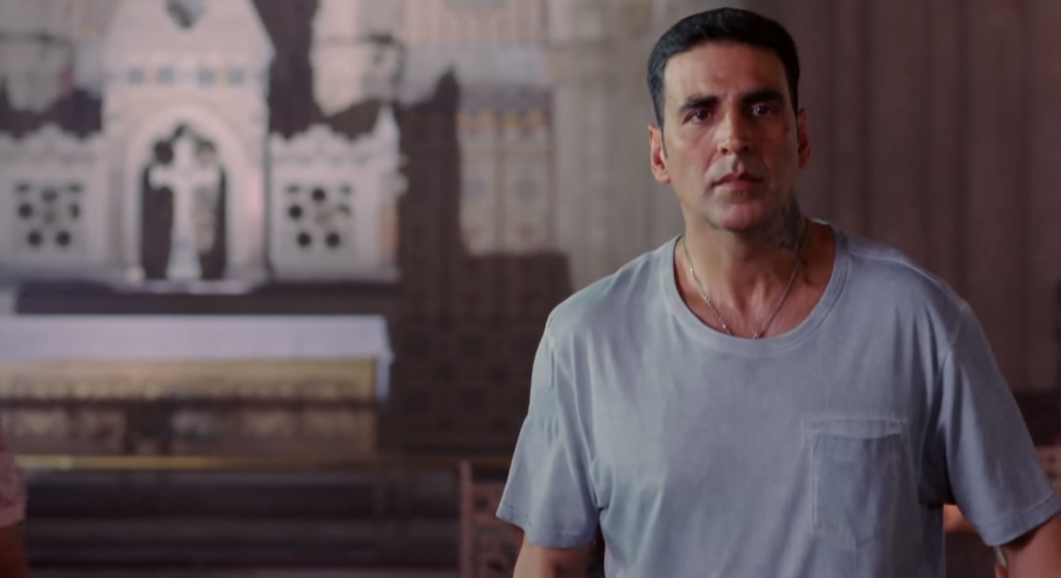 Akshay Kumar is currently shooting for his upcoming film Toilet: Ek Prem Katha in Mathura. At latest, we heard a sad news about Akshay Kumar's one of the bodyguards, who died in a Rail accident.
Read also: The List Of Hits And Flops Delivered By Akshay Kumar!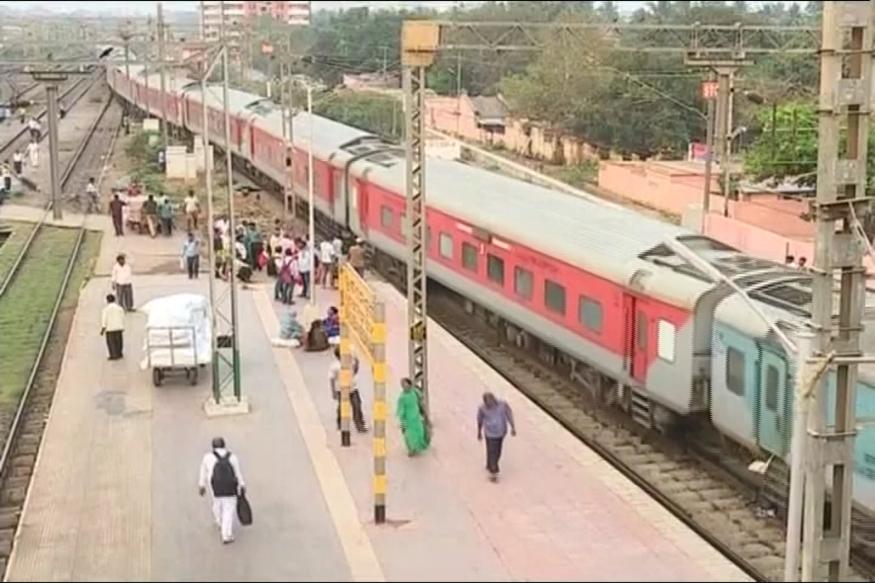 As per the reports, Akshay Kumar's bodyguard Manoj Sharma lost his balance while disembarking from a moving train at Mathura Railway station. He was on a Karnataka Express Train and fell of while exiting the train on Platform Number 2. Normally the Karnataka Express train stops at Mathura station for only 2 minutes but on the very day the train was 2 hours late. The news was confirmed by the station master. He was a part of Akshay Kumar's security entourage for his next Toilet: Ek Prem Katha in the divine city.