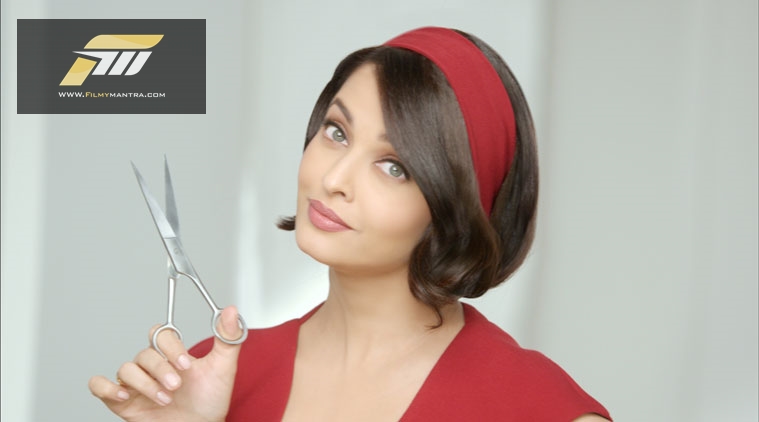 Aishwarya Rai Bachchan is one of the most beautiful women and one of the talented actress in bollywood. She flaunted her long hair in several bollywood movies and at award functions, will next be seen sporting a cropped look for a L'Oreal TV commercial. Yes in the ad shoot she is looking so beautiful and gorgeous.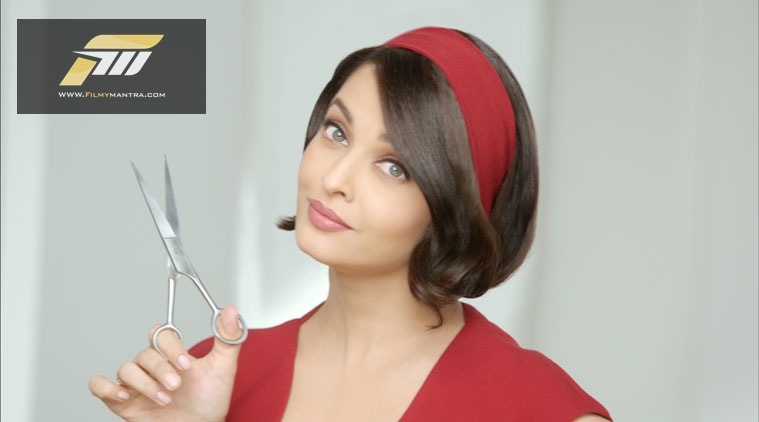 The former Miss World, who has been a L'Oreal brand ambassador for over a decade, will be seen showing off her short hair in the TV commercial, which will tentaively go on air Jan 5, 2015.
The lady appears not only younger but a lot more bubbly, feisty and really quite fabulous!
For More Latest News And gossip Subscribe to our Website and get Latest Updates…