News & Gossip
EXCLUSIVE: THIS Ex-Bigg Boss contestant terribly HITS his girlfriend!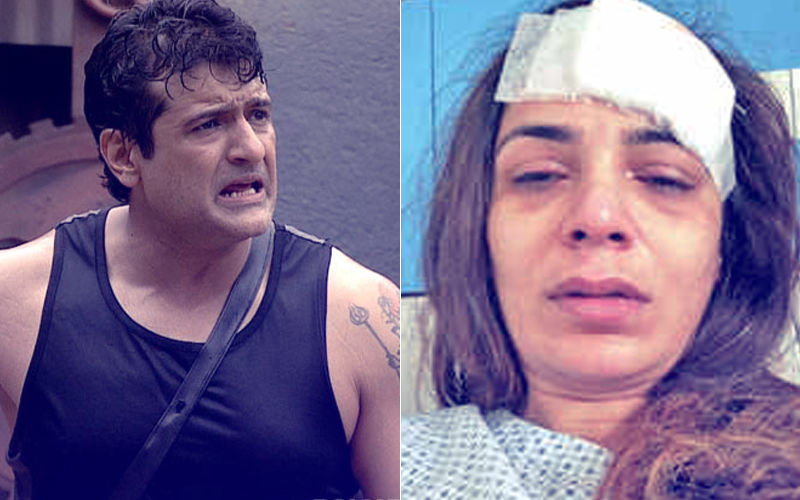 Armaan Kohli, who is an ex-Bigg Boss contestant had been alot in news for his arrogant and rude behavior with Tanisha Mukherjee on the show! Despite there was brewing romance seen between the duo, there was a simultaneous occurrence of events wherein Armaan was seen bashing Tanisha every now and then! His life post Bigg Boss seems no different! But this time, it has gone beyond imagination as we get the latest news that Armaan Kohli has terribly hit his current girlfriend Neeru Randhawa!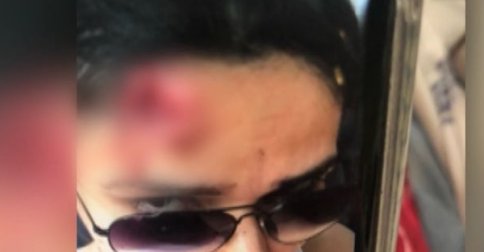 Armaan Kohli has beaten up his girlfriend and business partner Neeru Randhawa and the lady has been taken to Kokilaben Hospital. She has also filed a police complaint against Armaan Kohli. Neeru Randhawa is a fashion stylist and the two have been in a live-in relationship since 2015. She has lodged a complaint against the actor for assault at the Santacruz police station.
https://www.instagram.com/p/6XRkNKF-W3/?utm_source=ig_embed
https://www.instagram.com/p/BRu25rxBPLV/?taken-by=neeru.randhawa
About the incident of assault Neeru said, "The argument started on a frivolous matter. I manage Armaan's villa in Goa, which is often rented out, and had made a booking for a client. However, the client had made the payment to the villa staff and when Armaan asked me about the money, I told him that I will ask the staff to transfer it. Suddenly, he started verbally abusing me. Before I realised what was happening, he caught me by my hair and banged my head against the floor. I begged him to allow me to go to the hospital, promising that I wouldn't approach the police. The wound was so deep that I had to undergo a surgery. The doctor told me that the scar would be visible even after the surgery, as the assault has damaged my skin tissues. Armaan has been sending me text messages since Sunday, asking me to come back home, and he is even promising to marry me right away, but I have had enough!"
https://www.instagram.com/p/9vNd4rl-Ss/?taken-by=neeru.randhawa
Neeru says this was not the first time. "He had assaulted me in February this year, and nearly broke my nose. This relationship has been a huge mistake, but I continued to give him chances despite being warned by friends and family. In fact, I had called time on the relationship in September last year, and left for Dubai. I got a job and was living there peacefully. However, three months later, Armaan came to take me back home. When I told him that I didn't want to get back to the vicious circle, he begged and pleaded with me and said that he would change. He told me that he needs me as I have made him a better person and taken care of his parents and brother. I left everything and returned to India with him."
https://www.instagram.com/p/9yUw8xF-YE/?taken-by=neeru.randhawa
About the equation the duo shared and how they met, Neeru said, "We were introduced by a common friend and he asked me to work with him. That same year, I came to Mumbai, and soon, we grew closer. A few months later, I moved in with him. Since then, I have been taking care of his work, parents and brother. We have been seen together at events, but Armaan never made our relationship official. He wanted to keep it under wraps and I didn't really care about it. He has had a string of relationships where the girls have often accused him of abuse, so I thought he didn't want to put me out there to be judged. I took care of his house and put up with his bratty attitude."
Stay tuned for more updates!