News & Gossip
Aishwarya Rai Bachchan promises a stylish outing with Jazbaa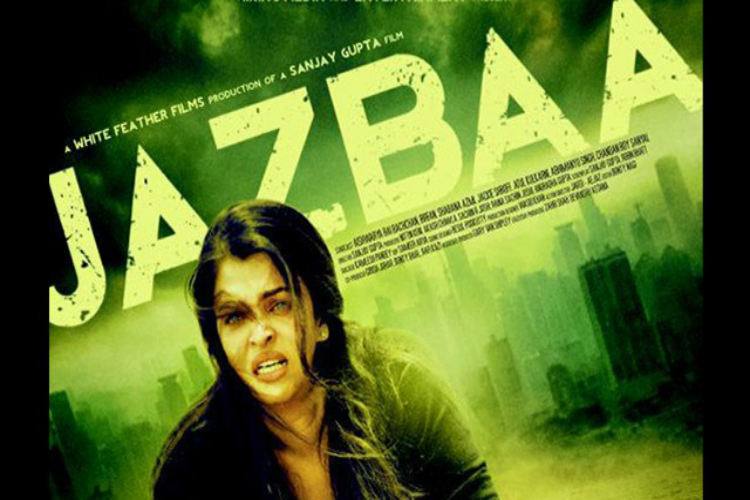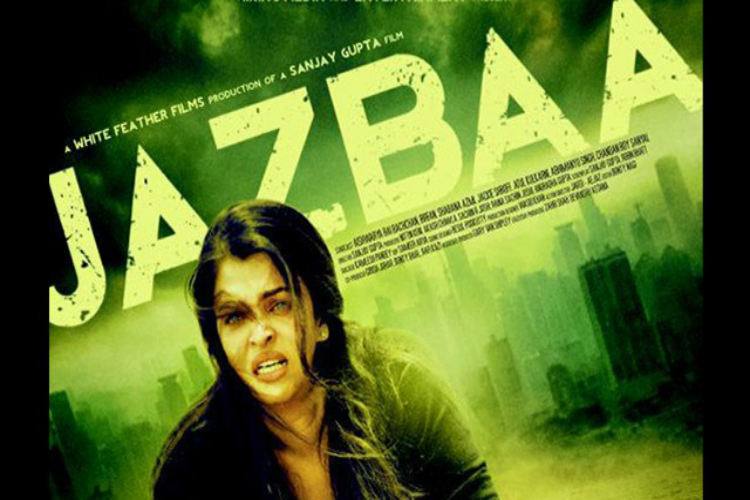 The promo of Jazbaa is on and it is apparent that director Sanjay Gupta has merged the style quotient well with the dramatic appeal that the plotline has to offer. In a film that narrates the tale of a mother who is fighting against time to save her daughter, Aishwarya Rai Bachchan seems to have got a worthy vehicle for herself which would bring her back on the big screen.
Picture this – In her last big screen outing Guzaarish, she was required to be seen in a somber avtar right through the proceedings. A dry setting and a pathos filled narrative of the Sanjay Leela Bhansali directed film meant that Aishwarya Rai had to play real in the Hrithik Roshan starrer. While reality is what bites in Jazbaa as well, it is Sanjay Gupta's style of filmmaking which is set to present the leading lady in a different light altogether.
In fact what seems to be working most for film, if the promo is any indication, is that the emotional quotient is being interspersed well with the thrilling elements that it has to present. Now that pretty much promises Aishwarya Rai an able platform to rise and shine, something that should make audience look forward to what they applauded in her last big Hindi grosser Jodhaa Akbar. The Ashutosh Gowariker film had Aishwarya Rai in an author backed role and though she did perform well in subsequent films like Sarkar Raj and Raavan as well, one looked forward to the histrionics.
Now that's something which is all set to strike back in style with Jazbaa and with a strong mother element coming into the picture as well, one can well expect Aishwarya Rai to relate to the stage and setting, considering the fact that she is now a proud mother of a daughter who would be turning four soon.
What really happens on screen next? Well, we would know on 9th October once the film releases all over.