News & Gossip
Aishwarya Rai Bachchan confident with her comeback movie 'Jazbaa'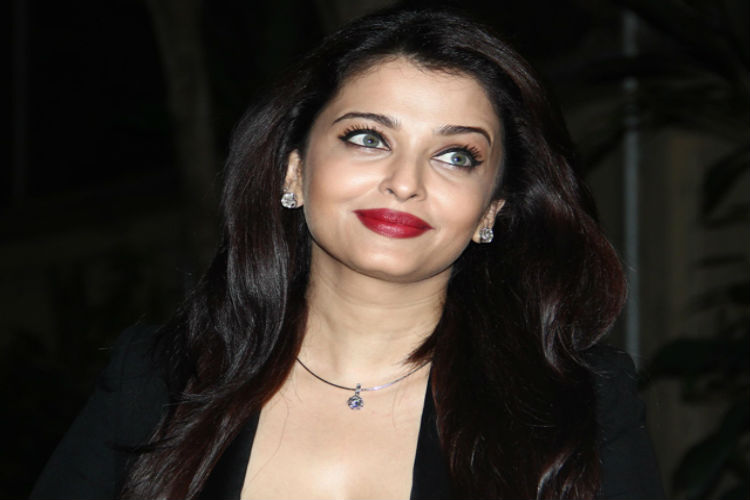 In a seven-minute sequence from her comeback film Jazbaa, Aishwarya Rai Bachchan had all of Cannes swoon in support of her comeback to acting. She plays the mother of a kidnapped daughter in the film.
Director Sanjay Gupta who accompanied Aishwarya to Cannes, reveals that he didn't prepare a trailer for Cannes. "I took out one dramatic sequence from the film where Aishwarya kills it. We did the entire post-production of that sequence and took it to Cannes. The real hero of that scene is the sound designer Resul Pookutty. He has taken that dramatic scene and Aishwarya's performance to another dimension."
While Sanjay Gupta isn't willing to reveal more about the scene, one got to know, that it's a scene where the mother pleads for her daughter's life. As a real-life mom, Aishwarya tapped into her personal emotional reservoir.
Gupta says, "At Cannes, they watched the scene with attention. We are going to show the entire seven-minute scene in a theatre to  the Indian press next week."
Apparently, a  German critic burst into tears when he saw Aishwarya's act. Says Gupta, "American and European critics aren't used to the heightened emotions that we believe in. Yet when they saw Aishwarya's scene, they were bowled over. It was reassuring to see how foreigners responded to these Indian emotions."