News & Gossip
AIIMS findings in Sushant Singh's death case matches with CBI: Reports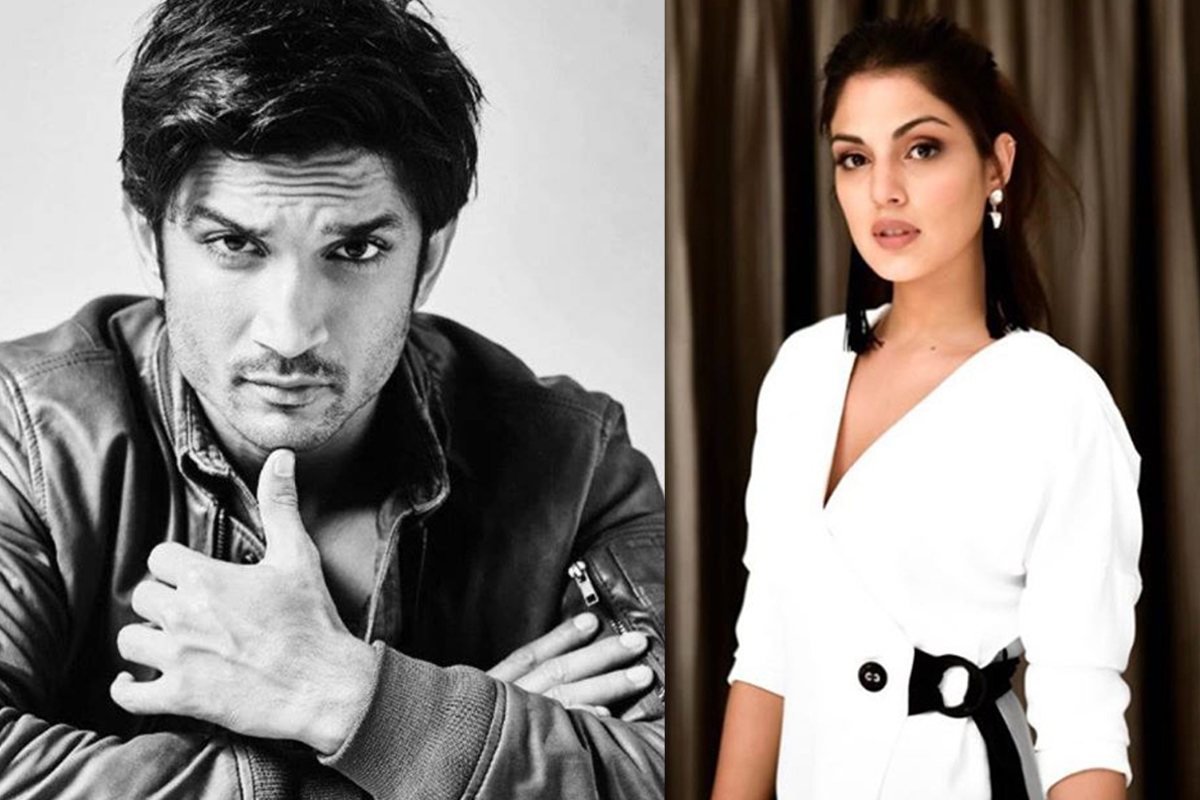 It's been nearly four months since late actor Sushant Singh Rajput case is under probe but now it seems like Central Bureau of Investigation is inching closer to solve this death mystery. As All India Institute of Medical Sciences (AIIMS) has ruled out murder angle and called it a suicide case, the late actor's bank account details also dismissed any major financial transaction made to prime accused and Sushant's girlfriend Rhea Chakraborty's account, contrary to what was filed by the late actor's father KK Singh in his police FIR. So far, CBI report matches with that of AIIMS conclusive autopsy report calling it a case of suicide, the agency is now focusing on the reasons that could have pushed Rajput to take his own life.
As the central investigating agency is meticulously looking into all possible angles including the homicide in 'Kedarnath' actor's death, CBI after re-examining autopsy reports now looked into forensic audit of his bank accounts which reportedly did not led the agency to anything "suspicious", thus, ruling out the fact that Rhea could have pushed him to suicide for financial gain. However, Rhea is still a suspect as KK Singh's FIR accuses her of 'abetting Sushant's suicide', hence, CBI will reportedly look into "any role played by Chakraborty, professional rivalry and nepotism in Bollywood; effect of drug abuse and Rajput's mental health."
Meanwhile, Sushant's Bank's forensic audit reports revealed that of the over Rs 70 crore worth of transactions made through late actor's account in the past five years, only about Rs 55 lakh were reportedly associated with his girlfriend Rhea Chakraborty. While Rhea continues to be under scanner for 'abetment to suicide', the CBI, however, hasn't yet found any reasonable motive for abetment. "There was a forensic audit done of Rajput's account. There is nothing concrete in the audit report to suggest that Chakraborty siphoned off funds and this led to the actor's suicide," said a media report. The CBI, however, said that the investigation is still on in Sushant's case and all the possible aspects will thoroughly be looked into by the agency.
Furthermore, Rhea Chakraborty, has been granted bail by the Bombay High Court on Wednesday with SSR's house manager Samuel Miranda and house help Dipesh Sawant but bail plea of her brother Showik Chakraborty and a drug peddler Abdel Basit Parihar were rejected by the HC, hence, both the suspects will continue to stay in custody until it ends on October 20.