News & Gossip
After Padmaavat Sanjay Leela Bhansali to revive Heera Mandi!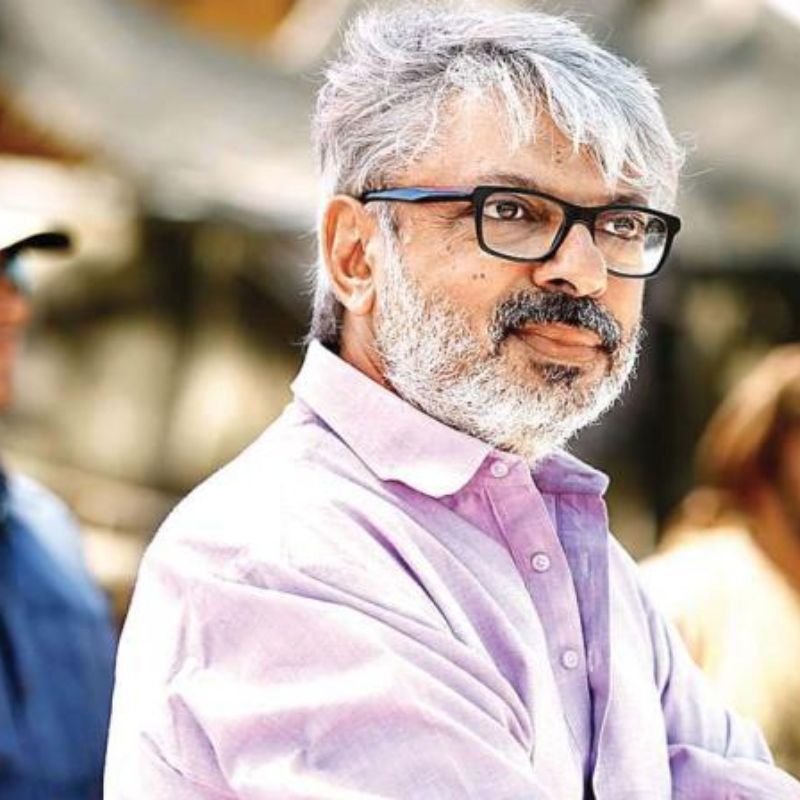 Sanjay Leela Bhansali, an epitome of perfection is one of the best contributors to the modern day movies in Bollywood! With his inquisitiveness to revive the history of India, his movies have been hands down the best ones Bollywood currently produces! Not only his directing producing sense but also his storyline and the choice of star cast for a movie is absolutely bang on! After the success of his movie Padmaavat, we get to hear that Sanjay Leela Bhansali is ready to revive yet another historic incident, with his movie Heera Mandi!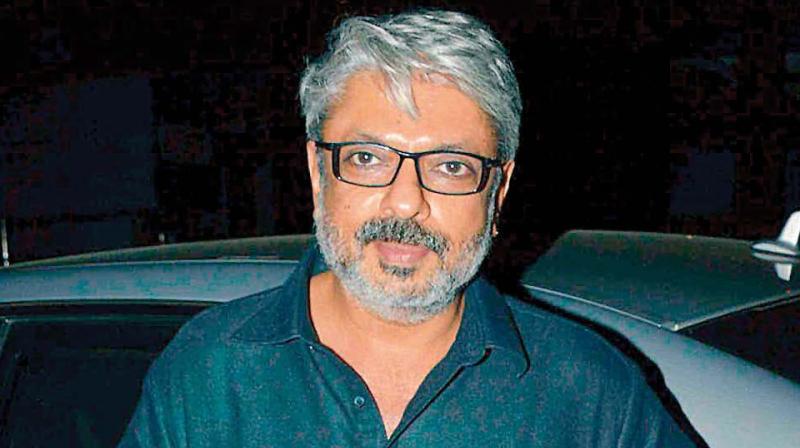 According to a source, "The film is still in the final stages of the writing process. For now, it's being called Hira Mandi." Heera Mandi revolves around the story of prostitutes in the prostitution hub. There were strong rumours that Heera Mandi was supposed to feature a stellar cast including Madhuri Dixit, Rani Mukherjee and Sonam Kapoor. Sanjay Leela Bhansali had tried getting this movie on floors quite a long time ago. However, due to certain reasons, the movie was shelved.
While talking to a leading media house in 2008, Sanjay Leela Bhansali had said, "There are no chances of starting Heera Mandi soon. In fact, it might take two to three years to start the project if I want to start it at all. The script of the film is not ready yet." On the rumour that the movie might star Pakistani actor Imran Abbas, Sanjay Leela Bhansali said, "These are all rumours. He is definitely not in the film. This news is completely false. I would rather cast an Indian actor for the role."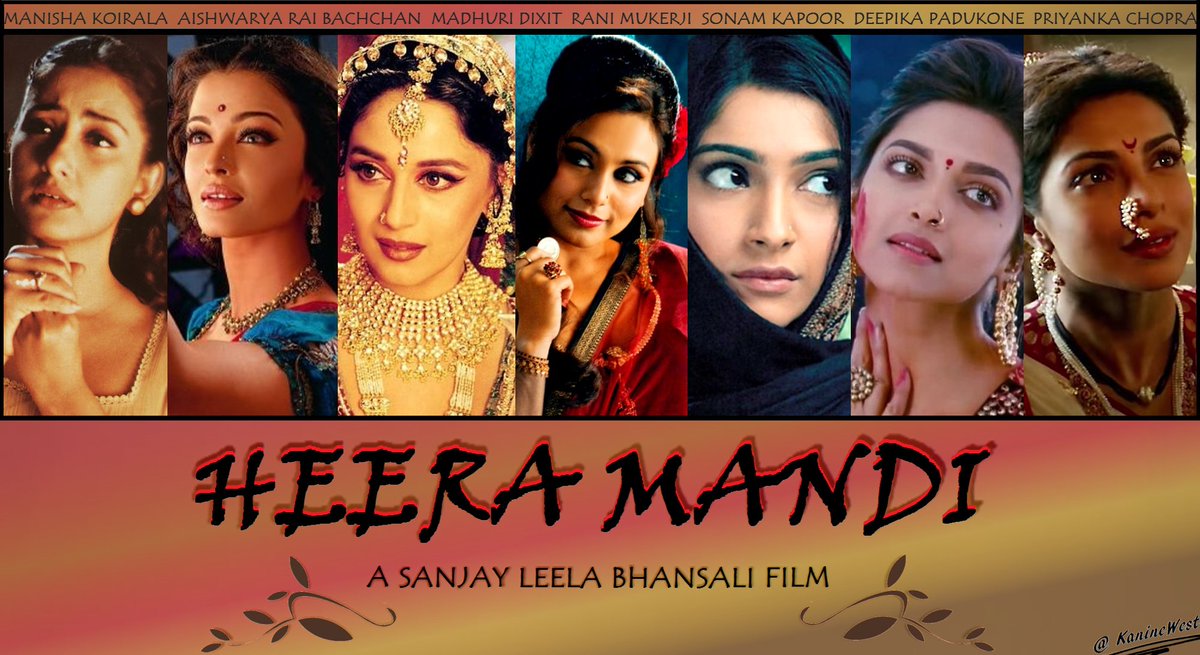 Again in 2013 the reports of the movie's revival resurfaced. However, Sanjay got busy with the blockbuster Ram Leela. The filmmaker admitted that the movie has been shelved for an indefinite time and was quoted by a media house, "However, right now, I am living Ram Leela and my other four projects (productions). Nothing else comes to mind. It's (Heera Mandi) definitely a project that I dream of making. But officially, as of now, it's all Ram Leela."
Lets wait for the official announcement of the movie now! Stay tuned for more updates!