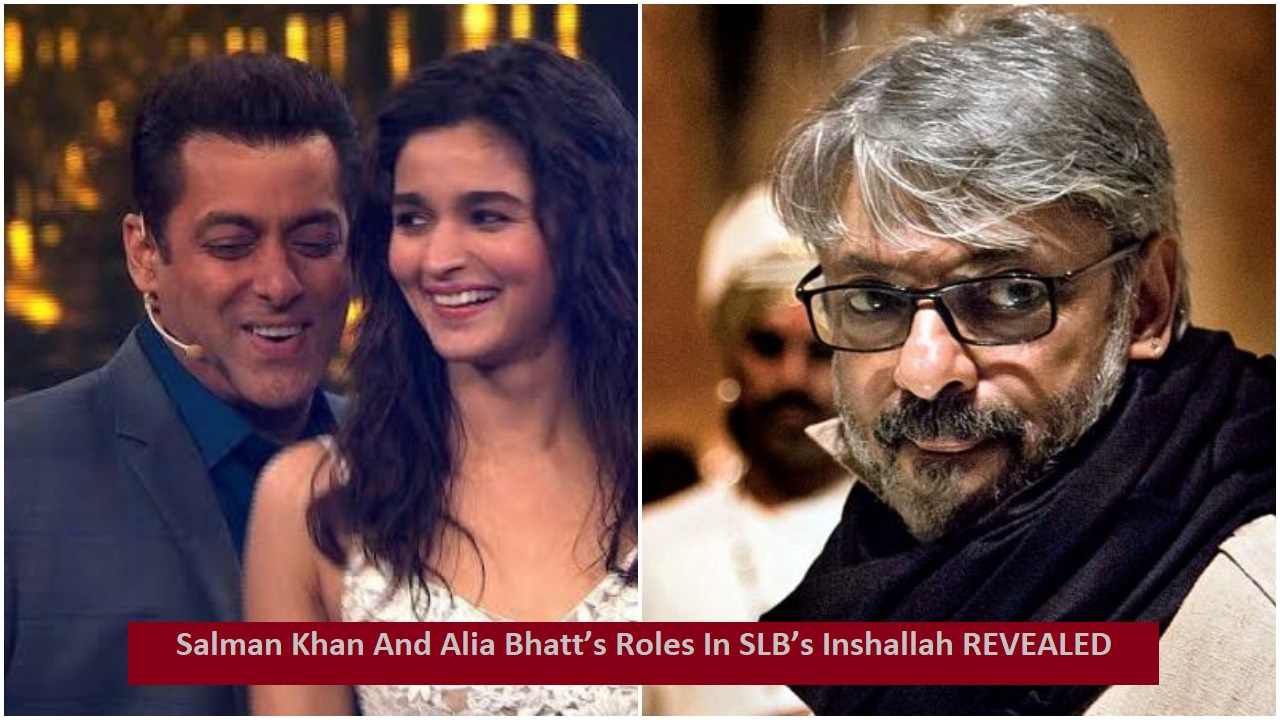 Salman Khan is one of the biggest superstars in Bollywood and enjoys a huge dedicated fan following. He has been giving back to back blockbusters every single year. However, the announcement of Sanjay Leela Bhansali directorial Inshallah has created quite a stir on social media.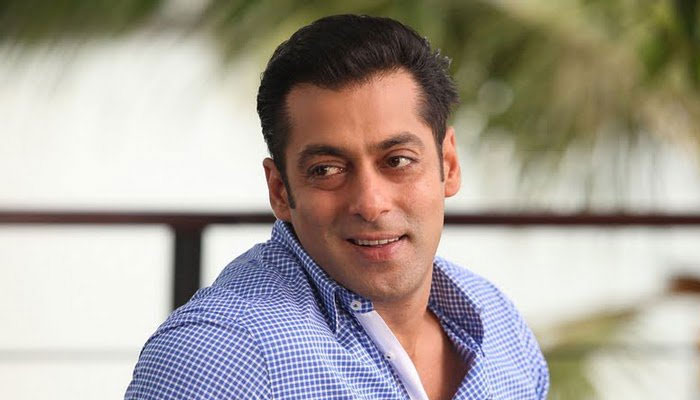 As soon as it was revealed that Salman Khan and Alia Bhatt will star opposite each other in Inshallah, Netizens completely lost it and they soon started trolling Salman and Bhansali pointing out massive age gap between the lead actors. Some of them even dug up an old picture of Salman with baby Alia and starting trolling the makers.
However, Alia Bhatt recently revealed that the age difference between Salman and Alia will be justified in the movie. Some of the rumors went on to suggest that they are playing siblings, but it turns out to be just rumors. We finally have some confirmation about the roles of Alia Bhatt and Salman Khan in Inshallah from the report of Mumbai Mirror.
It is reported that Salman will be portraying a businessman in his 40s, whereas Alia will play the role of an aspiring young actress. Salman's character will remind fan of his role in the movie Jab Pyar Kisise Hota Hai. With this revelation, the age gap between the led pair will be justified in the movie.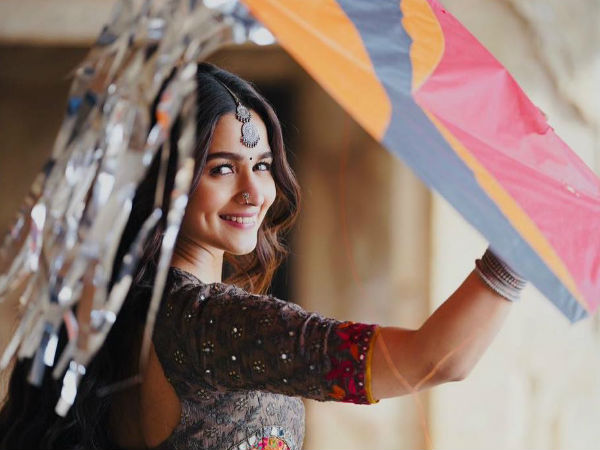 On the work front, Salman is shooting for Dabangg 3 and gearing up for the release of Bharat, whereas Alia Bhatt is basking the success of his latest release Kalank, which took the best opening of 2019 and earned Rs. 21.60 Crore.