News & Gossip
Aditya Roy Kapur on starring in Kalank after back to back flops, says his love for craft helps him bounce back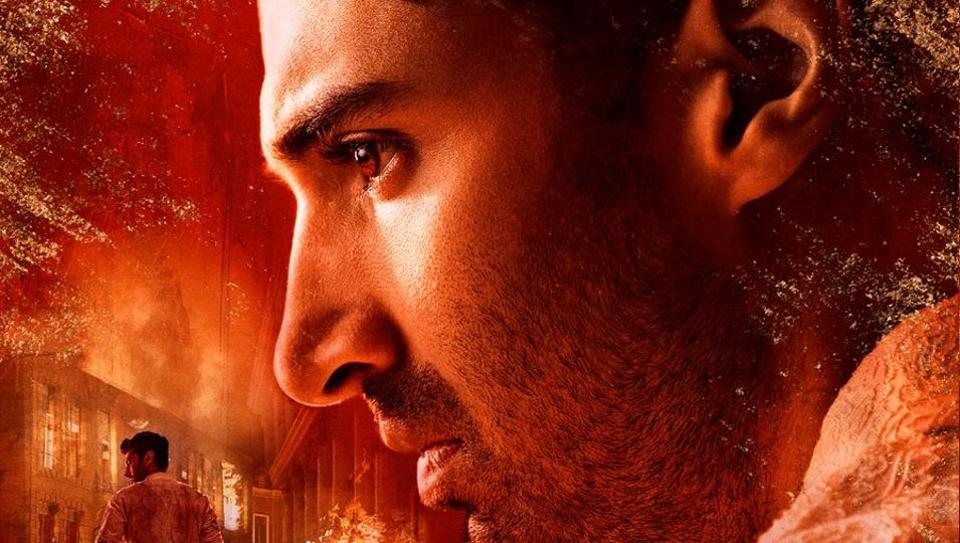 Kalank, the Karan Johar multi-starrer has got released and is expected to earn around 20 crores on the opening day itself! This movie has been in news right since the inception of it! Since it is a Madhuri Dixit Sanjay Dutt movie, the first one in 20 years post their break up, it had already created a lot of excitement amongst people! To add on to the excitement, the teaser, trailer, character launches and the promotional events contributed highly! The movie stars Alia Bhatt, Varun Dhawan, Aditya Roy Kapur and Sonakshi Sinha too and this makes it even more interesting! Out of the entire star cast, it is only Aditya Roy Kapur who has come up with Kalank post a series of flops and here's what he has to say about it!
https://www.instagram.com/p/Bvi_nsPDmip/
Aditya Roy Kapur says, "As an actor technically when you are off a film, you are out of a job. An actor goes from job to job. By virtue, acting is an unsure profession. You generally can't have a road map as an actor. It is impossible to decide where will you be in about five years. I don't know where I will be in five months from now. And I believe that is what keeps us on our toes and excited."
https://www.instagram.com/p/Bv9Xj_tDZ6O/
"If a film does not do well there is a certain period when you do feel low. It affects you because you put in a lot of effort. Everybody in the team puts a lot of energy. But again films are a collective process. It is not one person's victory or one person's failure. It is important to keep that in consideration. I believe one is not going to get anywhere by sitting and planning too much. The point is to keep doing and what will happen will happen," he adds.
https://www.instagram.com/p/Bu_J1CBHWwz/
"The setting of the film was very different from what I had done in the past. I was excited about it but also fearful as I was initially not sure about what I need to bring to the role in this kind of setting. Trying to imagine yourself as someone who is born in a completely different era was challenging. Dev, as a character, made me feel I was in an uncharted territory which is nice for an actor. I felt nicely unsure on this film," he says.
Stay tuned for more updates!