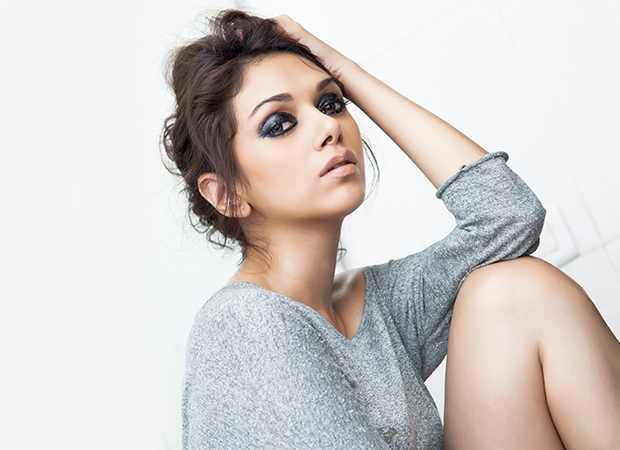 Every mind needs a fresh breathe of air to get rid of the negativity that persists within. When confined into closed spaces, all of us tend to break down. Especially during the covid -19 lockdown, each one of us must have gone through the foreboding blues atleast once. Aditi Rao Hydari describes how difficult things were at her end.
https://www.instagram.com/p/CBX-18bnOrz/?igshid=1np0rvhw5yxyb
The Bollywood's scintillating diva Aditi Rao Hydari recently revealed to her fans about the disturbing facts of her quarantine period. She decribed how her mother insisted her to come back home while she was shooting in Chennai just before the lockdown was announced. For which, she is extremely grateful to her mommy.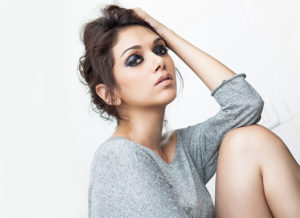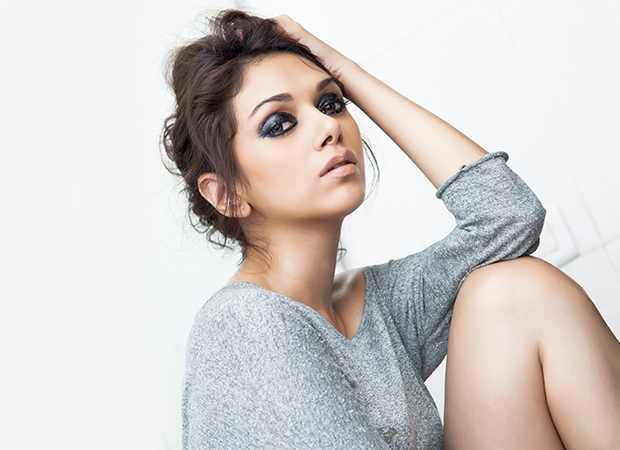 The fact that Aditi was at her hometown Hyderabad amidst her family and friends, did not top her from getting anxious during the nationwide 3 months lockdown. In an interview, she said
I was anxious and swimming in tears. I missed being on the sets and was feeling frustrated that I couldn't help people the way I wanted to.
However, Aditi is a very optimistic being. She took up the task of helping others in stress in order to deal with her own stress. Here's what she did
"Put a tub of muck in front of me and I will find something beautiful in it. So, I called my near and dear ones who were equally stressed, and helping them out helped me feel better."
https://www.instagram.com/p/CBPp_U2nLaP/?igshid=k0ot861nrls3
Just like most of us did, Aditi too re visited her creative aspects and cultivted them during lockdown. "In the last eight-nine years, I haven't been able to give too much time to dance and music. I used to practice Kalari, but then, I stopped. The break gave me time to reconnect with my creative side" she added.
She also learnt some amazing recipes like Bengali mustard mutton curry, yakhni pulao, and Mirchi ka salan.
https://www.instagram.com/p/CAuLDBBHVxR/?igshid=7v53v1xixe2t
Lip smacking isn't it? Tell us what you did during the lockdown.