News & Gossip
Actress Alankrita Sahai meets Canadian PM Justin Trudeau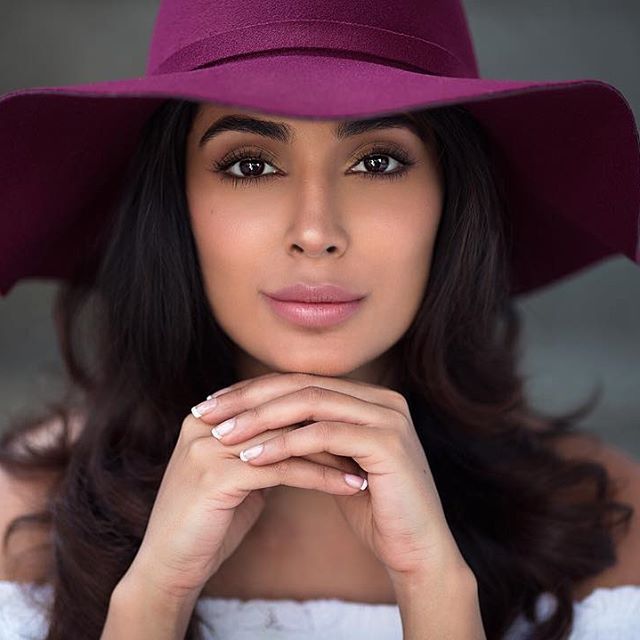 Actress Alankrita Sahai who is known for her mesmerizing beauty and powerful performance in the recently released Netflix romantic comedy 'Love Per Square Foot' met the Canadian Prime Minister Justin Trudeau in Mumbai on Tuesday evening. The actress had the wonderful opportunity of meeting the Canadian Prime Minister who is in India for a week-long visit along with his wife Sophie Gregoire, daughter Ella-Grace and sons Xavier James and Hadrien. The family looked royal in the Indian attire, as the Prime Minister Justin choose a golden sherwani, while his wife wore a lovely white saree.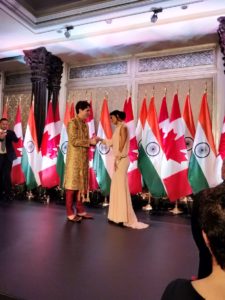 Justin Trudeau who landed in Delhi last Saturday is meeting representatives of the Indian Film industry today. This is the family's first state visit and looking dapper in India attire, the family meet all the people from the film industry including Alankrita Sahai yesterday. Alankrita stated that it was a great feeling to be meeting a renowned delegate like him. She further added that it truly was an inspiring experience to meet the Canadian Prime Minister and it is a moment she will always remember.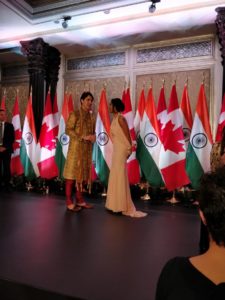 Justin Trudeau who began his visit to India with a trip to the iconic Taj Mahal in Agra will further be participating in business meetings in Mumbai before his bilateral meeting with PM Modi on February 23rd, 2018.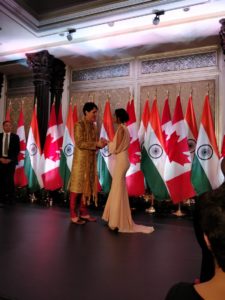 Trudeau,also met Bollywood Badshah Shah Rukh Khan,Aamir Khan, Anupam Kher, Farhan Akhtar, R.Madhavan and other stars from Bollywood.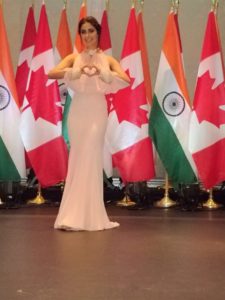 Meanwhile, Miss Diva Earth 2014 Alankrita Sahai who made her acting debut with Anand Tiwari's romantic comedy 'Love Per Square Foot' is busy looking at the new projects she has been offered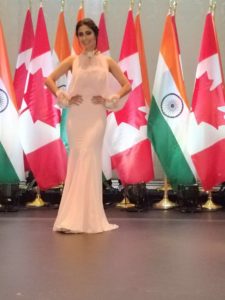 Alankrita shares her joy of meeting the Prime Minister.