News
Ishaan Khatter Pays Fine For Parking Bike In No Parking Zone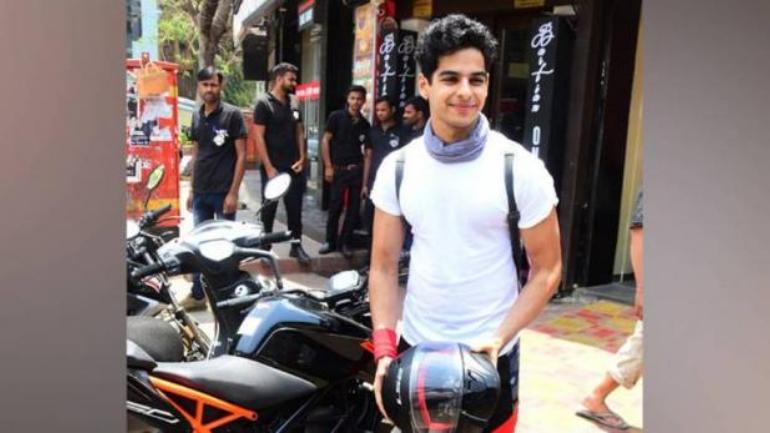 The 'Dhadak' actor Ishaan Khatter loves riding bikes. He is often snapped riding his motorbike in the city. ON Sunday, the actor visited the restaurant in Mumbai's suburbs with his friends. He brought his bike which he happened to park right outside the restaurant.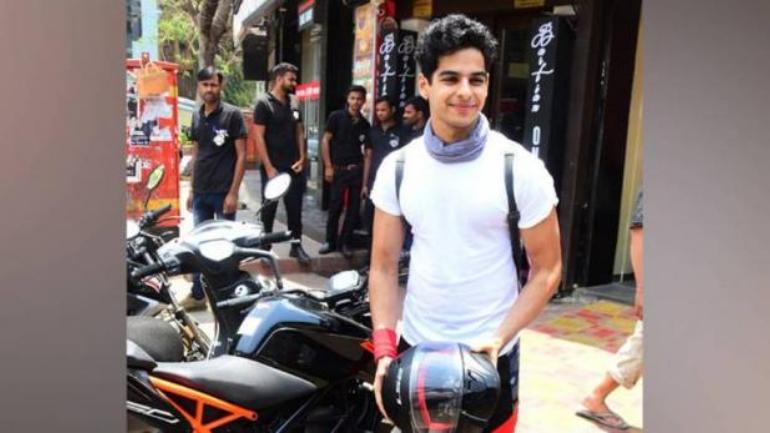 According to a report, Ishaan was at a restaurant in Bandra when his bike was dragged. When he saw the cops loading his bike in a truck, Ishaan quickly came out of the restaurant and requested them to release it. He paid a fine of Rs.500 for parking the bike in a parking zone.
A video of the incident was also shared by the paparazzi and the incident took place while Ishaan was exiting the restaurant. However, Ishaan's bike was soon released after he paid the fine.
Check the video:
https://www.instagram.com/p/BwOhvsjloNT/?utm_source=ig_embed
Earlier, Ishaan was snapped riding his bicycle, while wearing headphones, on the streets of Mumbai. At that time, many fans schooled the actor for wearing headphones while riding on a busy street.
Ishaan was last seen in Dhadak opposite Janhvi Kapoor. The film was applauded by the audience and was a hit at the box office.