Bollywood
Abhijeet Bhattacharya Returns To Twitter, Says "Anti-national Can ' t Stop My Voice"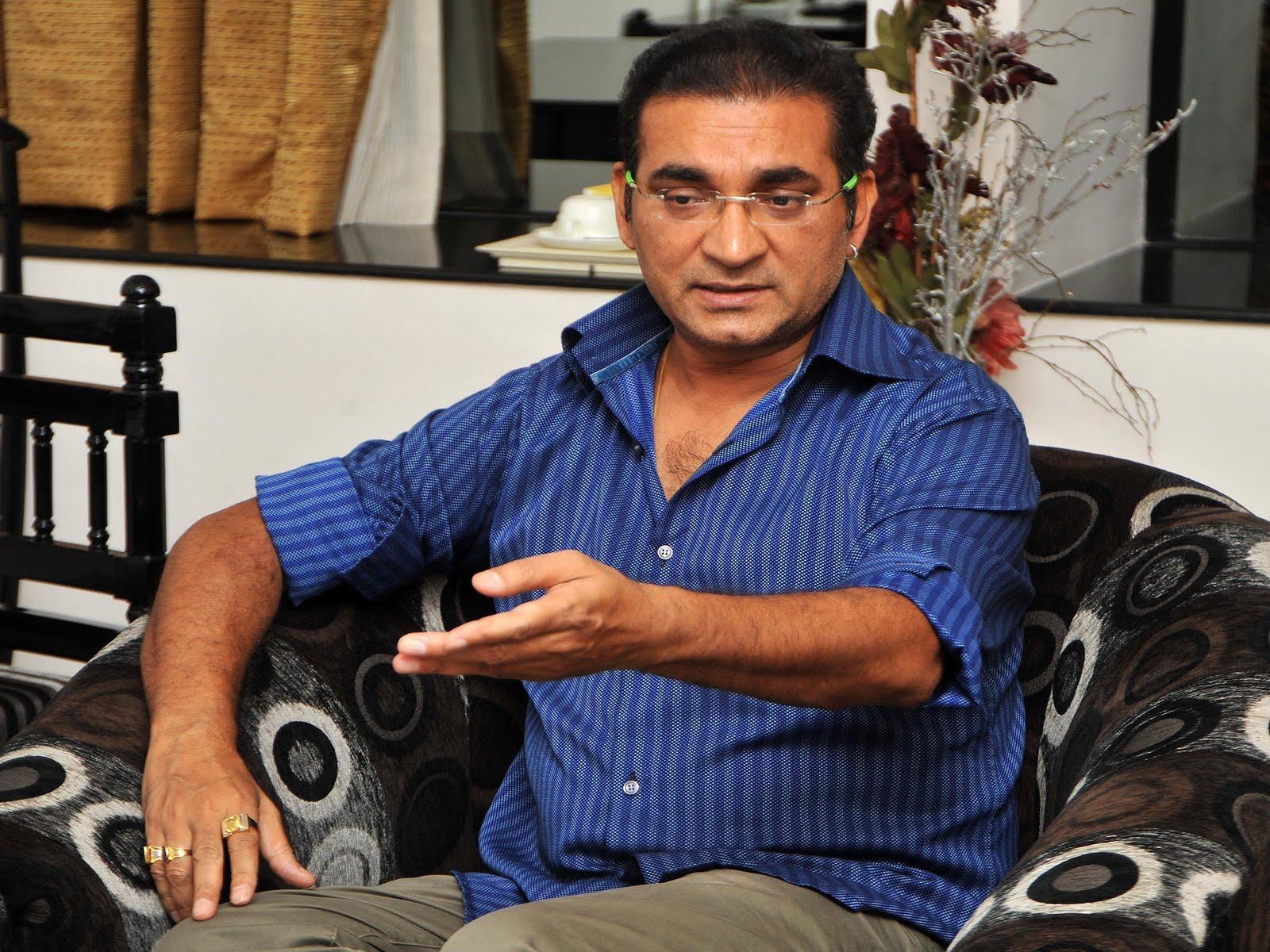 Bollywood singer Abhijeet Bhattacharya was recently in the news for all the wrong reasons. In a series of tweet targeting a JNU student has irked the social media. Post that, his Twitter account was suspended and now he is back on Twitter with a new handle. After coming back on Twitter, Abhijeet says that Anti-national can't stop him from raising voice.
Read also:Â Sonu Nigam Quits Twitter As A Protest To Abhijeet Bhattacharya's Twitter Account Suspension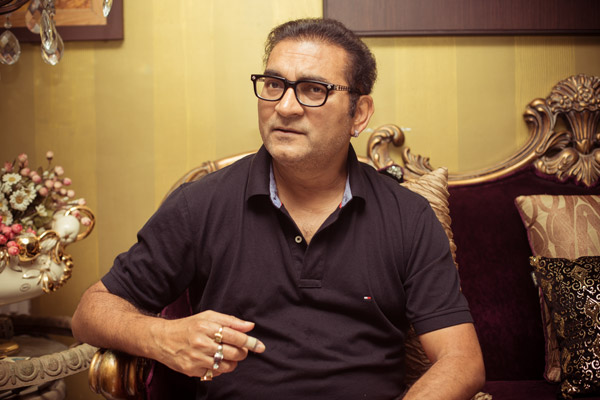 Earlier, JNU student-activist Shehla Rashid has pointed the finger on BJP party over sex scandals. In reply to her, Abhijeet said, "There is a rumour she took money in advance for two hours and didn't satisfy the client. Big racket." After this, a group of netizens has filed a complaint to Twitter and post that Abhijeet's official handle was suspended.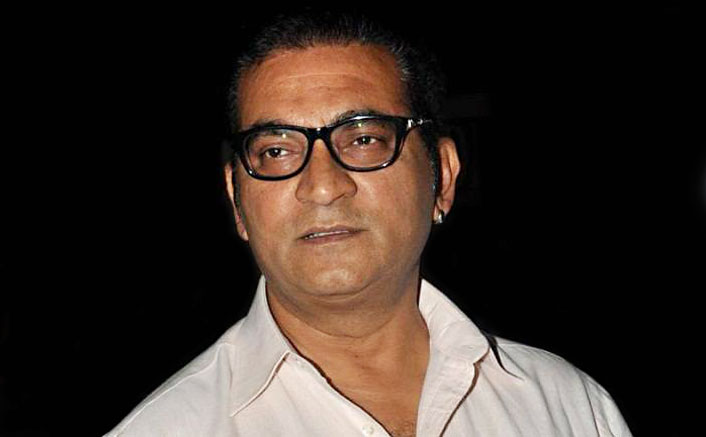 After opening the new Twitter account, Abhijeet said, "People are trying to suppress my voice. I am against those who try to speak against the nation and the Indian Army. This is my new Twitter account. Till the time my verified account is not active, please follow me on this Twitter account. All other accounts by my name are fake and are trying to malign my reputation.