Bollywood
Abhijeet Bhattacharya Returns To Twitter, Says "Anti-national Can ' t Stop My Voice"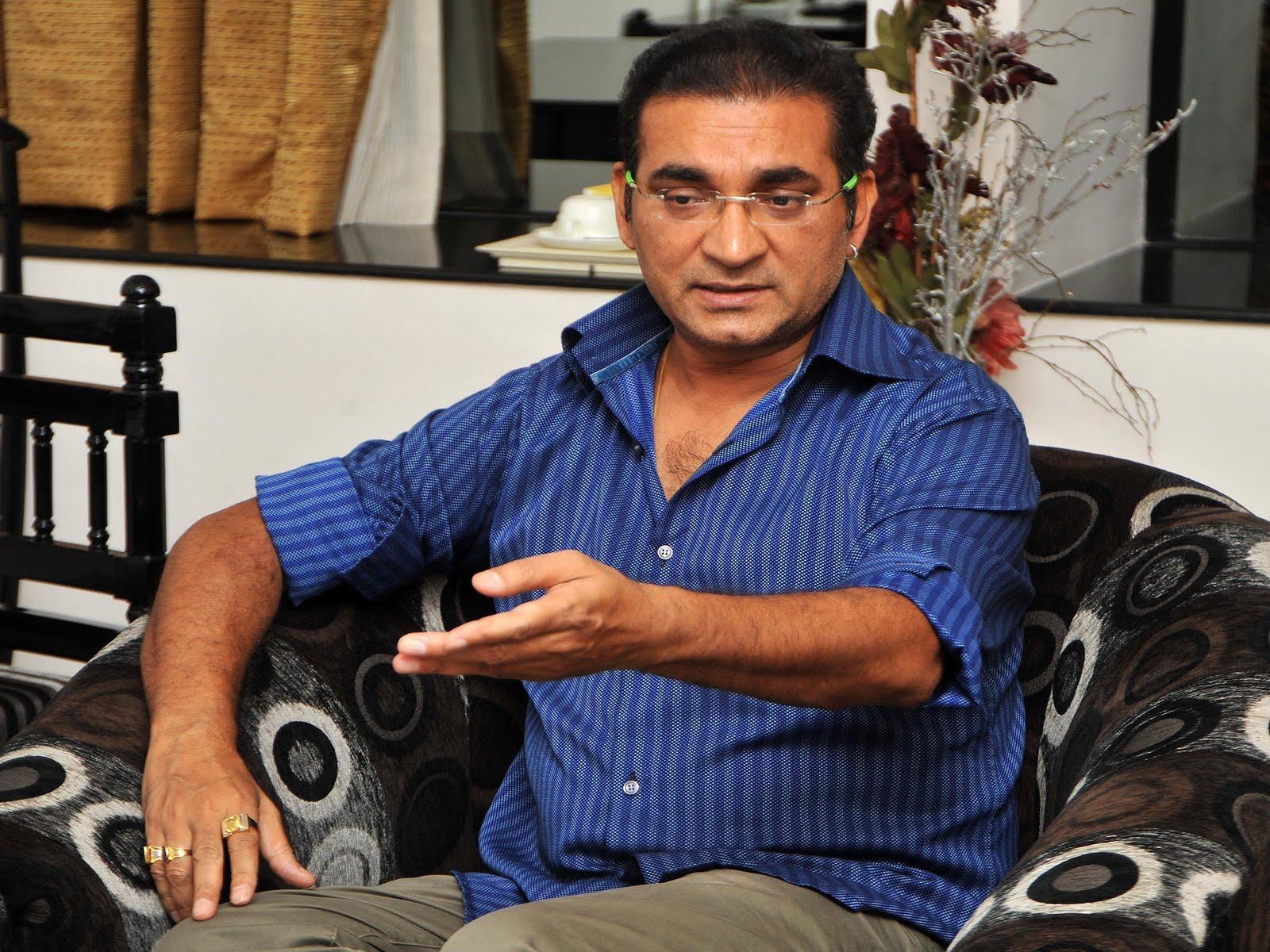 A post with the video reads, "Vande Mataram. I am back. Anti-nationals can't stop my voice, salute to Indian Army. This is my new Twitter account, rest are fake."
https://twitter.com/singerabhijeet/status/869121219164950529?ref_src=twsrc%5Etfw&ref_url=http%3A%2F%2Fwww.koimoi.com%2Fbollywood-news%2Fabhijeet-bhattacharya-is-back-on-twitter-says-anti-national-cant-stop-my-voice%2F
After suspension of his account Abhijeet said, "Yes, I just saw it. They are trying to block Paresh Rawal also. All Arundhati and JNU group behind this after Paresh Rawal and I tweeted against Arundhati for her anti-India stand."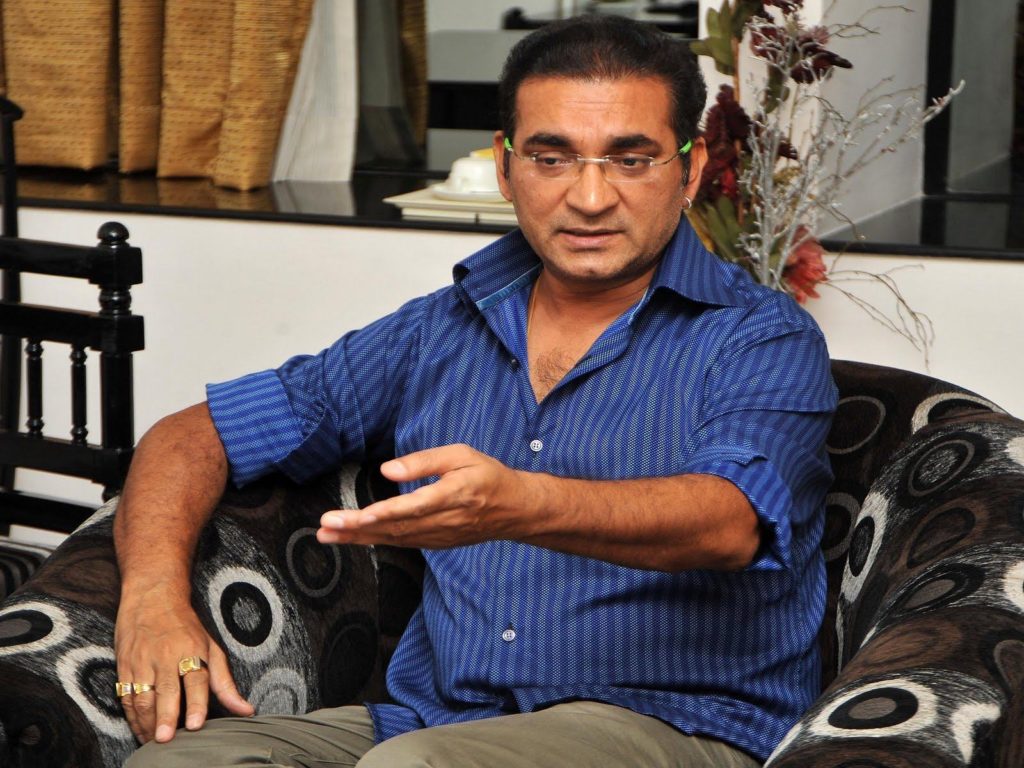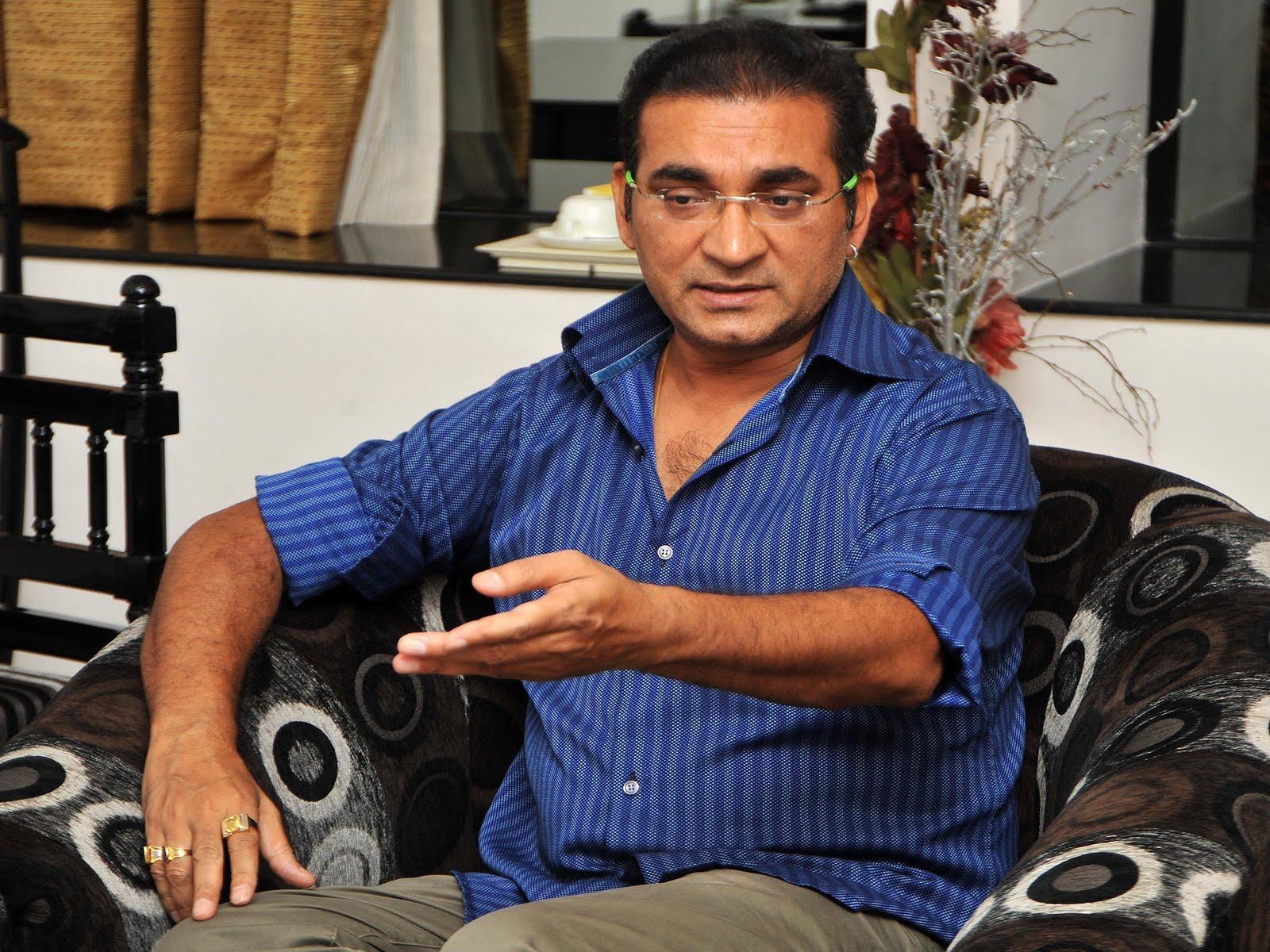 Let me put a light in this whole case, recently Army Jawans has tied a Kashmiri stone pelter in front of a jeep as a shield so that no one throws a stone on them. On this case, MP and actor Paresh Rawal tweeted that Arundhati Roy must be tied in front of the jeep instead of Kashmiri guy. Mr. Rawal's move was also being supported by Abhijeet Bhattacharya.
Overall, Abhijeet has made it clear that he will again speak out on things that is against the nation.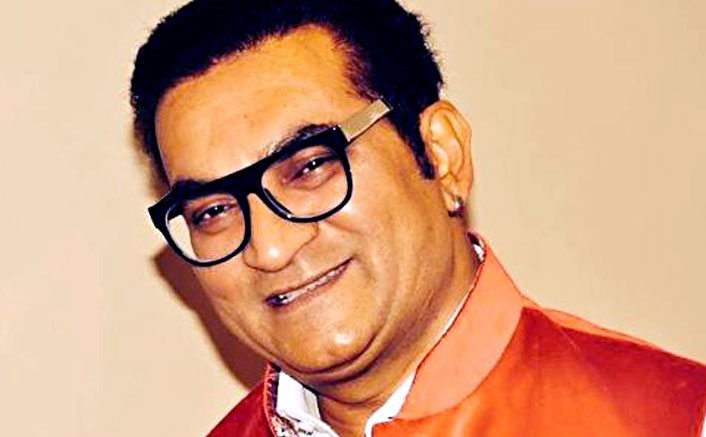 What are your thoughts about this news story? do let us know in the comments section below.
Watch also:Â Twitter Suspended Official Twitter Account Of Singer Abhijeet Bhattacharya
https://www.youtube.com/watch?v=DqCRSkWQbI8