Box Office
ABCD 2 is very strong, is just a day away from 100 crore club entry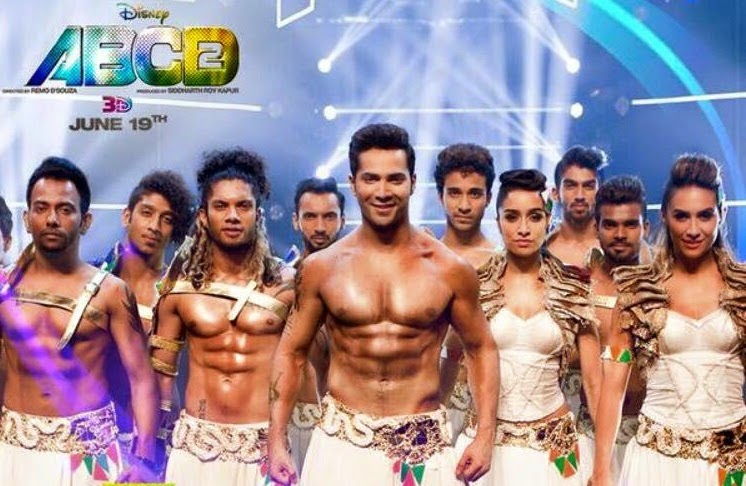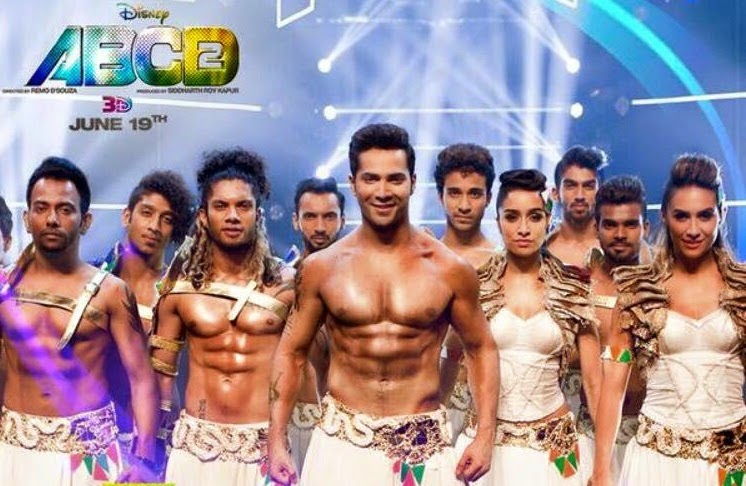 ABCD 2 has emerged as a big winner. The film scored a fantastic second week with 26 crore more coming in, hence resulting in overall collections of 97 crore. Though drops evidenced in the middle of first week had started looking a little scary, the film escalated again in the second weekend and then held on well for rest of the week to make a comfortable dash towards the 100 crore mark. The film has found its audience and would enter the century club tomorrow. This isn't all as it now has a real chance to cross the 115 crore mark, hence turning out to be Shraddha Kapoor's biggest since Ek Villain (106 crore).
As for Varun Dhawan, he is growing from strength to strength and the super-success of ABCD 2 is a huge addition to his repertoire. He has now earned himself the tag of Mr. Reliable after five consecutive successes. Remo D'Souza too would now enjoy his positioning in the big league and one waits to see if he continues to invest in dance films or picks up different genres as well.
New releases of the week, Miss Tanakpur Haazir Ho and Uvaa, have turned out to be huge flops. While former has folded up at the 1.5 crore mark, Uvaa struggled to come close to the 1 crore mark. None of the two films are in the running in the second week.
Joginder Tuteja tweets @tutejajoginder Follow Filmymantra On Twitter – @ifilmymantra