News & Gossip
Aamir Khan to share screen space with Jackie Chan in 'Kung Fu Yoga'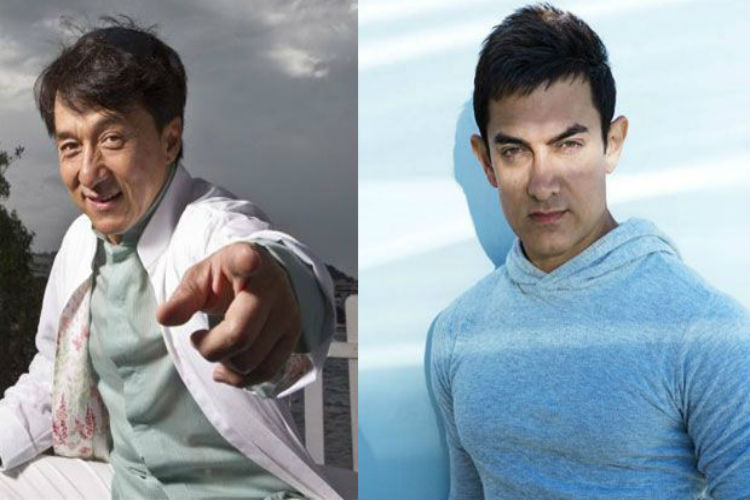 Chinese film regulators on Thursday announced three China-India co-production films featuring Bollywood star Aamir Khan and kungfu star Jackie Chan, coinciding with the visit of Prime Minister Narendra Modi.
Kung Fu Yoga, a perfect combination of Chinese martial arts and Indian culture, will star Jackie Chan and Aamir Khan.
Also, Wong Kar Wai will be the executive producer of a film on Xuan Zang, a noted Buddhist monk during the Tang dynasty (618-907), who made an arduous journey to India to study Buddhism.
Another co-production, Da Nao Tian Zhu (Causing havoc in India), will become the first film directed by Chinese film star Wang Baoqiang.
All the three films are commissioned under a filmmaking agreement between China and India, signed during President Xi Jinping's 2014 India visit.
Co-production films will help Indian films gain access to China by circumventing a quota system for imported films. It is also expected to benefit Chinese films. Though no match for the success of Hollywood, Bollywood films have also gained popularity in China in recent years.