Bollywood
Aamir Khan Says, I Am Mr. Passionate, Not Mr. Perfectionist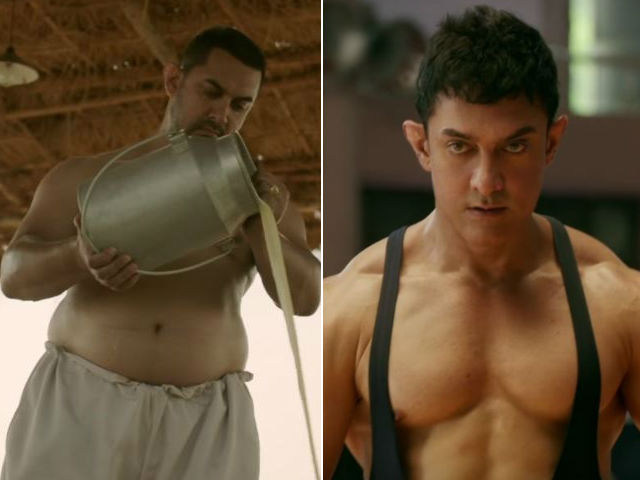 Bollywood superstar Aamir Khan is also being called as Mr. Perfectionist. The reason behind that his choice of movies and the dedication he puts into perfect the role. In a latest media interview, he was being asked about his Mr. Perfectionist tag and he answers it in the best way.
Also read: Aamir Khan's Cameo In Home Production Secret Superstar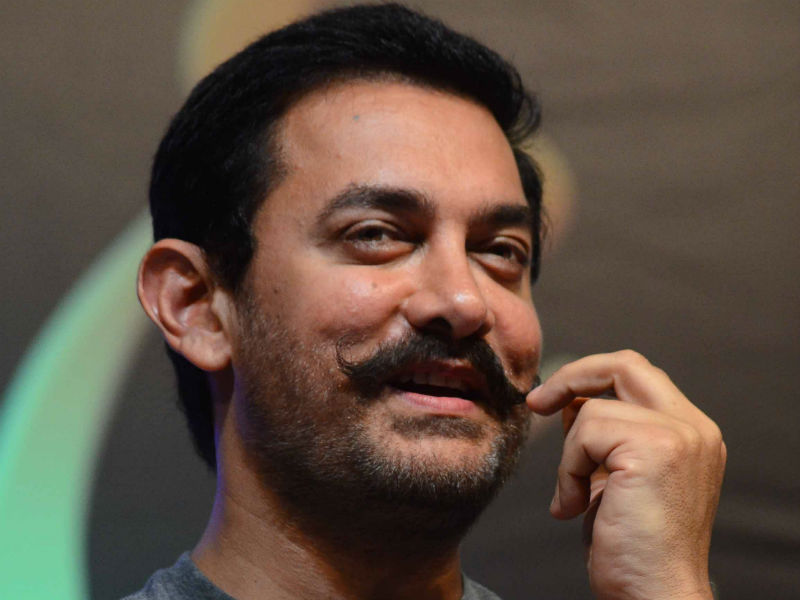 Aamir Khan who is essaying the role of Mahavir Singh Phogat in Dangal said, "It puts no pressure on me because I don't believe in the title. So that title is an inaccurate title. The correct title that fits me is not Mr. Perfectionist, it should be Mr. Passionate, that is what I am".