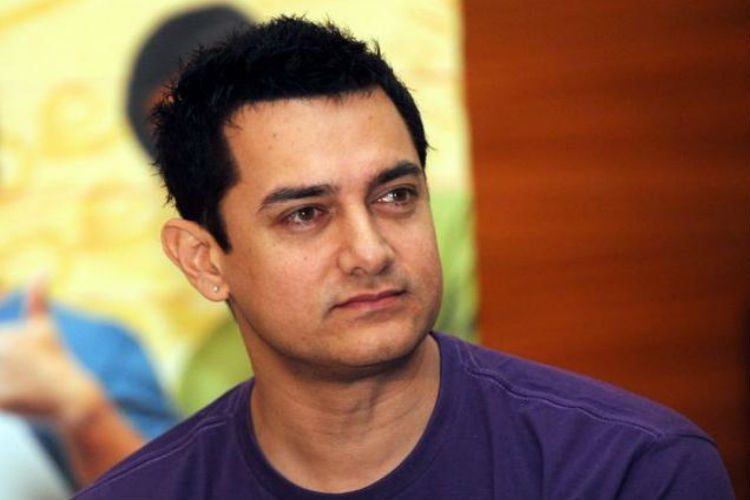 Chinese-dubbed version of Bollywood megastar Aamir Khan-starrer 'PK' was premiered in China as the event is attended by the superstar himself, director Rajkumar Hirani, producer Vidhu Vinod Chopra along with several other fans.
The premiere was held at the Shanghai Art Center in Beijing where Khan, Hirani and Chopra interacted with fans. While interacting with the press, Aamir said, "We were really happy that 3 idiots hit it off well with the audience here. We have wanted to come to China ever since, we were very excited when the distributors called us over here for PK."
The movie will release next week in 4,600 screens across China, which the distributors hope will break records set by Khan-starrer '3 Idiots' that was released in 2011.
Khan also wished grand success for Prime Minister Narendra Modi's visit to the country that could result in closer people-to-people contacts. Fans were thrilled after the interaction they had with Indian filmmakers.