It just happens that we so very often say and believe that people should be happy with whatever things they have been bestowed upon by God. Similarly this same rule and facet is also applied and implemented in real life of everyone on the bodies we have. But in today's fastly changing and constantly evolving global world out there, we get to know that there are some types and sections of people who don't stay satisfied with whatever they have, and always have the greed and hunger of wanting more.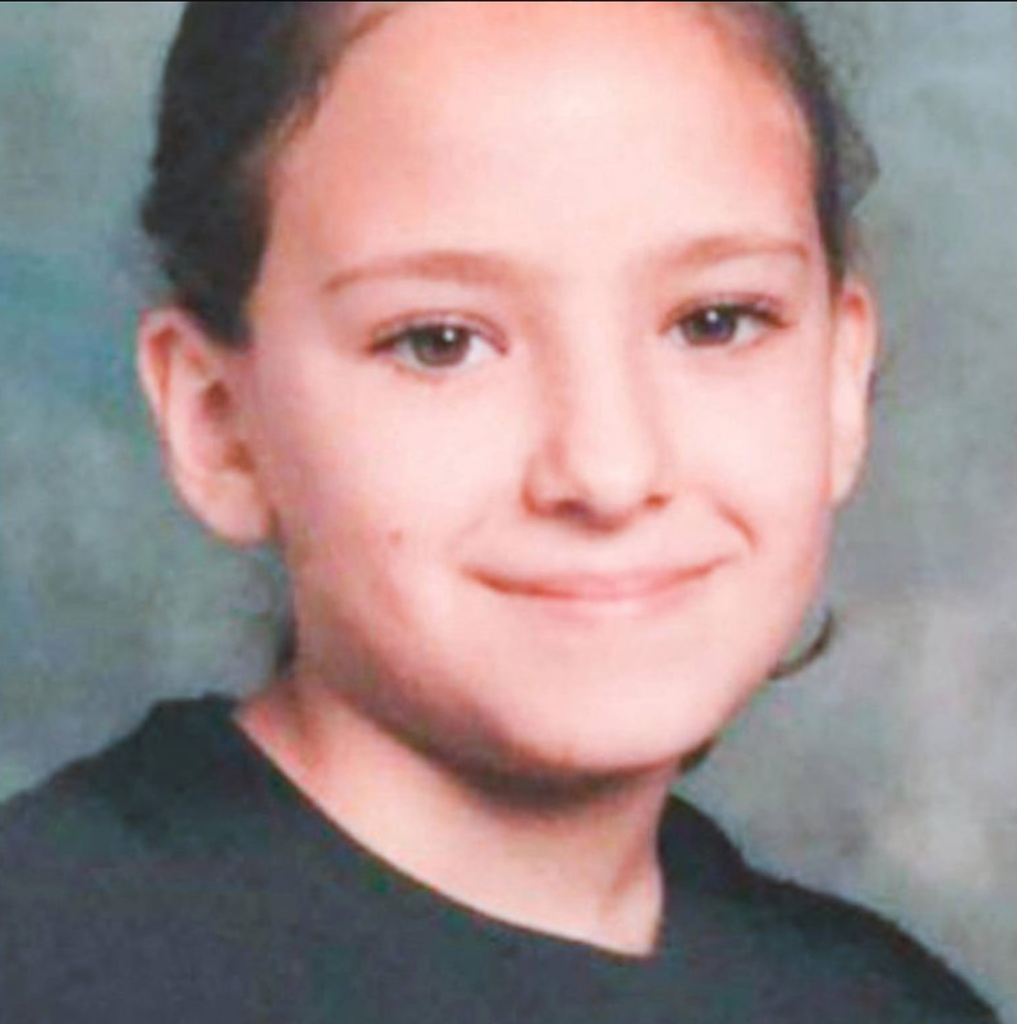 That's when the part of entire body transformation creeps in. Now people can either work out in different ways like power yoga, zumba, gymming, brisk walking, cardio exercises and get the kind of body they wish and have a big desire for or they can go for a plastic surgery. Be it a man or a woman but these days, everyone is getting hooked and addicted to this on going trend of having plastic surgeries. The very same thing is happening with this girl named Star Delguidice who has had nearly around 200 plastic surgeries in the past 11 years. And now is getting very scared and regretting it as well saying her butt implant may explode.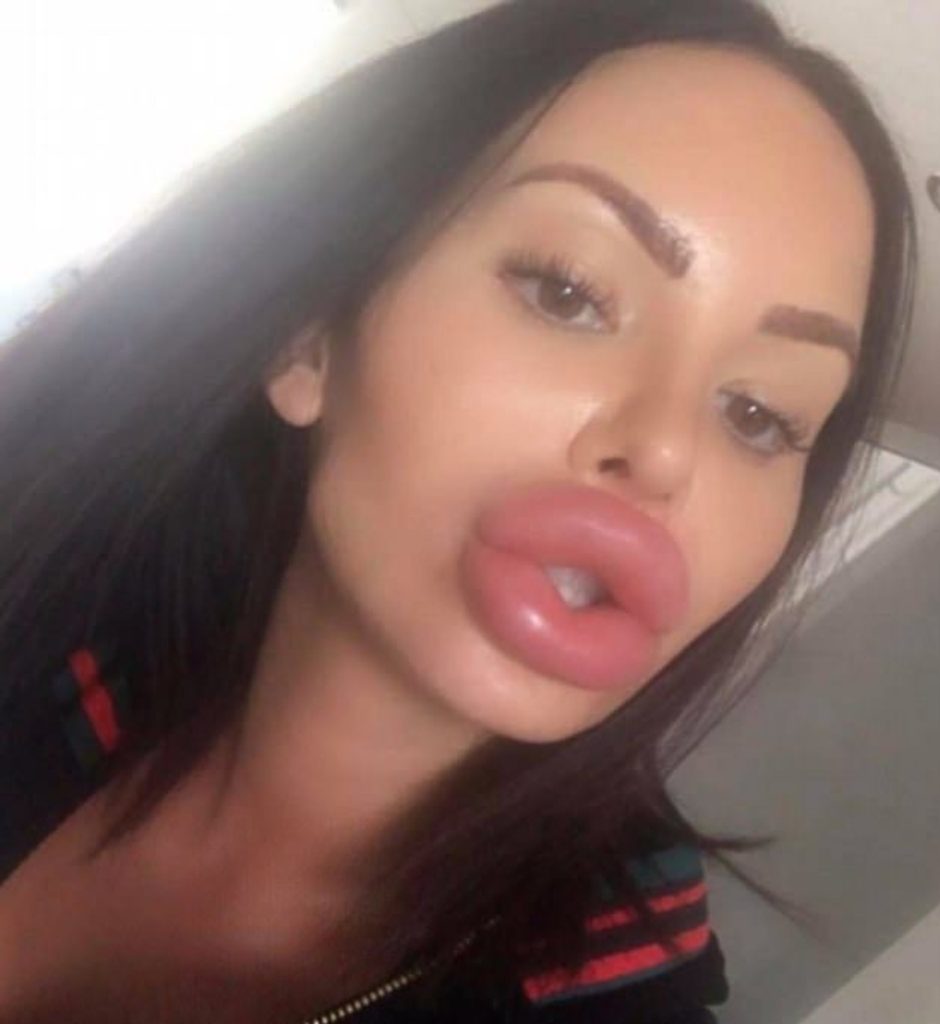 Meet Star Delguidice, the woman known for going through not only just simple 1 or 2 but nearly over 200 plastic surgeries in last 11 years. As per Star, she has spent a whopping, highly pricey and a huge exorbitant amount of $30000 on this obsession of hers. But things have been slowly started changing for the better may be for this woman lately. The last surgery she went through seems to have literally just changed and toned down her obsession for the same.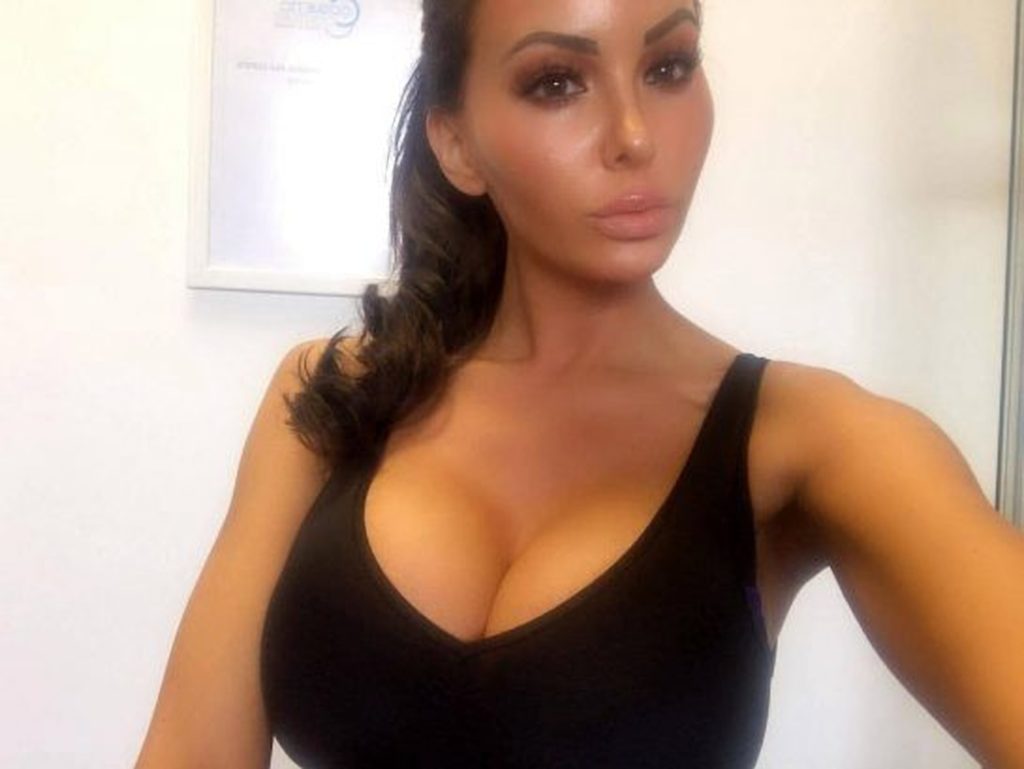 Star, who belongs and resides in Birmingham, England just like all the other people, originally had just started with a simple cosmetic surgery. But with the passage of time, it became an addiction and obsession for her.
The last butt implants surgery that she recently had went through has changed her entire point of view and perspective about plastic surgeries. Star fears and is genuinely very scared that her butt implants may explode and come out anytime. The operation which went on for 7-hours included removing and taking fat from Star's different body parts like thighs and arms and then injecting it right into her butts.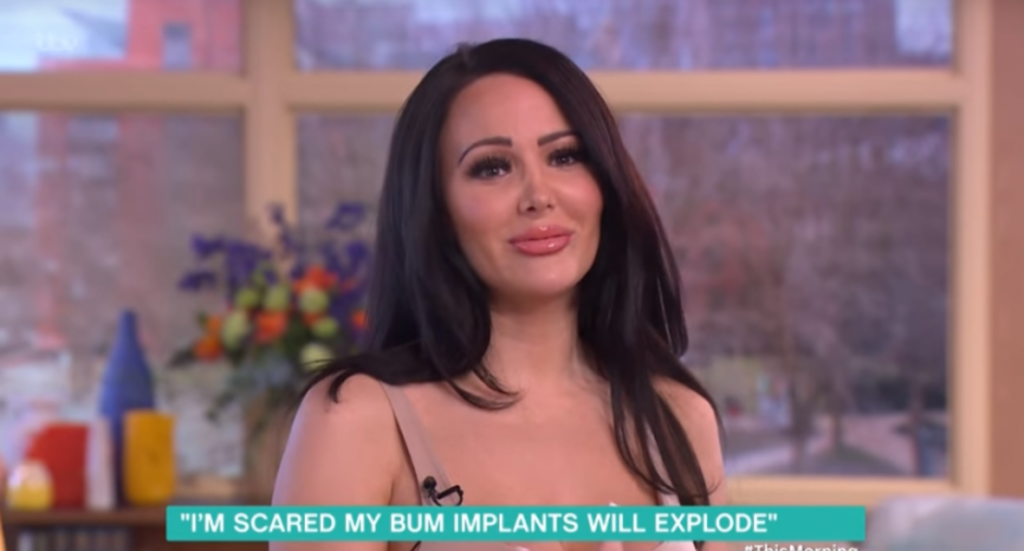 But the endless and really huge list of problems and difficulties that she has been facing ever since her last surgery are literally disturbing to know. As per Star, she is not at all able to sit. Even lying down on bed is also not so easy for her these days and it seems like a tiring chore to her. Due to this very issue, she was interviewed on a British show standing up. Talking about her experience and her fear that the implants may explode, this woman said,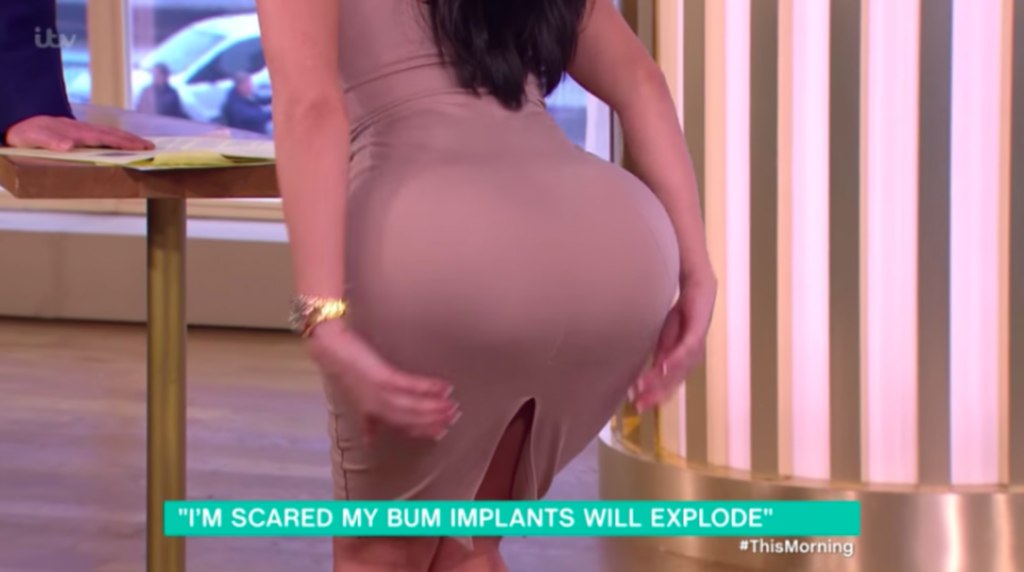 "I think that it just really stems from being a young child and being shut away from a lot of things that normal children were allowed to do. I am not really blaming my entire family for the way that I've turned out to be now. But you know that now I am really addicted to plastic surgeries and I am very scared now. The entire operation went on for 7 long hours. I am not really ashamed to say that I am having therapy because I am having post traumatic surgery stress. I feel really scared because of that. It has definitely affected me both mentally and physically as well but only a little bit. Ever since this surgery, I've not been really able to take my dog out for a walk in the evenings which has affected me. I really just want to live a normal life now … If someone now says to me would you really go through this again, i'd just say definitely not".