Trending
A peek into Jacqueline Fernandez's house in Mumbai! | PHOTOS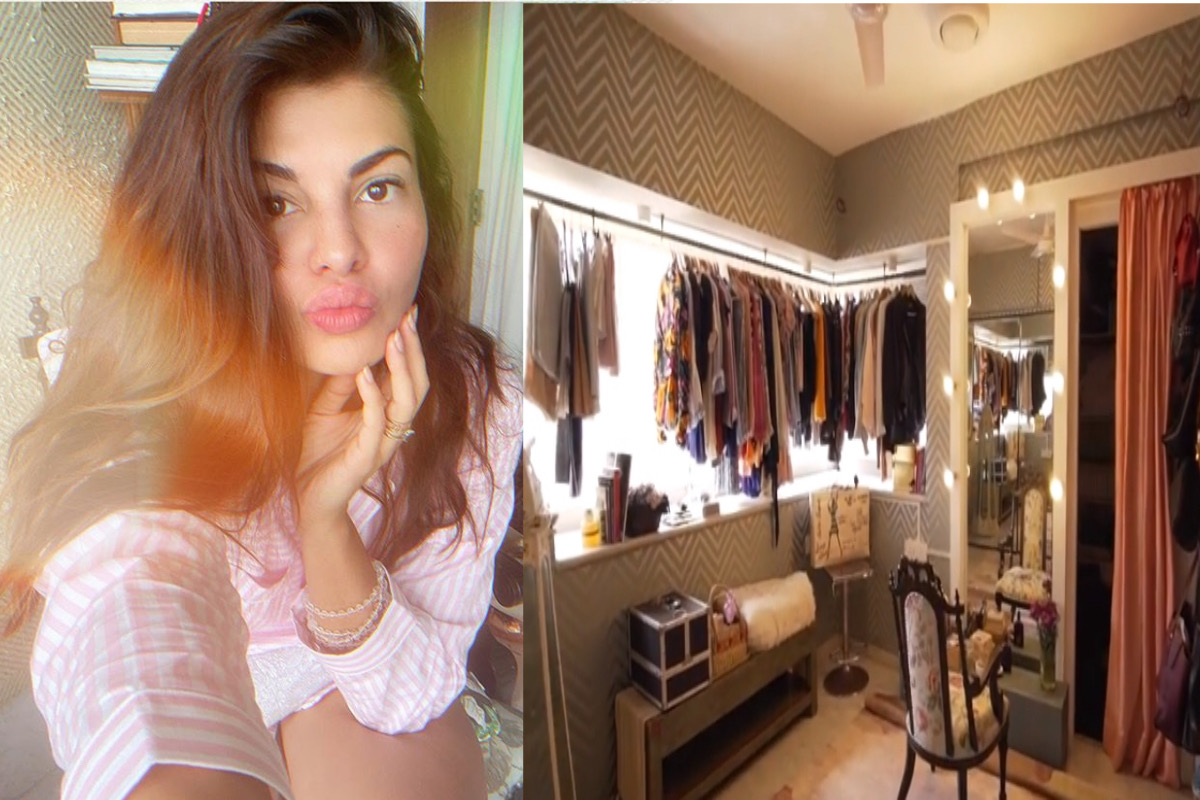 Bollywood diva Jacqueline Fernandez has a beautiful luxury house in the city of dreams, Mumbai. The actress has used the theme of parisian chic to decorate her house. Who doesn't want to know how does a celebrity house look like! So lets take a peak inside the house of this Srilankan beauty.
Jacqueline kept her house very open to outside light. It is designed in such a way that light comes from every direction. She has used maximum usage of flowers to make the atmosphere of the living are very tranquil. As the theme is based on parisian chic, she avoided bright colors and kept it subtle.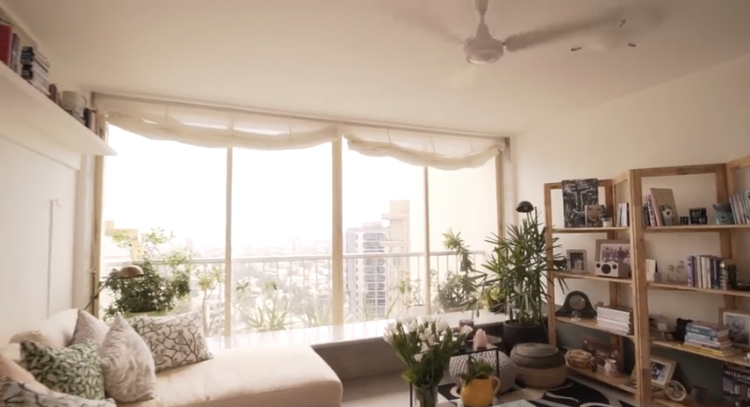 The living area is decorated with lots of green plants for the calmness and a vintage styled multi-racks which is occupied with books, pictures close to her heart and ancient styled stuff.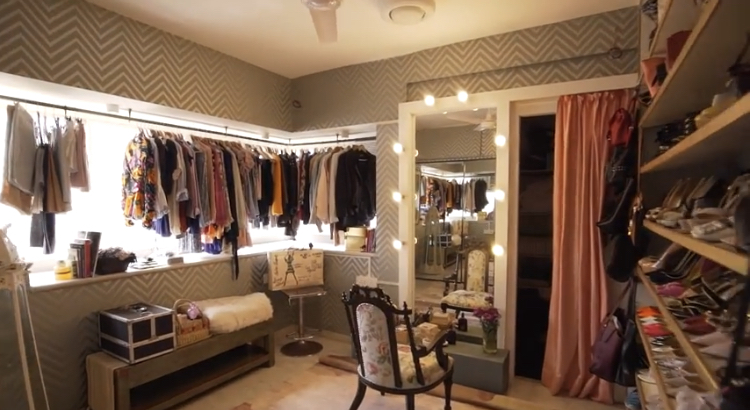 This place is definitely every girls dream! A dream closet is just what this looks like. The lighted makeup mirror, her clothes hanging roughly and her lined up pair of multiple shoes is what makes it look so dreamy! A walk-in closet which is so classy and beautiful will make every girl wish for it.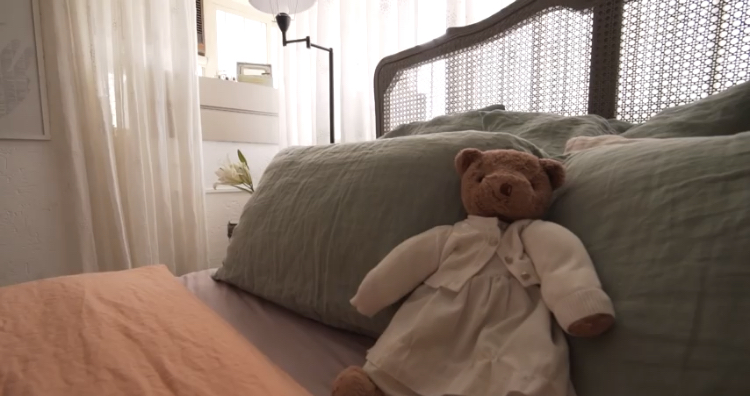 Bedroom is the most private space of a house. It is where one relaxes and spends their very own time. She, again kept it with light nude colors with a touch of vintage vibe. Her house is truly asthetic.
Jacqueline posts amazing pictures of herself working out in the living room on Instagram. While celebrities doesn't want to show their private living residence, Jacqueline show off her house with pride. Why not? When you have such a pretty house made by your income and effort. This is a video of her doing workout in her living are is so relaxing. It will instantly motivate all of us to hit the home workout sessions!