Breaking News
News
Three Weeks After Pulwama Incident, Explosion At Jammu and Kashmir Bus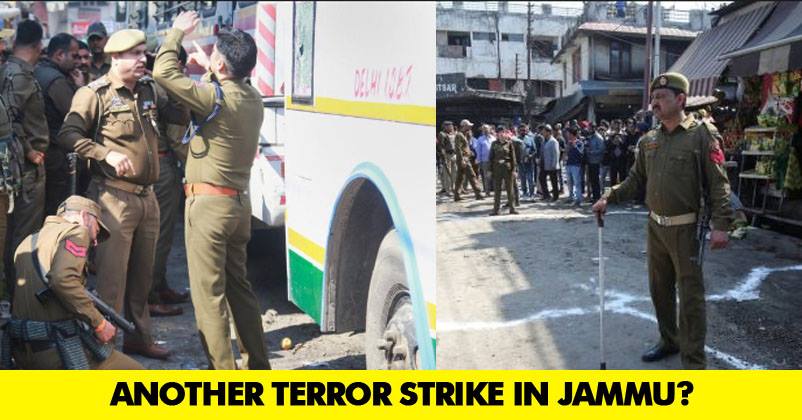 A grenade explosion at a Jammu and Kashmir bus stand has taken the nation by storm. At least 26 people have been injured. 25 were injured in an explosion carried out by terrorists in the crowded general bus stand around noon in the heart of Jammu city on Thursday.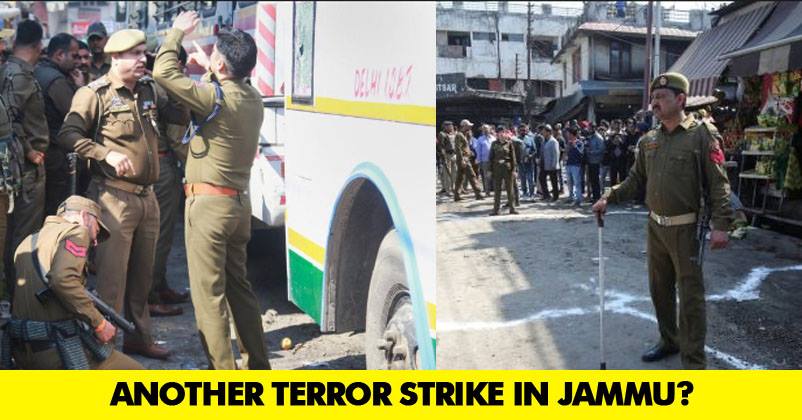 A Jaish-e-Mohammad terrorist, believed to be a key conspirator in the Pulwama terror attack, was shot dead today in a 12-hour encounter in which four soldiers, including an officer, and a policeman were killed.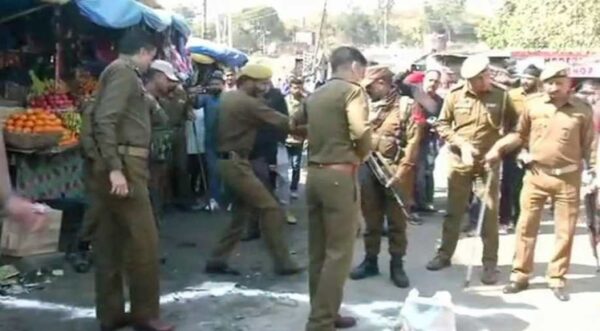 The third grenard attack by terrorists on the bus stand since May last, viewed by security agencies as an attempt to disturb communal harmony and peace in the city.
A student of a private school in south Kashmir's Kulgam, who reached Jammu this morning. Questions are now being raised on how he could travel all the way undetected and also against the traffic movement on Srinagar-Jammu National Highway which is open for only one-way traffic. Yesterday, traffic was allowed from Jammu to Srinagar.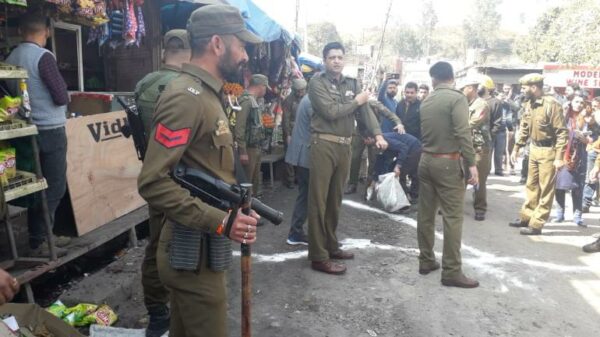 The CCTV footage from the area and the help of eyewitnesses. A red rucksack he was carrying helped in the identification.
The teen had mingled with a group of Kashmiris waiting at the bus stand before he lobbed the grenade under a parked bus around 11.30 am. The teen tried to flee to Kashmir. He was caught by the personnel at a police check post at Nagrota, 20 km from Jammu.
This attack comes roughly a week after the IAF avenged the Pulwama incident by attacking the Jaish-e-Mohammed camps located in Pakistan just across the border.