Breaking News
News
Young Girl Posing For Photos On A Cliff In A Bali Gets Swept Away By A Huge Wave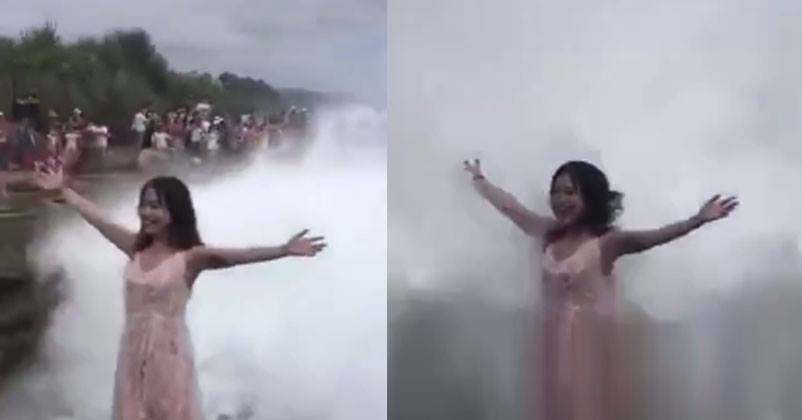 It is said, that the purpose of life is to live it, to taste experience to the utmost, to reach out eagerly and without fear for newer and richer experience. A young chinese girl who was posing for a photos at scenic cliff in Bali, escaped death when she was almost swept out to the sea by a freak wave.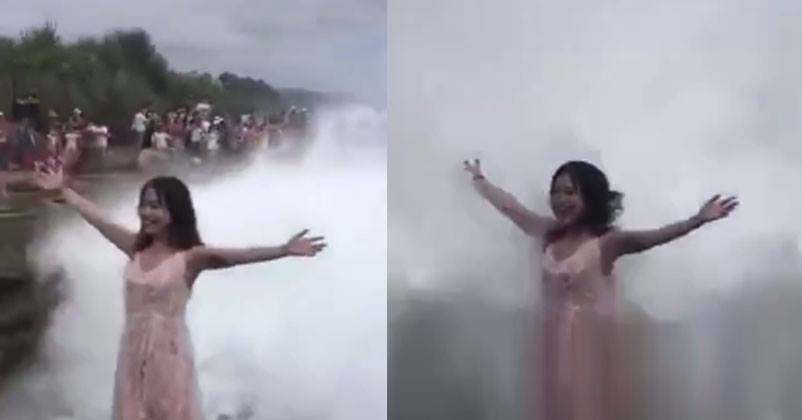 A video is been viral on the social media in which a girl is enjoying the vibe with her arms outstretched to show off the views of the powerful ocean, when a gaint wave crashed into her and knocked her and knocked her to the ground.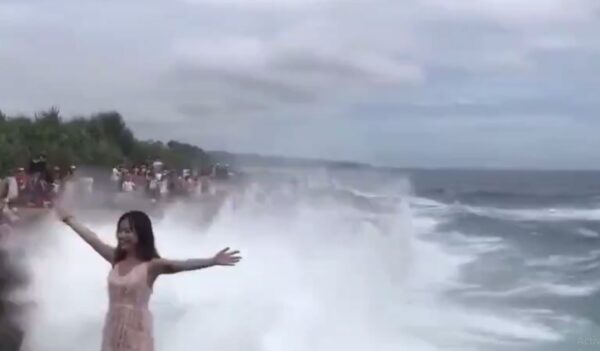 Watch the video:
花季少女,巨浪吞噬,命懸一線 pic.twitter.com/qTo7vDyDRu

— 人æ°'æ—¥å ± People's Daily (@PDChinese) March 17, 2019
Luckily, the girl survived and only sustained several cuts in the terrifying experience. She was captured in the footage afterwards, looking soak and being treated for shock.
https://www.instagram.com/p/BvFZpbUAP5K/?utm_source=ig_embed
A Bali based Instagram page also shared the shocking footage, along with a photo of the injured woman being carried to safety by a man.
It's always better to be cautious and avoid such incidents.