News & Gossip
A Bengali Man Was M@sturb@ting At Railway Station, Girl Taught Him A Lesson He Won't Forget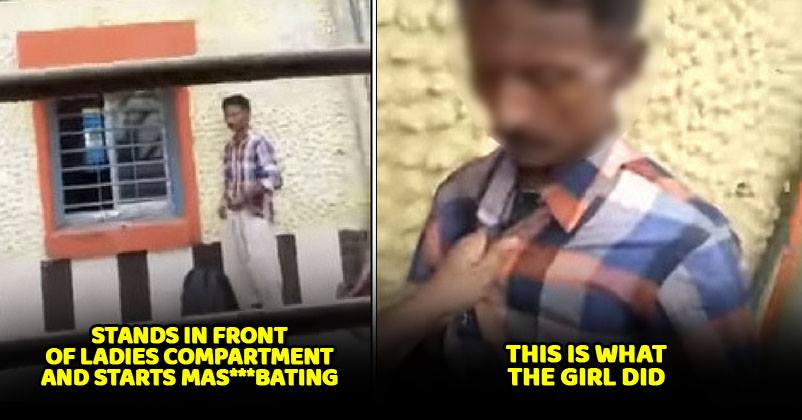 Every now and then, we have come across news that shows how insensitive men in our country can be. The saddest part about these perverts is that it doesn't seem to be stopping. The newspapers are filled with such news that can put anyone to shame.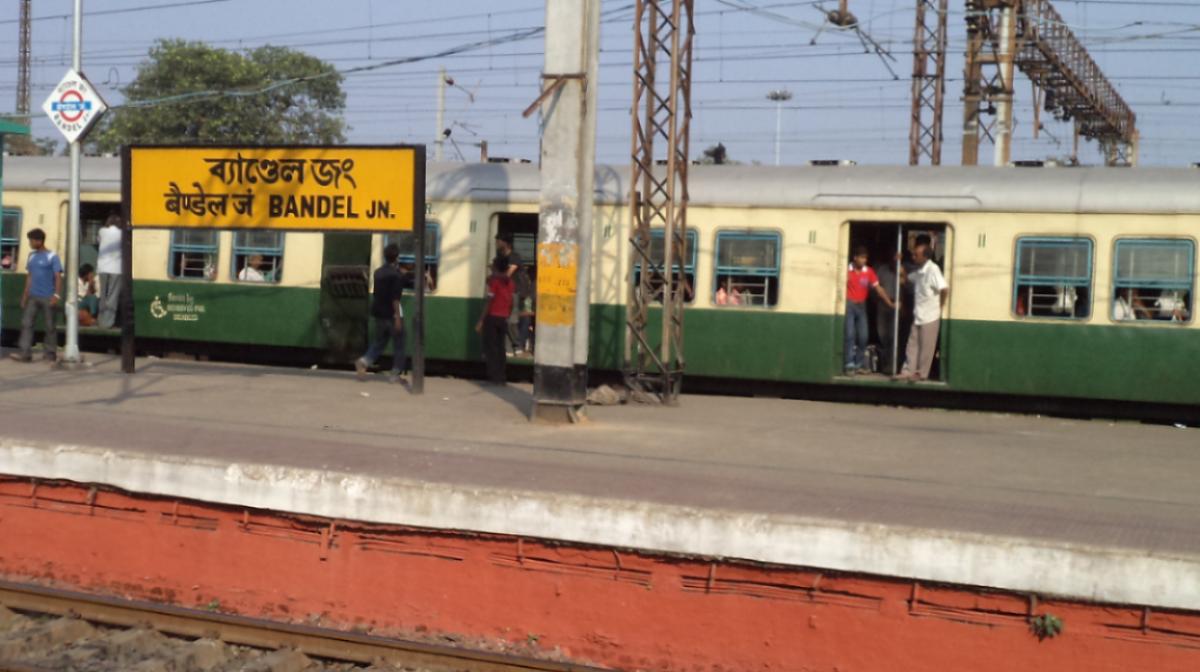 Now, a Bengali man was caught m@sturb@ting openly at a railway station in West Bengal. He was making dirty gestures towards the women standing outside the women compartment of the train. The shocking incident happened at Bandel Station.
The women on the train decided to ignore it, as the train was about to leave. However, a brave girl in her twenties decided to teach him a lesson. She took out her phone and went live on Facebook showing that man's obscene gestures to everyone.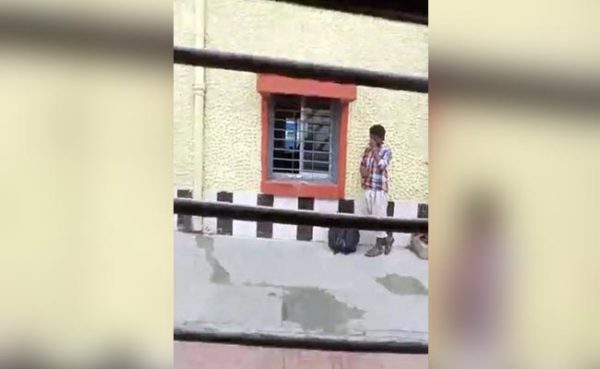 According to the report of the NDTV, the woman said in the video,
"These days everyone needs proof, so we decided to do a Facebook live. Let him do whatever he wants."
Pretty soon, other women in the compartment came in support of the girl. The girl was quoted saying to NDTV,
"He was doing all this in full public display, and he was standing in front of railway police office. When the staff saw me making a video, they sprang into action and got him. But the man managed to escape. The video ends at this point."
When the railway police were asked about the man, they said that the man boarded any train and ran away from the scene. Talking about the man, a railway police official said,
"He appeared to be mentally unstable. We have informed the Burdwan GRP, but he is untraceable."
There should be certain steps taken to put a stop to these incidents. It is getting really crazy for everyone. What do you think? Tell us your thoughts in the comment section down below.