News & Gossip
A 22-year-Old Boy Got A Package Worth Rs. 1.2 Crore From Google, Here Is Everything You Need To Know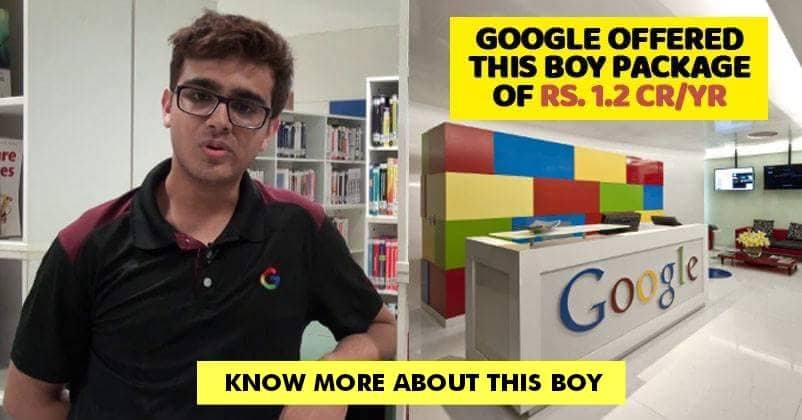 Indians are doing great in everything. Indian students are making a name for themselves in the international arena. Big companies are paying lots of money to Indian students. Now, another Indian has created a history after bagging an annual package worth Rs. 1.2 Crore from Google. He is none other than Aditya Paliwal.
The 22-year-old Aditya Paliwal is a student of integrated M. Tech in International Institute of Information Technology-Bangalore (IIIT-B). Aditya will get his convocation certificate from the convocation ceremony scheduled to be hosted on Sunday. After that, he'll join the Artificial Intelligence research wing of Google in New York on July 16.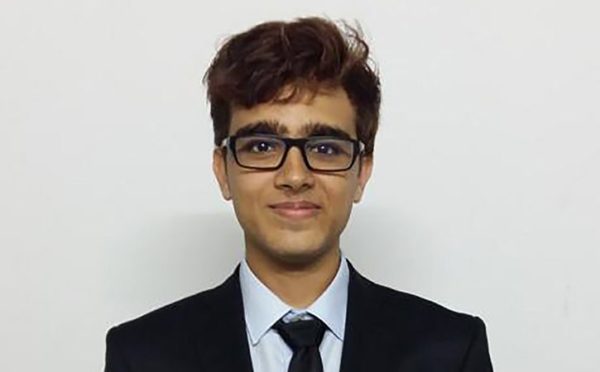 Aditya Paliwal rose to fame after getting selected as one of the 50 students from 6,000 candidates from all over the world, when he cleared the Google's test conducted for the Artificial Intelligence technology.
Aditya along with fellow teammates Simran Dojania and Shyam K B reached the final of ACM International Collegiate Programming Contest for 2017-2018. To give you context, it is regarded as one of the toughest and prestigious competitions for the computer language coding students. 50,000 students from 3098 universities and 111 countries attended this year's competition.
Aditya was quoted saying to TOI,
"I got the offer in March and I was waiting for it. I'm really happy and I hope to learn as many things I can during my tenure at Google."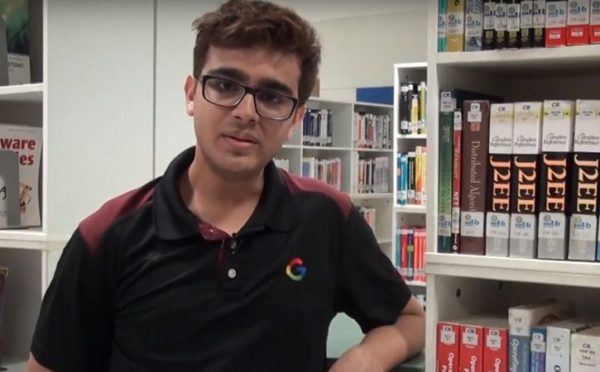 Talking about his 5-year-stay in Bangalore, he added,
"Overall, it was a very good experience. My teachers encouraged me to do better and also supported the innovative ideas. My seniors also played crucial role."
Aditya also loves driving and following football and cricket.
We wish him good luck in all his future endeavors and we hope he keeps shining like this.