In the long span of being in Bollywood, the movie-stars features and paired up with so many actresses on the silver screen. But it has so happened in the history of Bollywood and at the end actors sometimes paired up with their own sisters in law!!
Well technically that relationship developed much later, but considering this fact it will be sometimes sweet and fun to see how they paired up with their sister-in-laws onscreen.
It is also unique to see how those Bollywood actors looked dazzling with their sister-in-laws onscreen. They just shares hot steaming chemistry!!
Here's a list of Bollywood actors in flashback who romanced their sisters in law on silver screen:
1.Uday Chopra Rani Mukerji: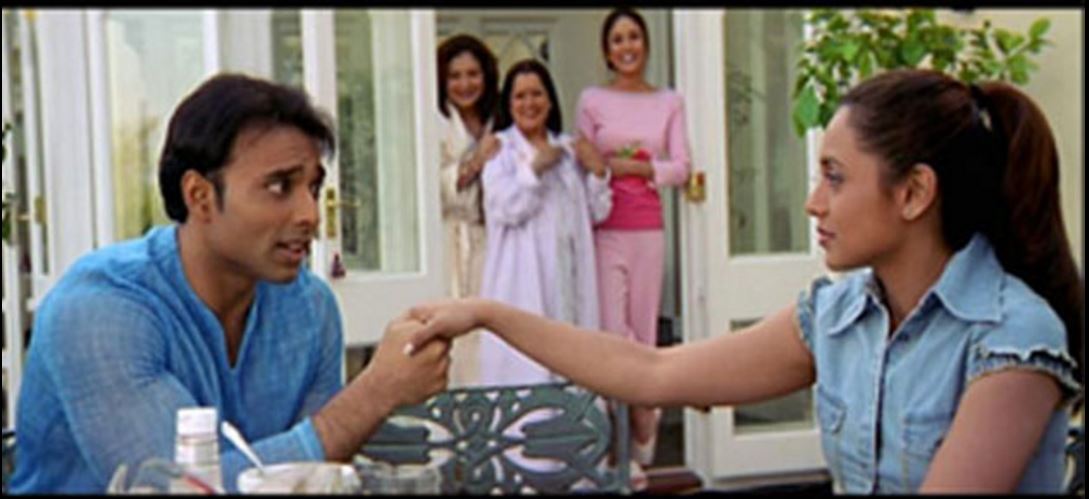 Uday Chopra did play a romantic wooer with his soon to be sister in law Rani Mukerji in Mujhse Dosti Karoge. Uday and Rani just looked perfect together.
2.Saif Ali Khan and Karishma Kapoor:
Saif and Karisma were a one of the most beautiful onscreen pair in the movie Hum Sath Sath Hain. Saif eventually get married with Karishma's her younger sister Kareena Kapoor.
3.Naseerudin Shah and Supriya Pathak: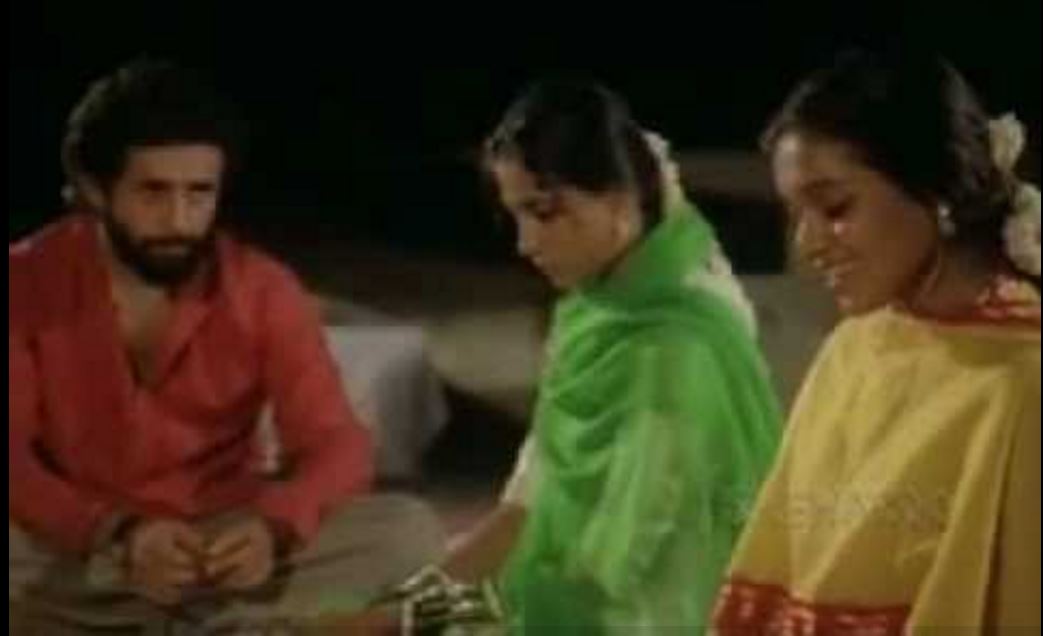 Supriya had a small role in the movie Masoom opposite Naseerudin Shah. The duo then shares steamy onscreen chemistry in films like, Bazaar and Mirch Masala. Naseerudin Shah later tie knot with Supriya's sister Ratna Pathak Shah.
4.Anil Kapoor and Sridevi: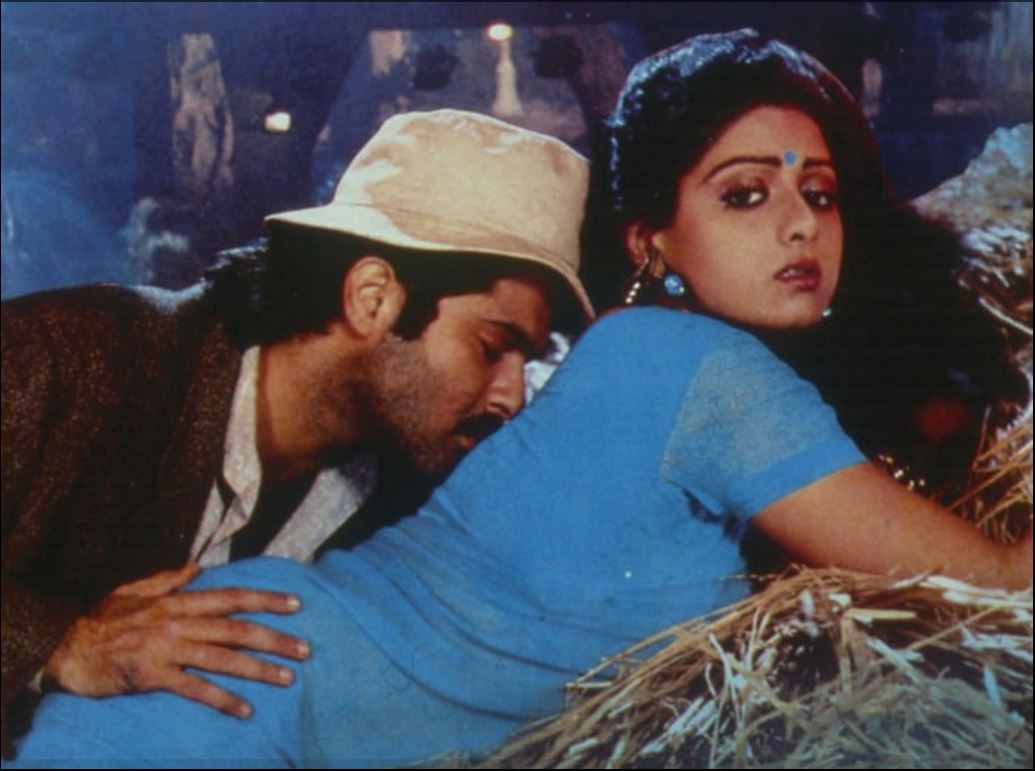 One of the most hot chemistry of the silver screen Anil Kapoor and Sridevi just looked sizzling onscreen in their films which include more than 3 films together. . Anil and Sridevi display their flaunting chemistry in films like, Mr. India, Judaai, Roop Ki Rani Choron Ka Raja, Lamhe, and so on. Whenever, Anil and Sridevi come together in a film, the film considers to have sure shot success ratio. Sridevi married Anil's brother Boney Kapoor gradually.
5.Ajay Devgn and Rani Mukerji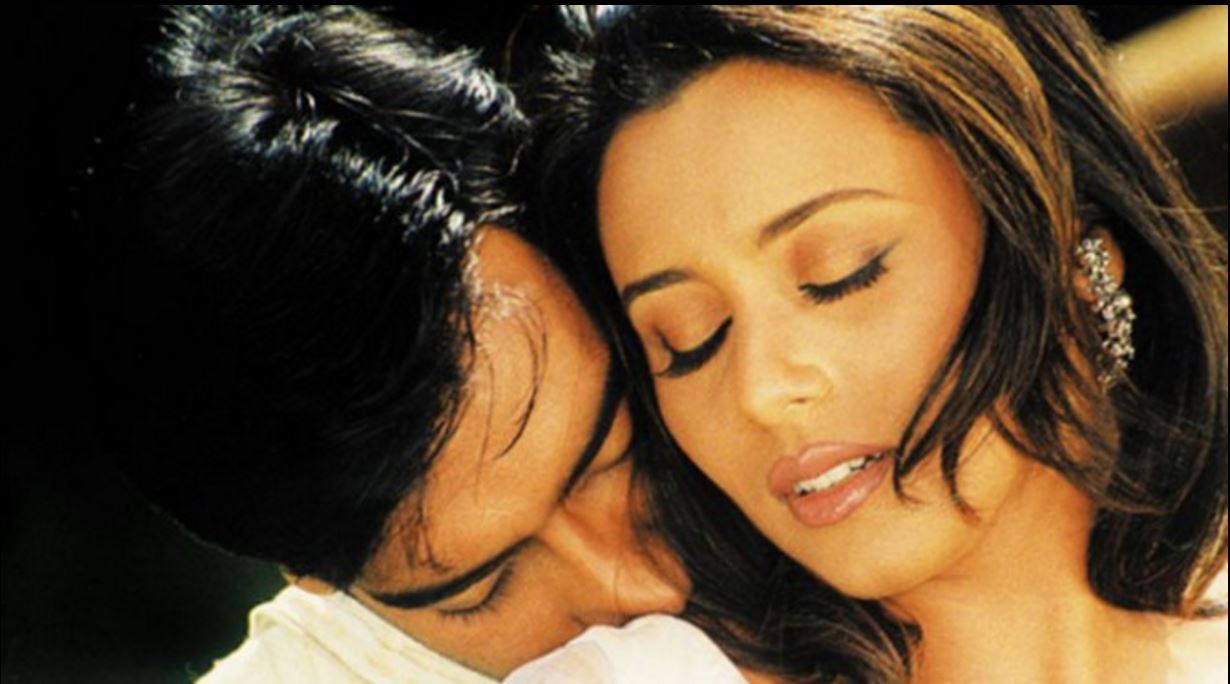 Rani and Ajay came together in films like Chori Chori and L.O.C Kargil. In that time Ajay was already married to Kajol who is elder cousin sister of Rani.
6.Raj Kapoor Geeta Bali: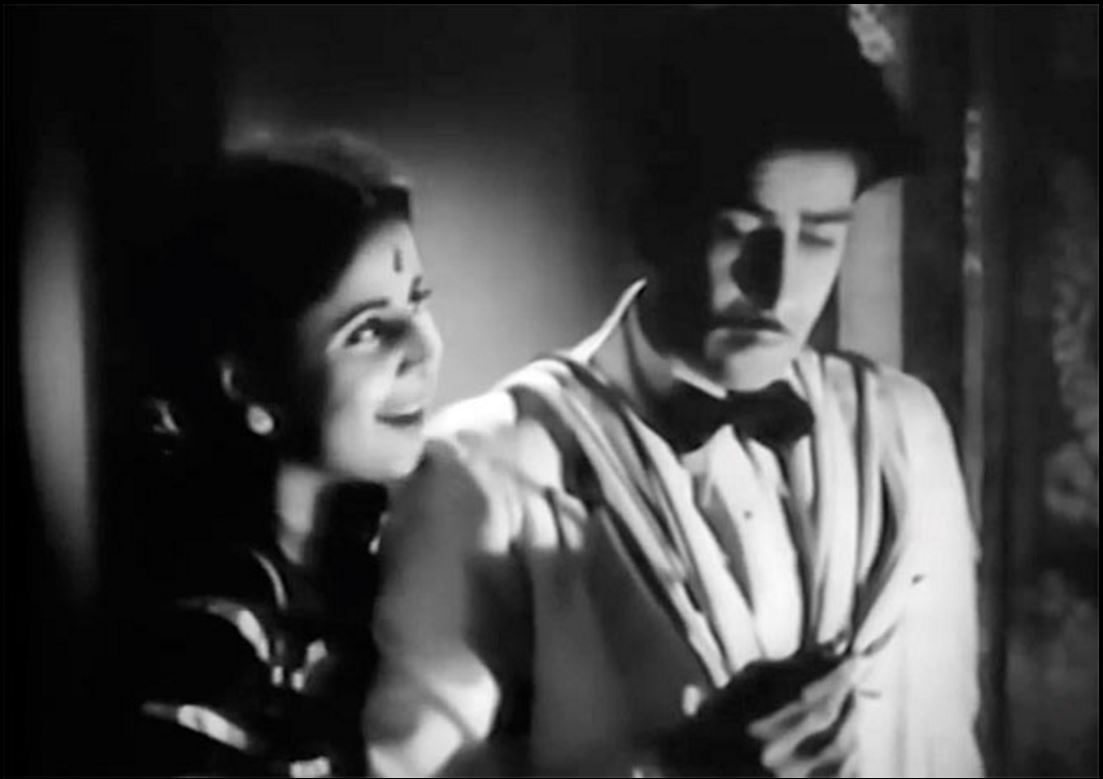 Raj Kapoor and Geeta Bali come together in a film called Bawre Nain. Afterward, Geeta got married with Raj's younger brother Shammi Kapoor.
7.Rajesh Khanna and Simple Kapadia: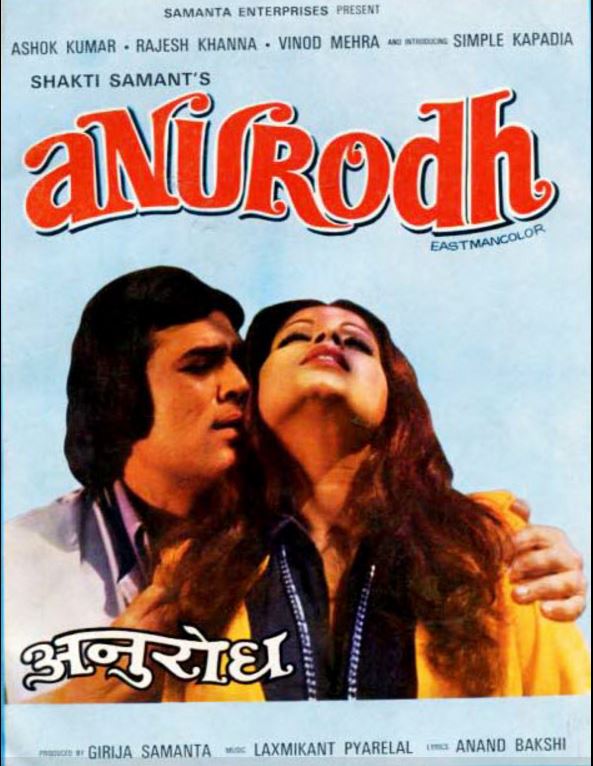 It was very interesting to see when the superstar Rajesh Khanna did a film with his wife Dimple's younger sister Simple. Rajesh Khanna gave Simple a big break as well as a dreamy launch in the evergreen movie Anurodh.
8.Ashok Kumar and Madhubala: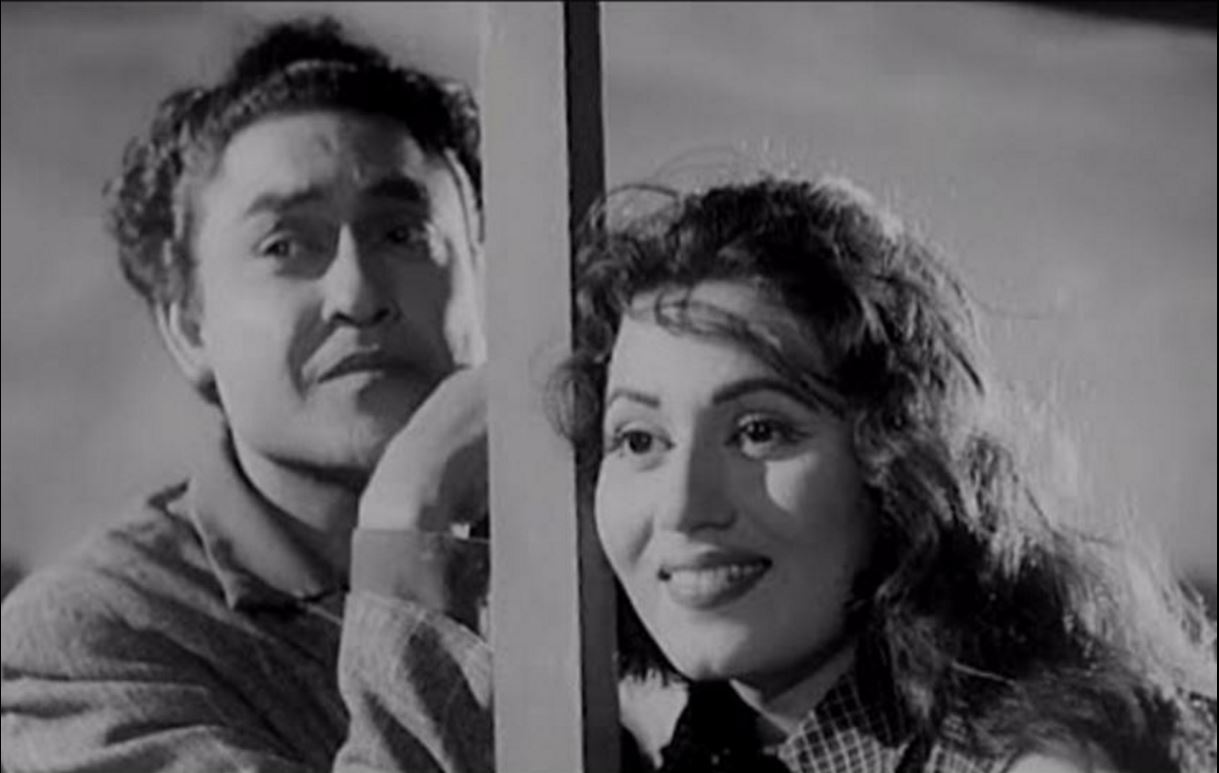 Ashok Kumar paired up and romanced Madhubala in super hit movies, including, Mahal & Howrah Bridge. She later married his brother Kishore Kumar.
9.Randhir Kapoor and Neetu Singh: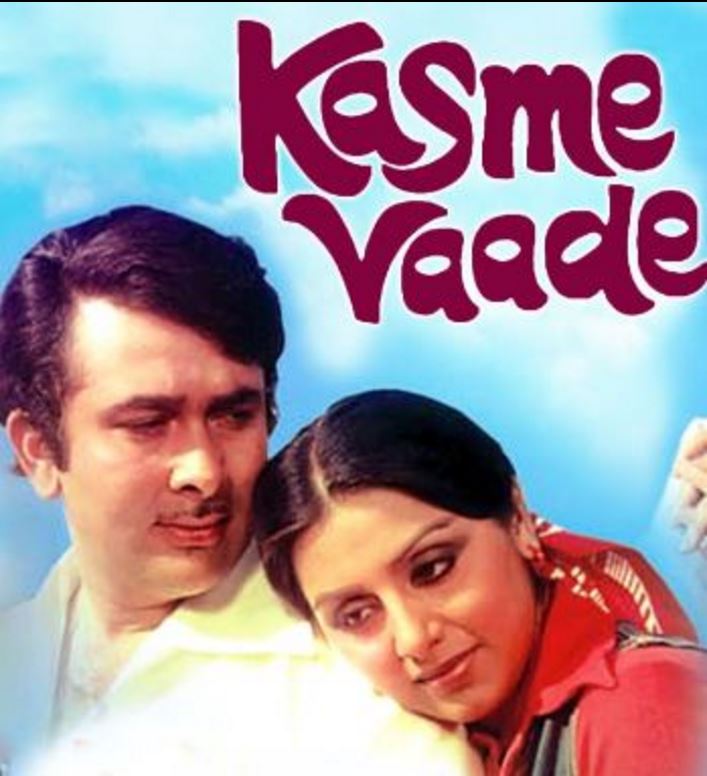 Randhir Kapoor and Neetu Kapoor come together in films, Dhongee, Heeralal Pannalal, Kasme Vaade. Later Neetu is married to his younger brother Randhir.