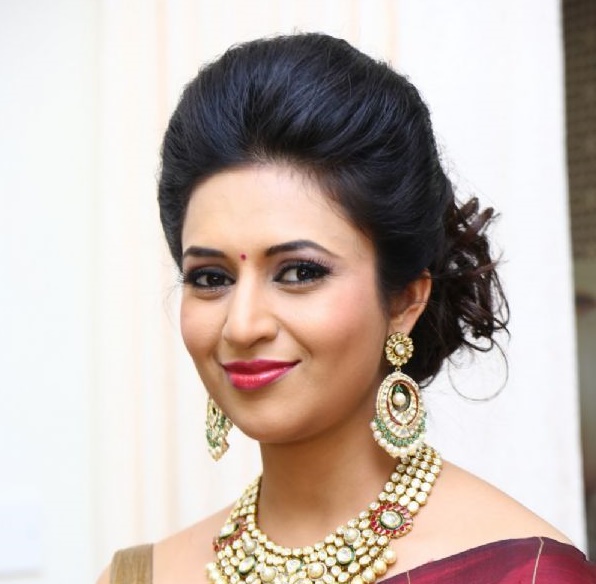 Raman takes Ishita(Divyanka Tripathi) to the doctor on seeing her condition getting worst.
Shagun's spirit has controlled Ishita's mind and creating problems for others.Doctors does some test of Ishita and tells Raman that Ishita's mental condition is not fine so that they should send her mental asylum.
Raman & Ishita's romance back on Karwa chauth
Raman gets angry on them for calling Ishita as mad.
In the morning, Ishita wakes up and behaves normally.
Ishita also showers her love on Raman and she is going to keep fast for him on Karwa Chauth.
Raman is happy thinking as he finally get his Ishita back.