Bollywood
7 Unnecessary Sequels Bollywood Is Making Which No One Asked For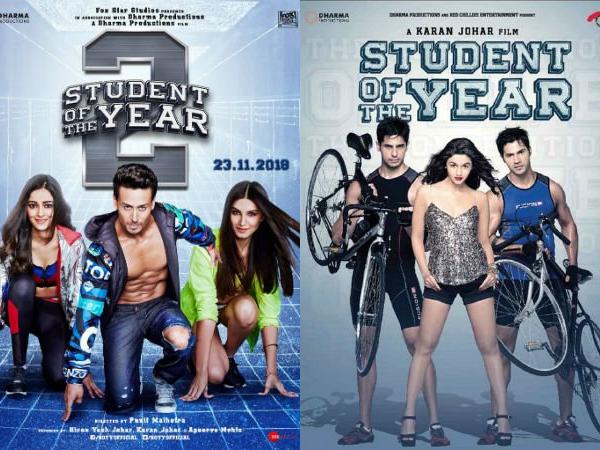 Presenting you the list of such 7 Bollywood sequels which no one asked for but still producers are keen on making the sequels as the prequels did exceptionally well on box-office. Some worked became of its strong script and some because of the popular Bollywood faces.
1. Dabbang 3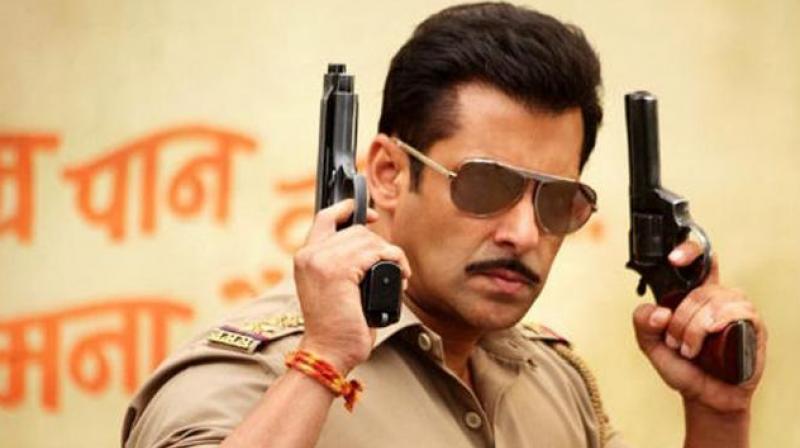 The very first installment of Dabbang which marks as Sonakshi Sinha's Bollywood debut did exceptionally well on box-office. It had a story line, drama, action and of course Salman Khan. The story line of second installment of the film was quite predictable. Now there is buzz that makers are keen on making Dabbang 3. We wonder who asked them for this!
2. Housefull 4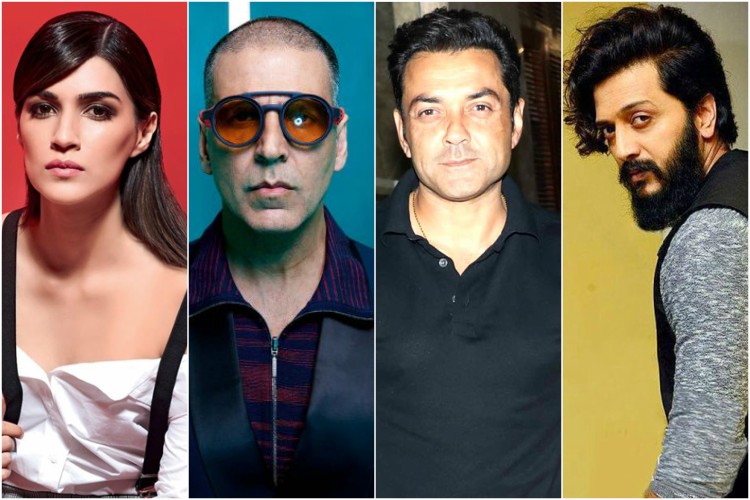 Yes, we loved Housefull 1 and Housefull 2 but after that it felt like makers are forcing audience to laugh on whatever they making on the name of the franchise. But because of the commercial success, makers are now coming with 4th installment of the franchise.
3. Ek Villain 2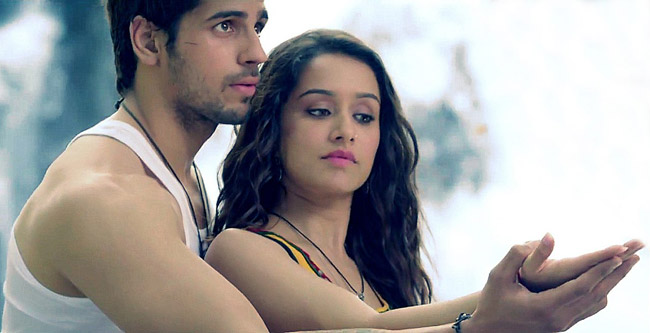 Recently we reported that Mohit Suri revealed before media that Ekta Kapoor is showing interest in producing the sequel of Ek Villain. It is been stated that because Sidharth Malhotra's career seems to be going nowhere, once again he is collaborating with Mohit Suri to give a boost to his acting career.
4. Student Of The Year 2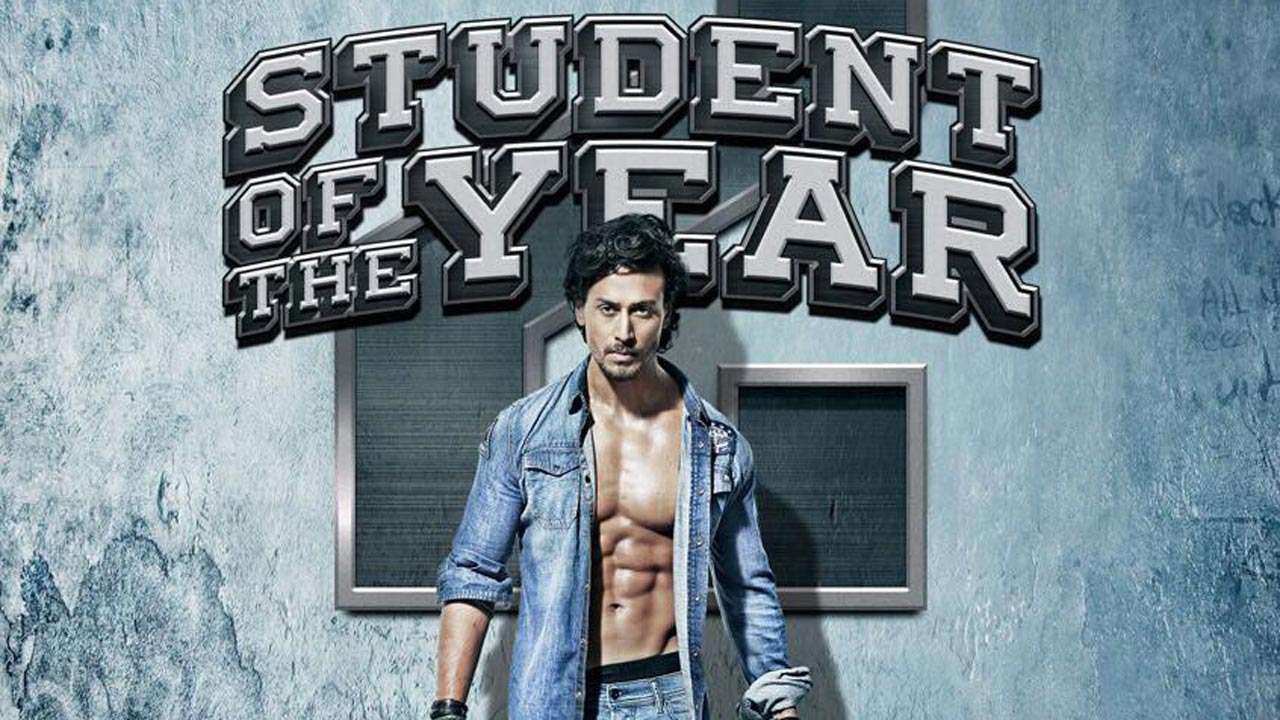 One of the most anticipated movie of the year. It has been making buzz since its inception. Karan Johar's schools are something more like a fairytale land school which actually doesn't exist and we had it enough of it in the first part.
5. Rowdy Rathore 2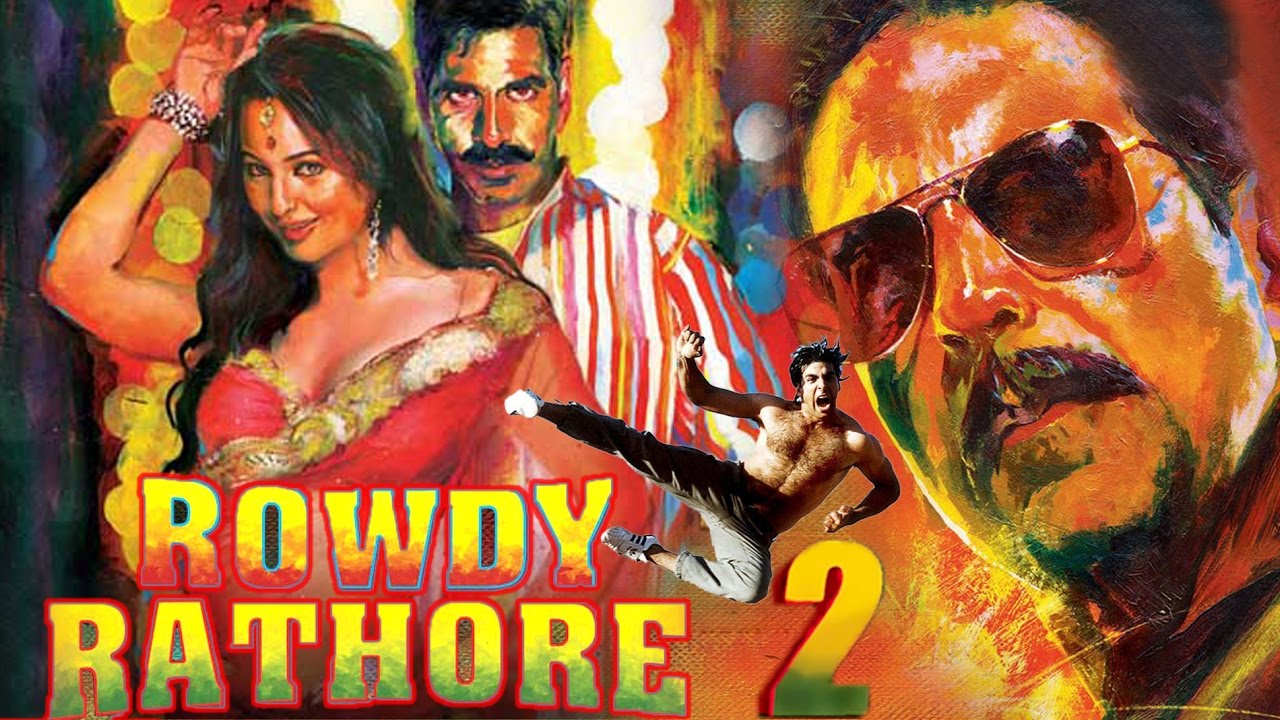 The first part of the film did well on Box office because of the very obvious reason-Akshay Kumar and Sonakshi Sinha but whosoever have watched it once will never ever wish to watch it for the second time. Thinking about the second part of the film gives goosebumps.
6. Yamla Pagla Deewana 3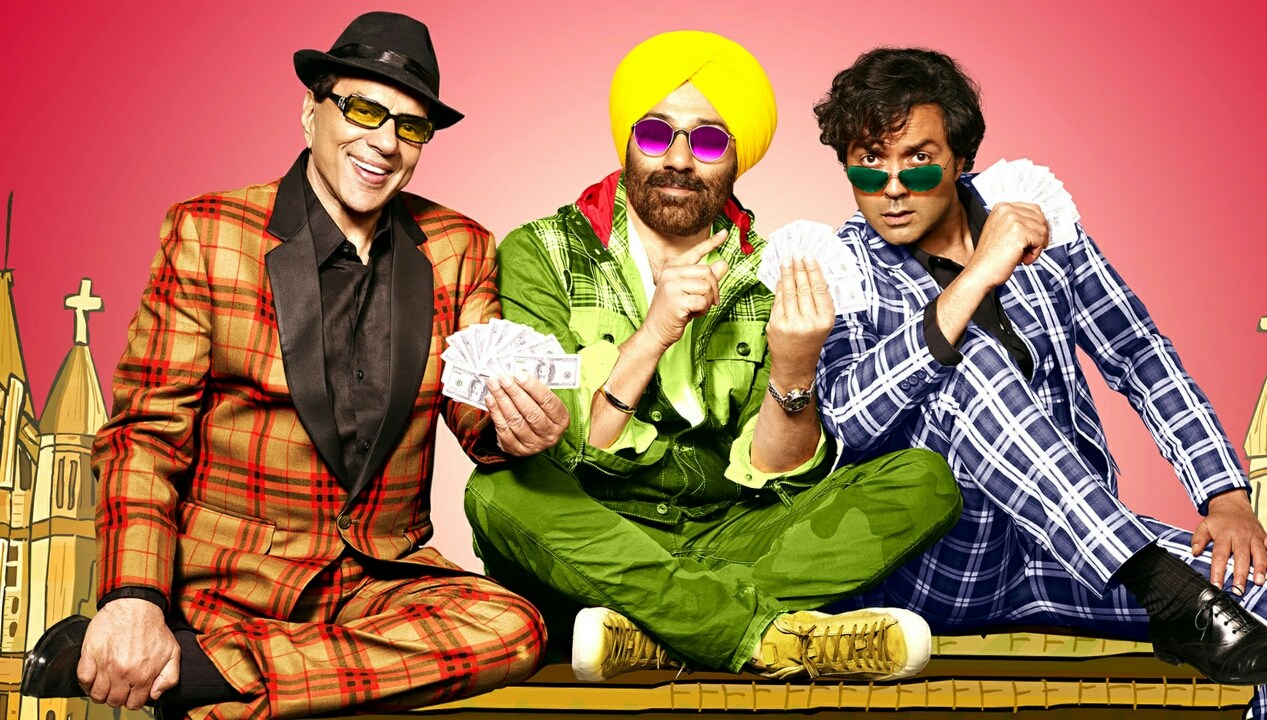 Audience quite liked the first installment of the film but the second part of the film failed miserably to impress audience and it turned out to be a box office disaster. Now the makers are coming up for third installment of the film. We wonder on whose demand they are making it.
7. Kick 2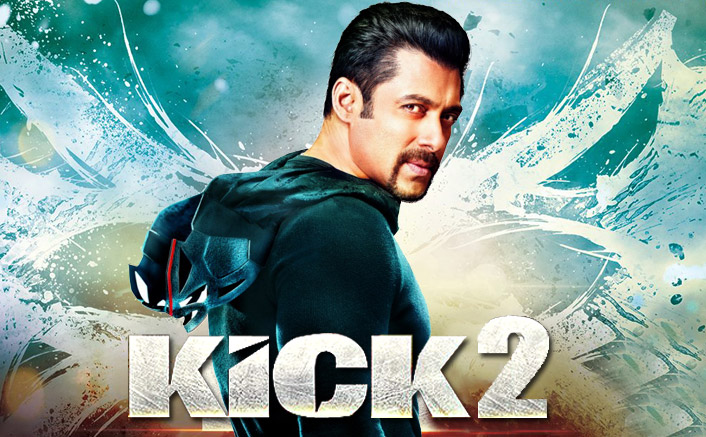 Kick was one the biggest box office hit on that year. It gave a boost to Jacqueline Fernandez's career too but it has to end there. Now makers are coming up the the sequel of the film and we are sure that just like other sequels of Salman, Kick 2 is gonna be copy-paste of its prequel.
Stay tuned with us for more Bollywood news and updates.