Bollywood
'Nick chanted the mantras accurately': Madhu Chopra spills INSIDE DETAILS about the roka ceremony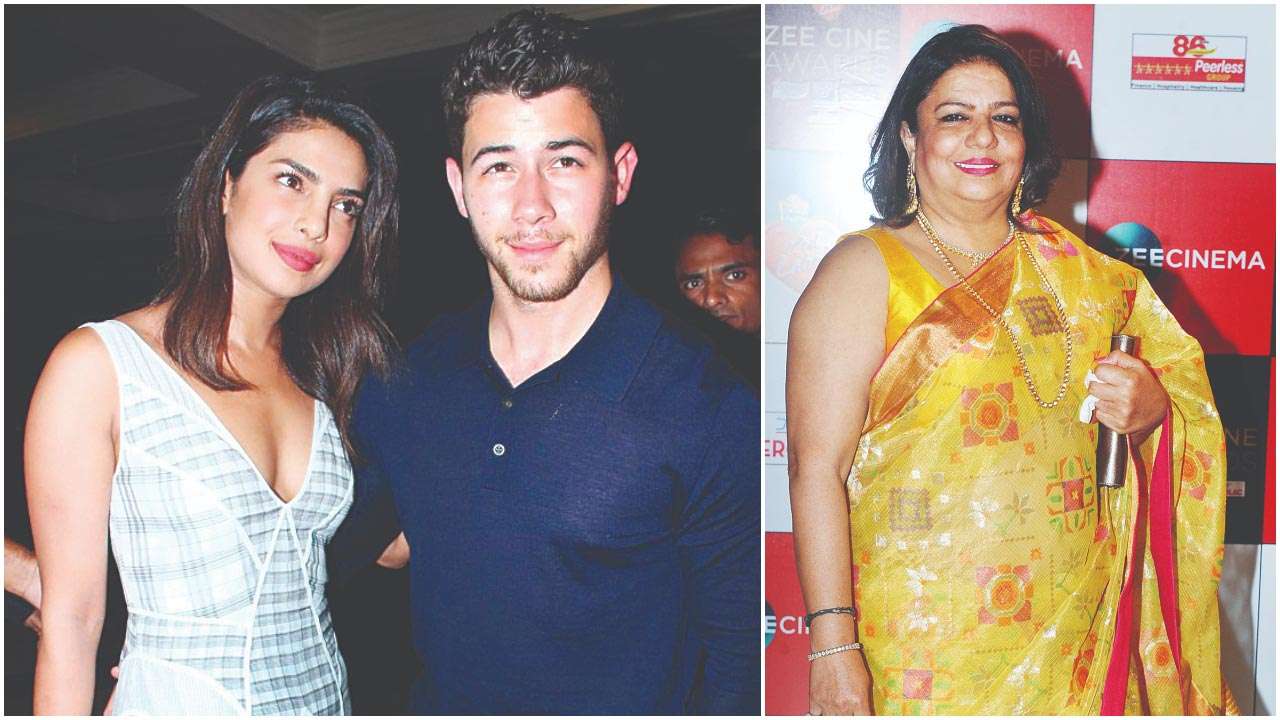 Last week Priyanka Chopra officially announced her relationship with Nick Jonas. She posted a series of pictures from her roka ceremony on her social media handles. After roka ceremony, actress threw a after party last week at the former's Juhu residence. Priyanka's mother Madhu Chopra is very delighted that finally her daughter is settling down.
She tells After Hrs, "Priyanka has always been ambitious about her career and I was just supporting her and wishing the best for her, as a mother. I used to pester her, but in the last two-three years, I had stopped. I had given up. Yeh sab cheez ka ek time hota hai, it's all destiny."
Madhu Chopra recalled the time when Priyanka expressed her that she want to get engaged to Nick. She recalls, "I told her that I want to meet Nick's family."
Actress's mother also went on praising Nick that he seriously followed whatever their panditji asked him to do. Revealing some inside details about the ceremony, Madhu Chopra also said that Nick even chanted all the mantras in Sanskrit. "Nick enjoyed the prayers during the puja. It was a new thing for him and he took it seriously. He followed what our panditji said, and chanted the Sanskrit mantras accurately. Both he and his parents did it beautifully. They are nice people," said Madhu.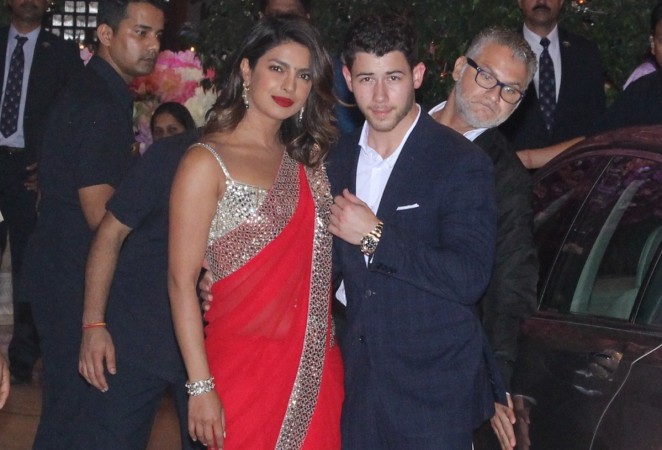 She further added, "Nick is calm and mature. He's a wonderful person and everyone in the family just loves him. He's so polite and respectful towards elders. What more can a mother want!"
Talking about the wedding dates, Madhu said "They haven't decided on a wedding date yet. It's too soon. These are just baseless rumours. Both of them have work commitments right now which they need to finish. They will take some time to decide where they want it and when they want it."
Stay tuned with us for more Bollywood news and updates.