Ranbir Kapoor, who is all set for the release of his career's biggest hit movie, Sanjay Dutt's biopic, Rajkumar Hirani's 'Sanju', makes a few shocking revelations in his recent interview! He talks about his rumored relationship with Alia Bhatt, about his Nicotine addiction, about his Bucket List and love for football,  RK Banner revival and about his style evolution in these years!
Catch details of all Ranbir Kapoor says, in here:
About Being in Love, His Relationship with Alia..??
"It's really new right now, and I don't want to over speak. It needs time to breathe and it needs space. As an actor, as a person, Alia is – what's the right word? – flowing right now. When I see her work, when I see her act, even in life, what she gives is something that I'm aspiring to for myself. It's new for us, so let it cook a bit." Talking about being newly in love, he added, "It always comes with a lot of excitement. It's a new person, it comes with new beats. Old tricks become new tricks again – you know, being charming and romantic, all of that. I think I'm more balanced today. I value relationships more. I can appreciate hurt and what it does to a person much more than I could a couple years back."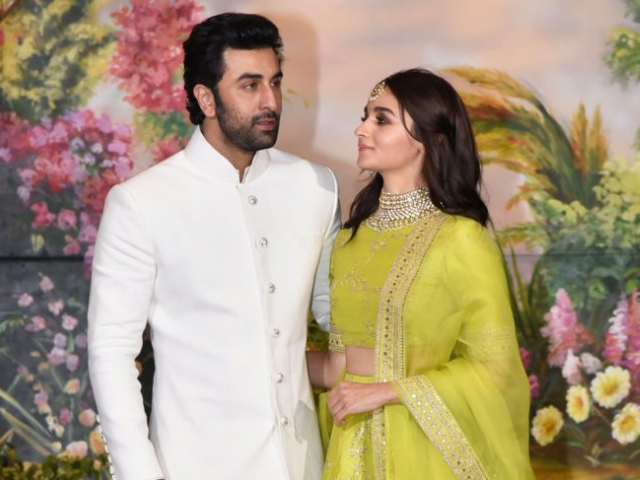 Nicotine Addiction
"I quit smoking for four months, then started rolling cigarettes again just last month – just one or two a day. It's something I'm scared of because I've been a nicotine addict since I was 15, and it's the worst kind of addiction. It's taken me trips to Austria, to this doctor, who gave me injections in my ears, to help me quit smoking the first time because I don't think I have the willpower to give it up on my own. But vaping isn't working for me either – you can't leave one habit for another. Eventually, it'll just come back more ferociously."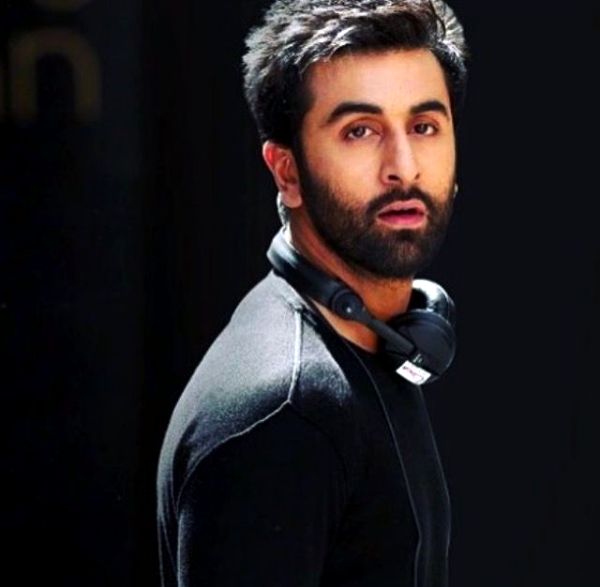 Bucket List
"Skydiving. Winning a cup for Mumbai FC [the ISL football team that he co-owns]. Buying a house in New York, and spending some time there. Building a weekend home in Pavna. Mating my two dogs. They're mastiffs, so it's really hard to find girls."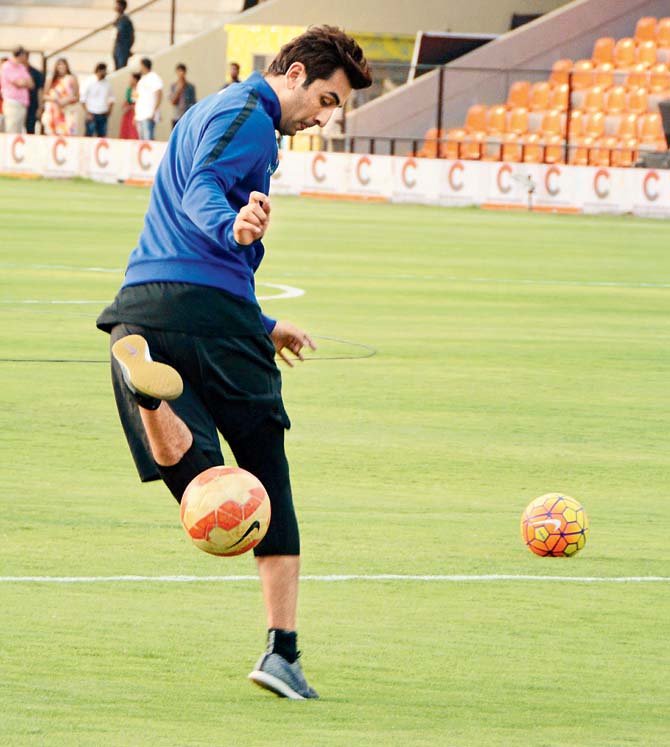 The RK Banner revival

"I find the word 'revival' a bit pompous. RK Studios was what it was because of my grandfather – I don't think I have the talent or the storytelling abilities to fly that particular flag. If I want to produce, I'll definitely start something new, which I tried with Jagga Jasoos, with Anurag Basu. If I direct a movie, I'll probably produce it, but not under the RK Studios banner."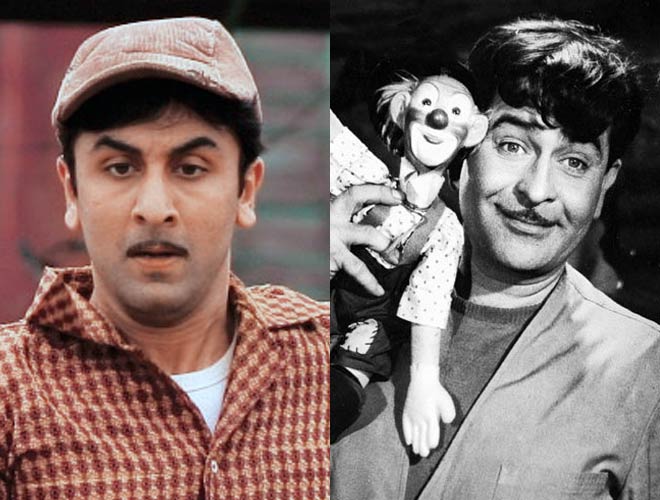 Personal style evolution?

"It's stayed pretty much the same: sneakers, jeans, a T-shirt or a shirt and a New York Yankees cap. I'm a sneakerhead; I usually buy two pairs of each – like they say, 'one to rock, one to stock'. I love caps too. I think because I was really shy, it was a kind of security blanket. I could cover my face or look down." About his shops stops, he said, "New York has an amazing sneaker store called Flight Club. I have a reseller – you know, those guys who buy shoes as soon as they're out and then sell them later for a higher price – in London who hooks me up with every kind of sneaker, because the ones I usually like are snapped up within seconds. It could take me a year to get them, and they're also ferociously expensive."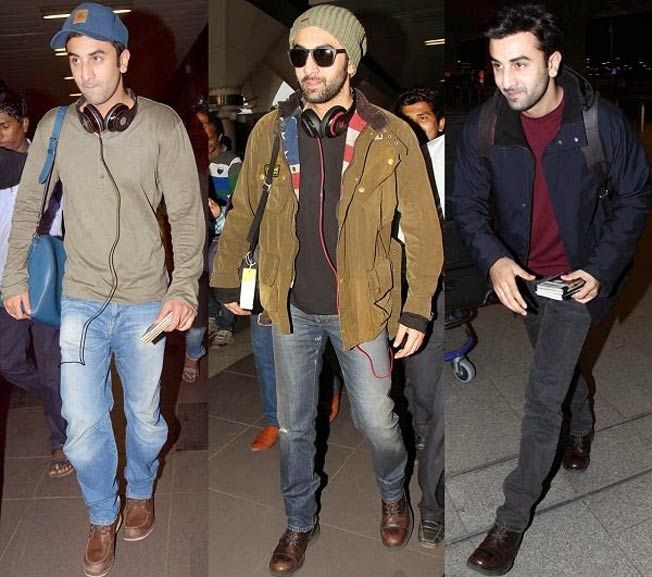 Stay tuned for more updates!