Finally, the trailer for Gunwali Dulhaniya has been released and it looks simply amazing. The trailer will take you on a hilarious joy ride. It looks hilarious so much that you will soon start rooting for this weird over-the-top family, where everything is going not as planned.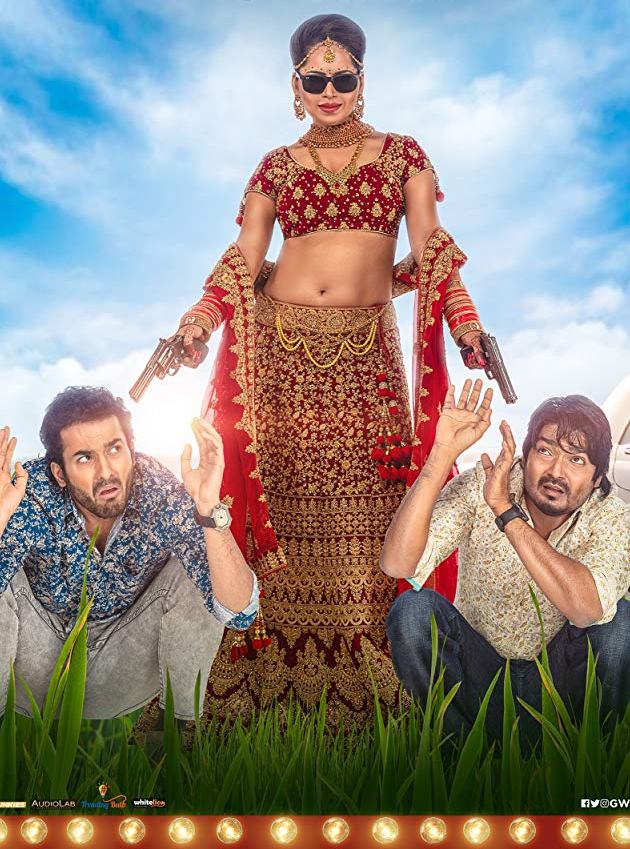 Gunwali Dulhaniya revolves around Sharmili, a girl from Lucknow all set to get married. However, on the night of her wedding, she is kidnapped by a goon named Bhaiyaji, who asked her family a ransom worth Rs. 5 Crore. The confusion arose when Sharmili's family finds a letter in the bedroom suggesting she has eloped with her lover.
The trailer gives us a glimpse of this crazy family, which will take you on a laughter ride. You simply can't miss the trailer. The confusion for Sharmili's family about if she has eloped or kidnapped is too much fun. The rural backdrop makes it even better.
Watch The Trailer:
Coming back to the movie, Gunwali Dulhaniya is directed by Shantanu Anant Tambe and features Kanchan Awasthi, Mayur Kumar, Elvis Chaturvedi, Govind Namdev, Brijendra Kala, Shravani Goswami, Gajendra Chauhan, Dolly Kaushik in pivotal roles.
Gunwali Dulhaniya is slated to release on May 3, 2019.
Are you excited for the film? Tell us your thoughts in the comment section down below.