News & Gossip
5 Hollywood Remakes In Which Deepika Can be The Female Lead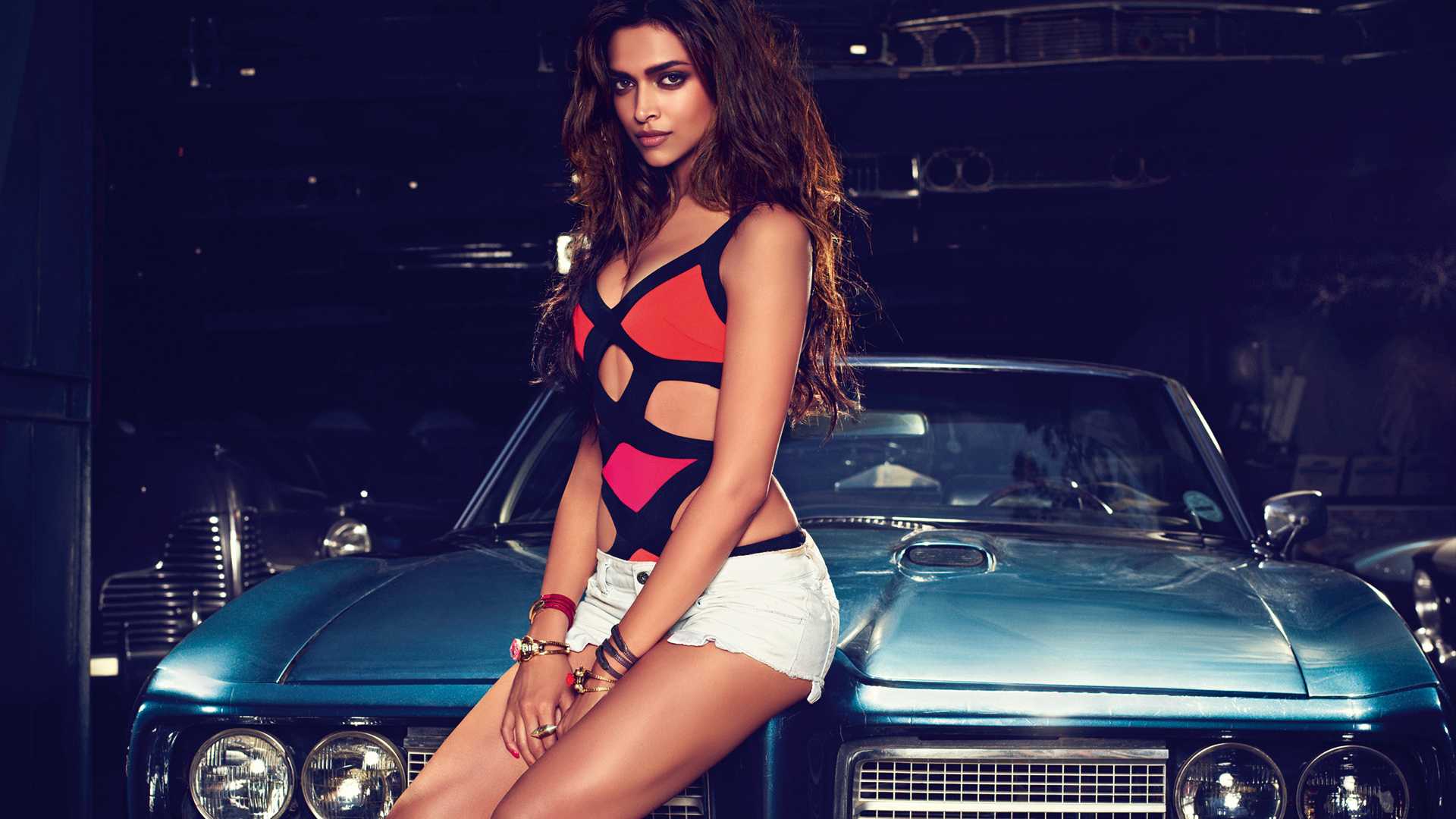 Deepika Padukone is known as the reigning queen of Bollywood. There was a time in Bollywood when it was said that only actors can rule the Bollywood and actresses will always be secondary to actors. But no Deepika Padukone has proved this yester year Bollywood trend wrong. With her terrific performances in back to back movies Deepika has proved that along with an actor you need an actress also in a movie. And together only they can make a movie success.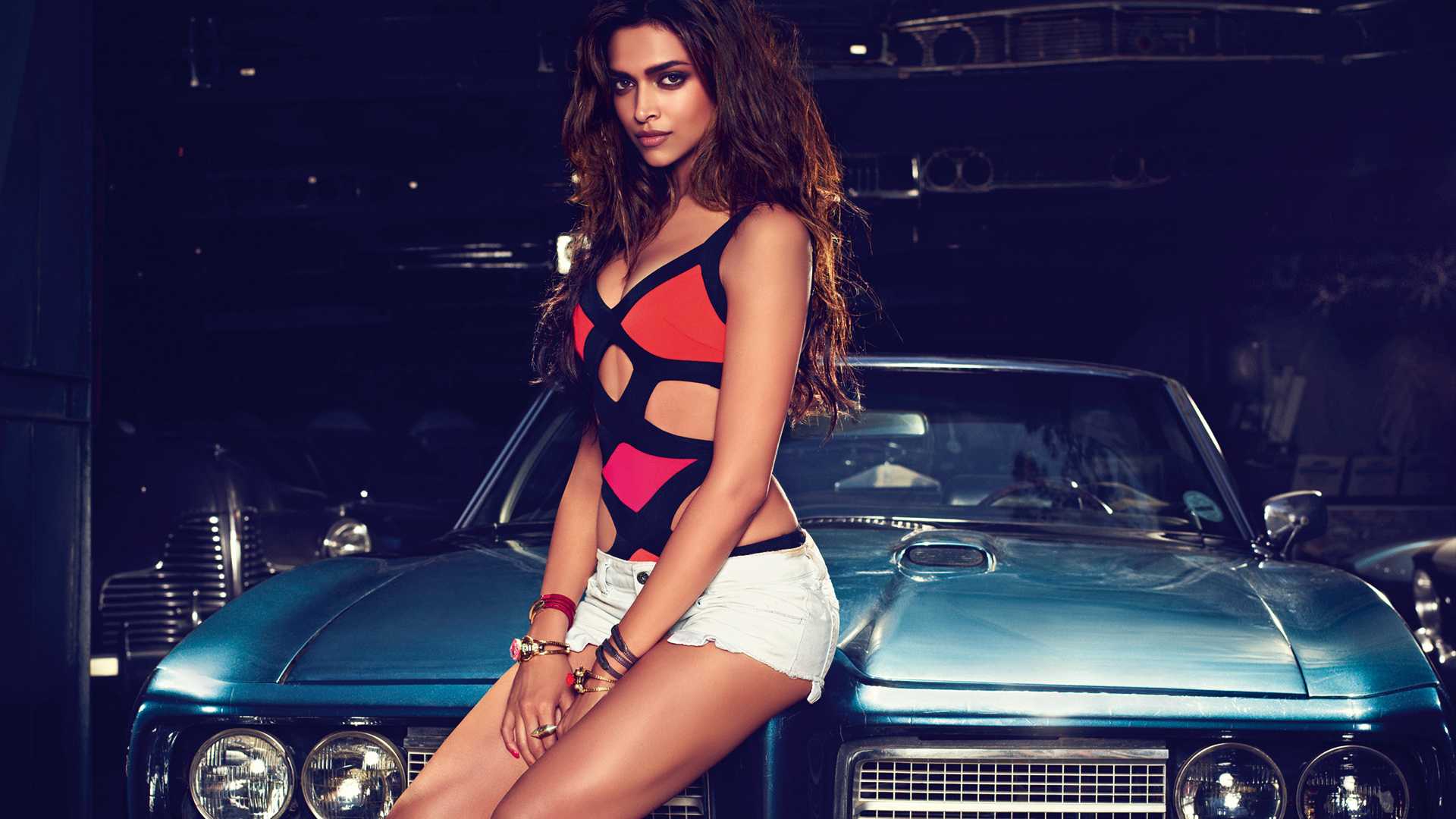 Deepika Padukone was in Hollywood after the release of Bajirao Mastani. She gave a miss to the entire 2016. She was busy in her Hollywood debut movie with Vin Diesel xXx : Return of Xander Cage. Because of her Hollywood debut she gave 2016 an entire miss. She was not seen in any of the Bollywood movies in 2016 and her fans missed her dearly. But it is expected that in 2016, she will make up for almost everything. She will be seen in Sanjay leela Bhansali's Padmavati and her Hollywood debut movie is all set to release this year. So, it seems that the cards are rolling in favour of Deepika now.
AIB mocked Bollywood Promoting Harassment against women
So, today when Deepika Padukone is celebrating her 31st birthday, her fans are excited to wish her and do something special for her. And we present you 5 Hollywood blockbuster movies which if remake in Bollywood then Deepika Padukone can be the ideal leading female cast of the movie –
1. Black Swan –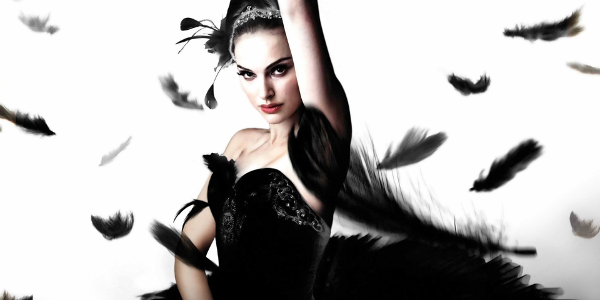 Natalie Portman played the role of a senior ballet dancer who is on the verge of being replaced by an younger ballet dancer. And during this journey of replacement her mind goes through an entire state of depression. And we will love to see Deepika playing the role of a depressed lady in a female lead movie.