Specials
4 Big Mistakes In Aamir Khan's Dangal!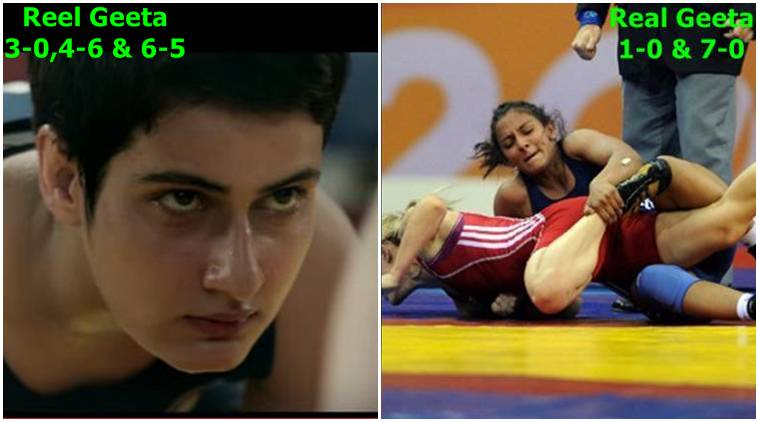 Mistakes are the part of life and we do learn a lot from it. In movies too, there are many small mistakes that hardly being noticed as we are synced with the emotions in a big way. The latest release Dangal movie is one of the best movies of 2016 but it also has few minute mistakes that can't be ignored.
Also read: Dubai Guy Leaked Dangal Full Movie Online On His Facebook Profile

Even though Aamir Khan did his best in terms of perfection but eventually, they all are humans. The makers had done few mistakes or even you can say that he took the cinematic liberty to dramatize some sequences.
Here we have ensemble a list of four mistakes that went unnoticed in the movie:
1. Geeta Phogat didn't cut her hair before Common Wealth Games (2010) in real life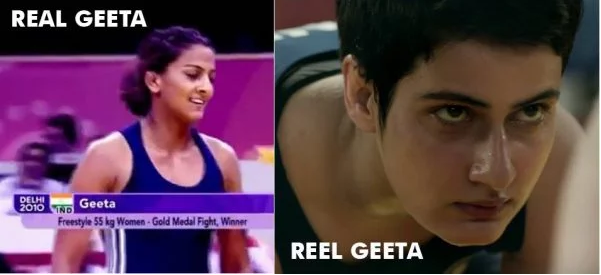 In the movie, you can clearly see that Fatima Sana Shaikh has cut her hair short, just before the Common Wealth Games. In reality, she had long hairs during that mega event.