Bollywood
Dubai Guy Leaked Dangal Full Movie Online On His Facebook Profile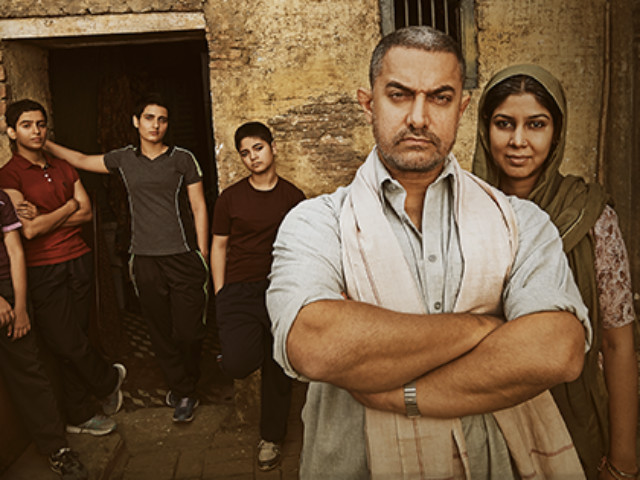 Aamir Khan starrer Dangal, which hit the theaters on December 23, is still garnering accolades from all corners. Lately, we heard a news that really broke your heart in a big way. A Dubai-based guy has leaked Dangal movie online!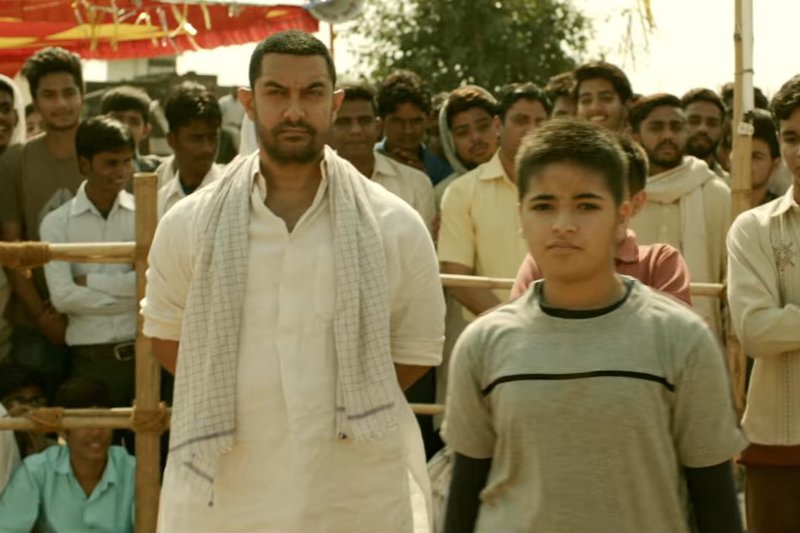 Also read: Tweet Review: Fans Going Crazy For Aamir Khan Starrer Dangal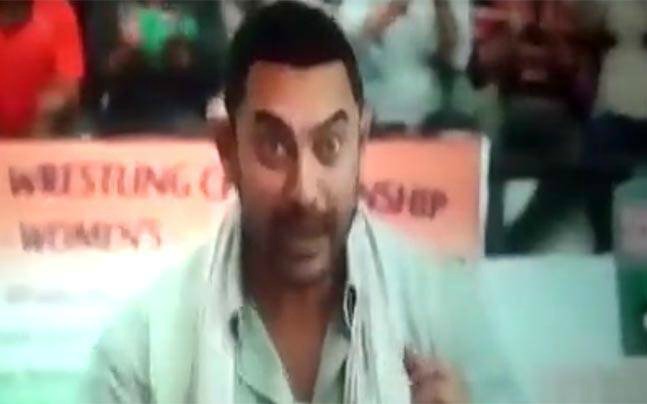 Yes! it's a shocker but it true, a Dubai-based film aficionado has uploaded full Dangal movie copy on its facebook. As soon as the video was uploaded on facebook, it went viral online. It was shared and distributed in a big way on social media.