News & Gossip
23000 Millionaires Gave Up Their Citizenship In Modi Government, This Is Why?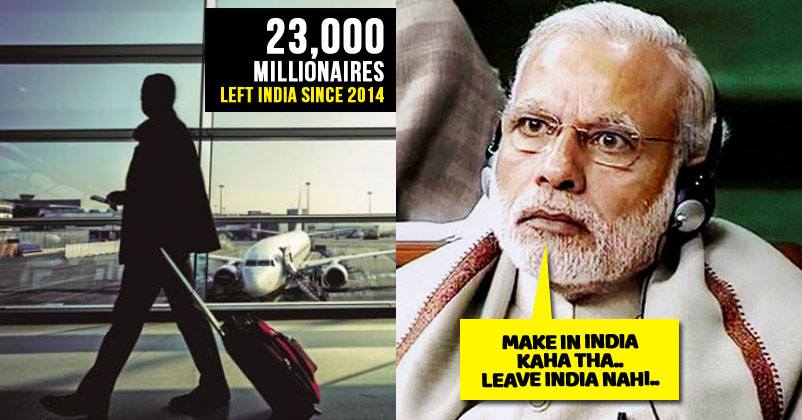 India is a vast country, which is facing lots of issues. Amid those issues, the country will have to worry about another one. According to Morgan Stanley reports, approximately 23000 millionaires have left their citizenship since 2014. Among these, 7000 millionaires have left the country in 2017 alone.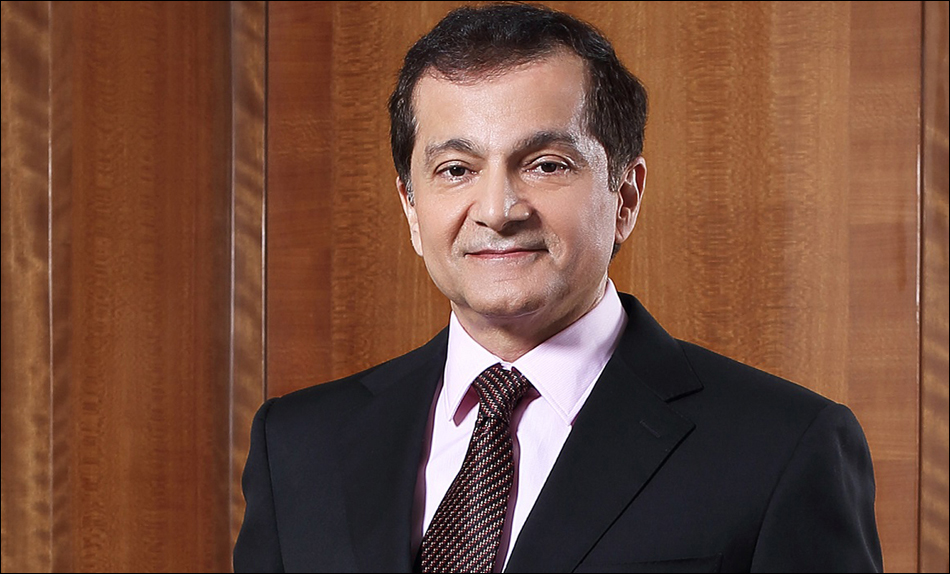 The latest business tycoon to give up their citizenship is Surendra Hiranandani, who is the co-founder of the Hiranandani group. He has become a Cyprus citizen. You might think that these millionaires are giving up their citizenship to save taxes. However, this is not true. The 63-year-old real state giant has talked about the real reason behind this.
Hiranandani was quoted saying to Mumbai Mirror,
"The primary reason is difficulty in getting work visas on Indian passport. I have absolutely no issues with tax rates and other such things. My son Harsh continues to be an Indian citizen and he looks after our company's interests in India."
He further added,
"If I had a chance to speak with Prime Minister Narendra Modi today, I would urge him to do something about improving the ease of getting various permissions for the real estate sector. Then, of course, there is the major problem of the rate of interest the builders are charged."
India is at 100th place in the World Bank's 'Ease Of Doing Business' index. The situation is pretty bad. This is why the Central Board of Direct Taxes (CBDT) has formed a five-member committee. According to TOI, the purpose of the committee was to look into the impact on the economy.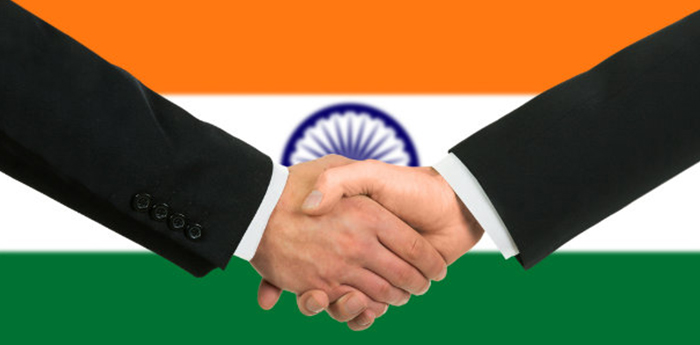 The CBDT has said in an internal memo,
"In recent times, there has been a trend of high net worth individuals migrating to other countries. Such migration is a substantial tax risk since they may treat themselves as non-residents for taxation purposes even though they may have strong personal and economic ties with India."
What do you think of the same? Tell us your thoughts in the comment section down below.