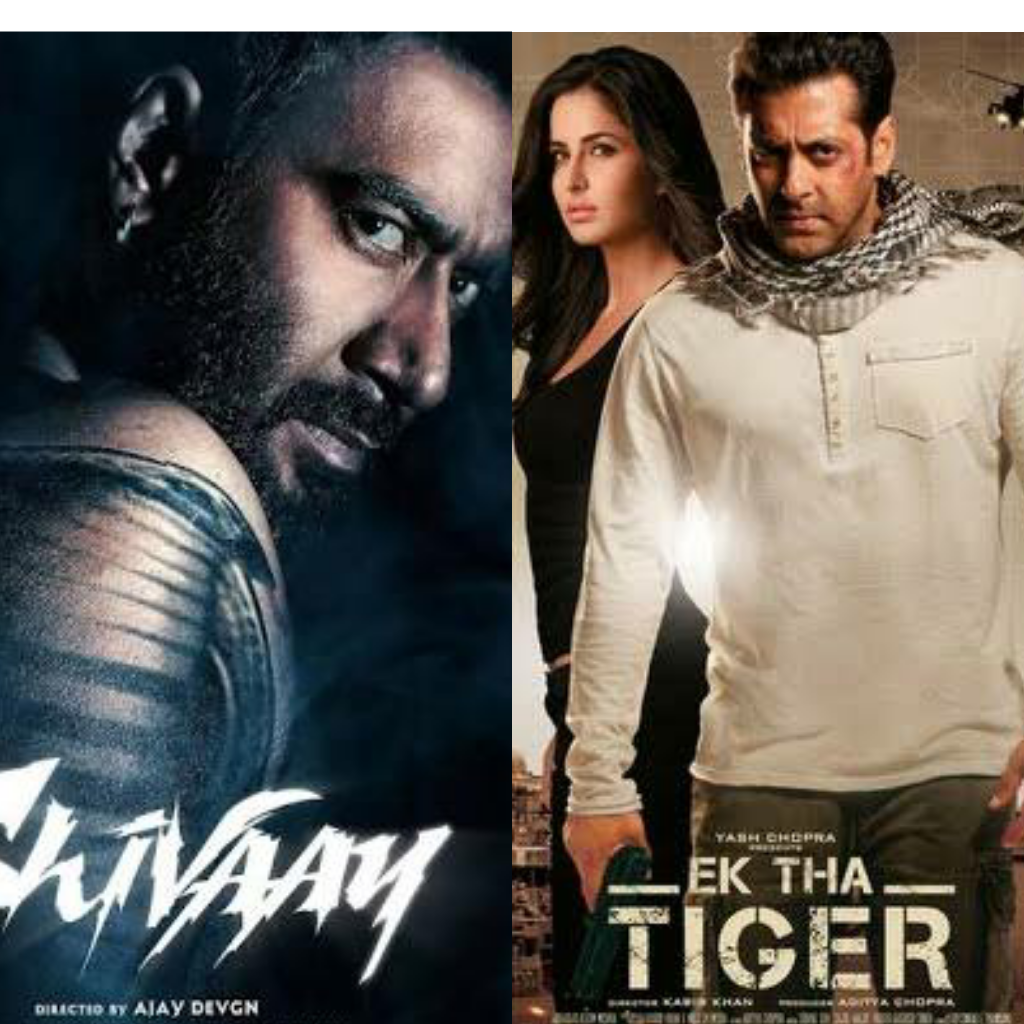 The Bollywood movies earn more popularity because of the stars that the movie includes. Even though the movie is not that great, it will be a hit just because of the star cast. Their popularity leads to the increase in the monetary value of the film.
Also Read: Bollywood Female Centric Movies Releasing In 2017
The internet reports has given the Box Office reports, they are as follows:
The movie had the following star cast- Hrithik Roshan, Kangana Ranaut, Vivek Oberoi and Priyanka Chopra. The film was produced by Hrithik's father himself- Rakesh Roshan and earned Rs. 244.92 crore.