Everyone has to deal with roommates or hostels at some stage of the life. Hostel life is one of the important parts of anyone's life, which teach some valuable lessons. The lessons can be good, bad or ugly. No matter how it is, that part of life stays with you forever.
If you spend so much time with someone, you tend to spill some secrets.Gone are the days when people used to go to church for confessions, now the internet has taken that place. People are confessing about things one web. Today, we have come across some of the most obnoxious and shocking confession made by roommates, which are too much to handle. Some of them are very embracing. Without further delay, scroll down to know more.
16 Most Obnoxious Confessions Made By Roommate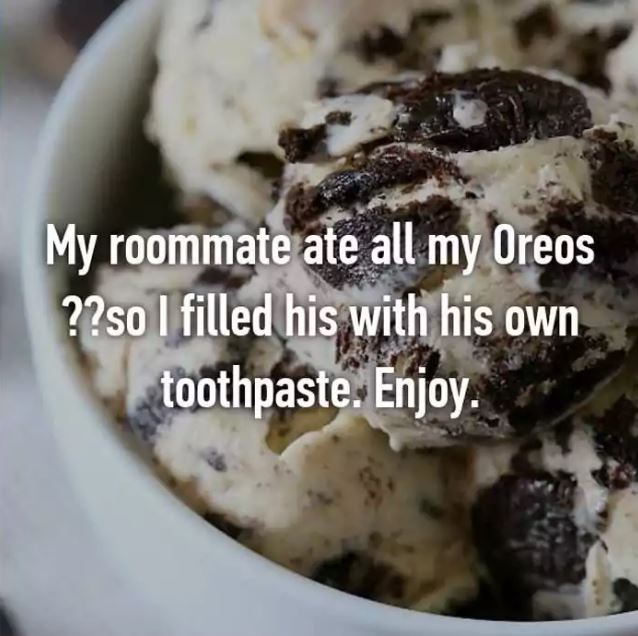 It is too much, but his roommates had it coming.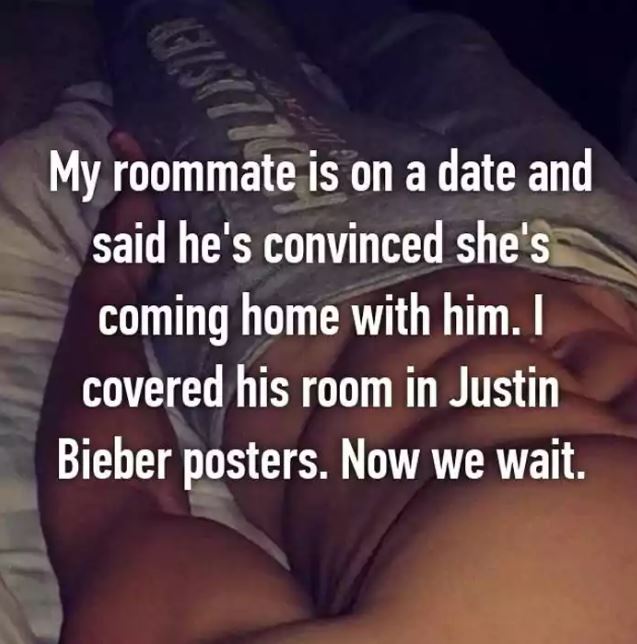 What if she turns out to be Belieber!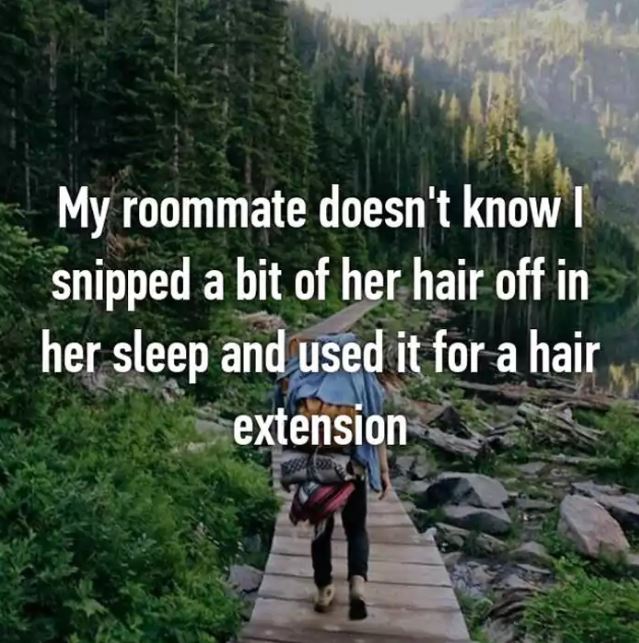 That's dark! Can't say anything!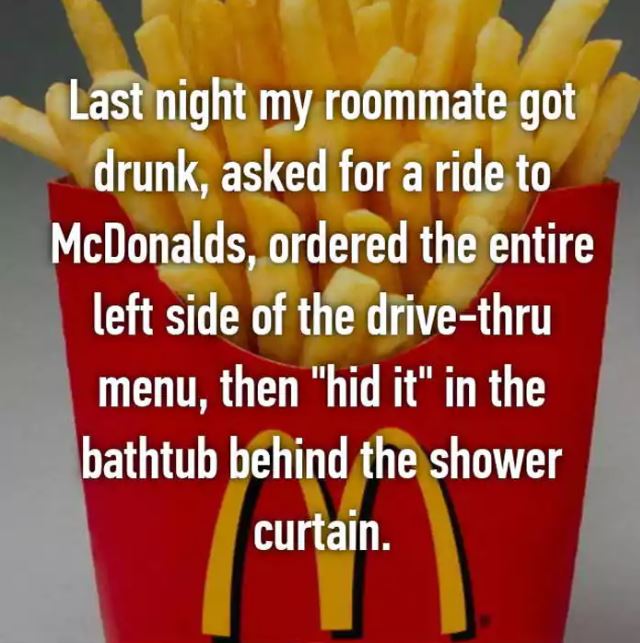 Drunk and Hungry, total disaster!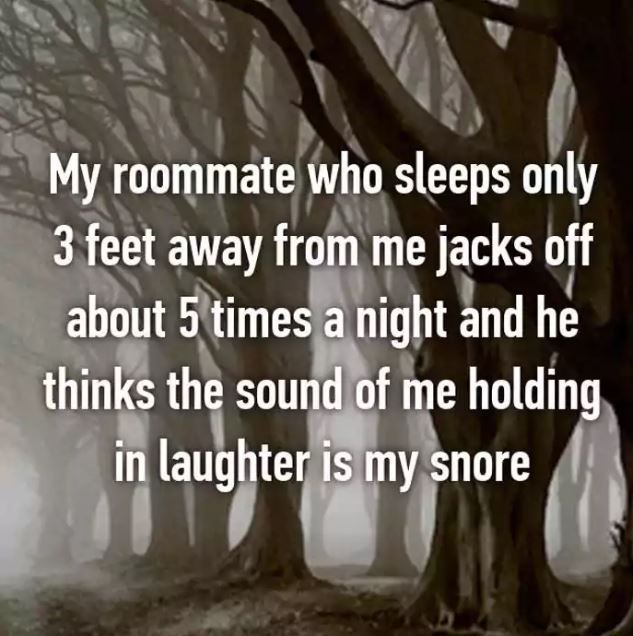 It seems he was too horny to control!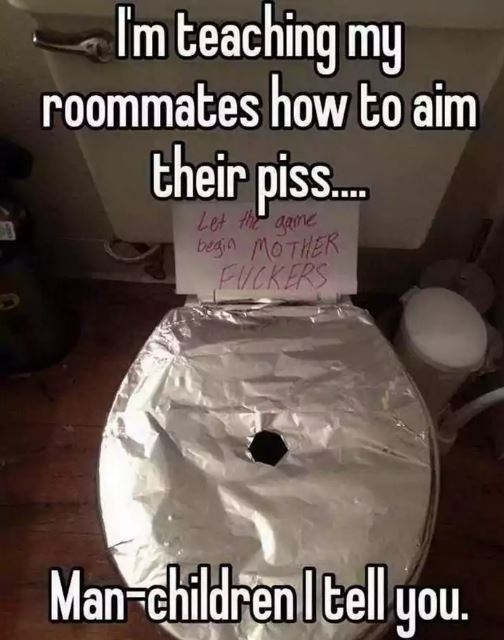 Really, what should I say now!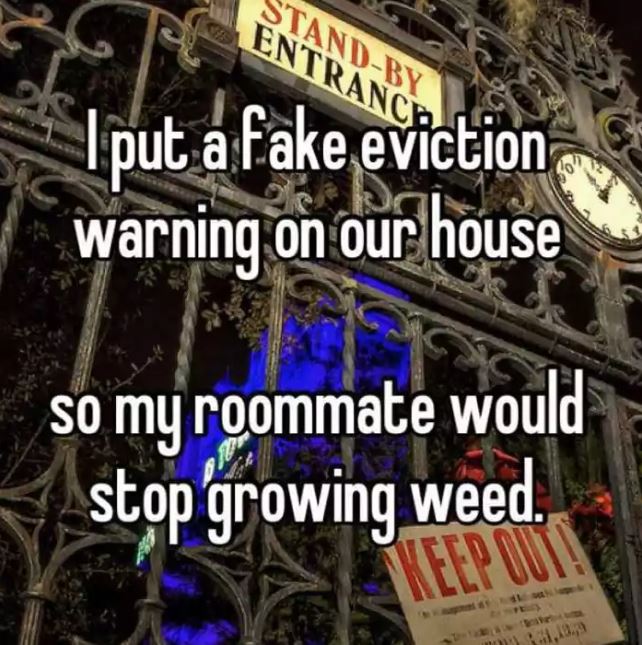 It seems someone wants to start over!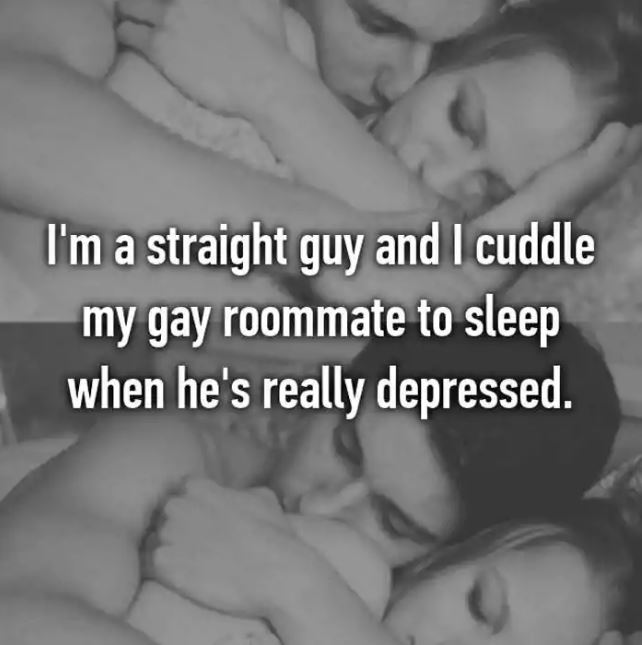 Helpful one!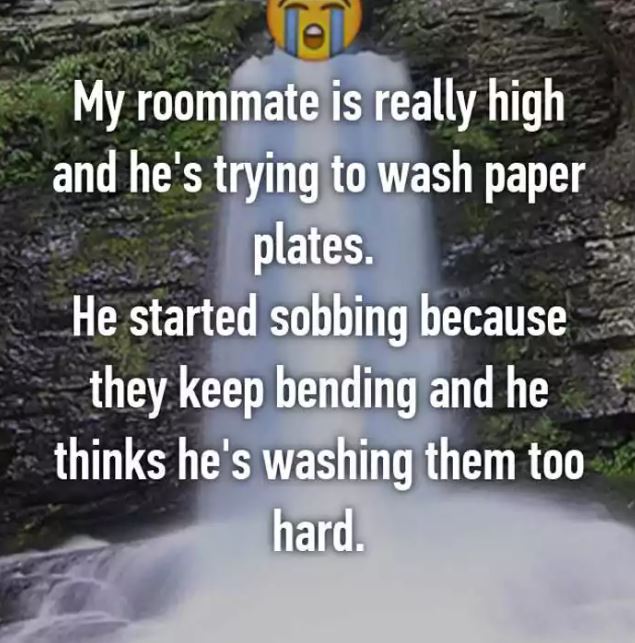 This guy deserves some credit, did lots of hard work!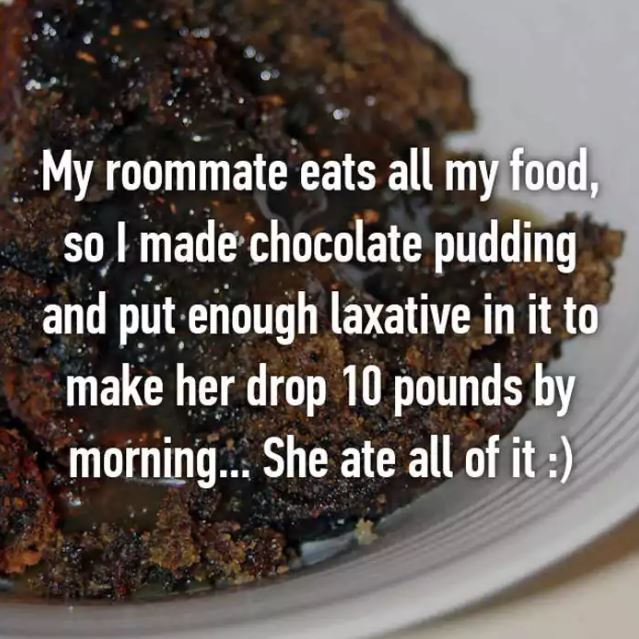 War starts!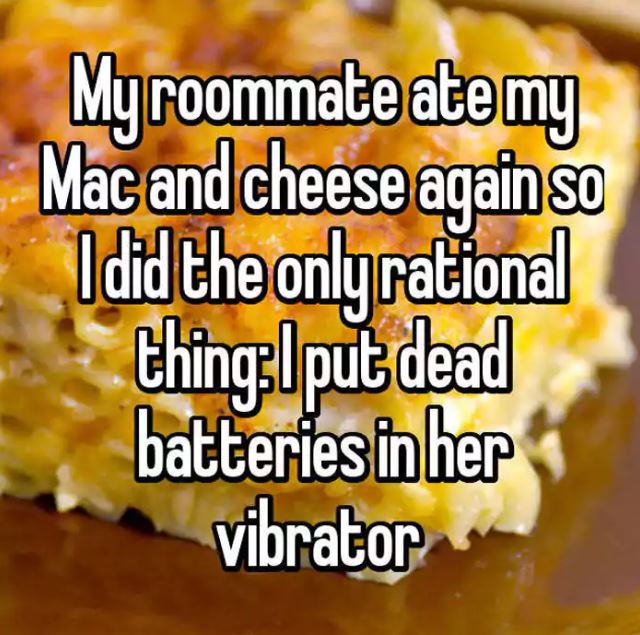 What if she checks it before using it!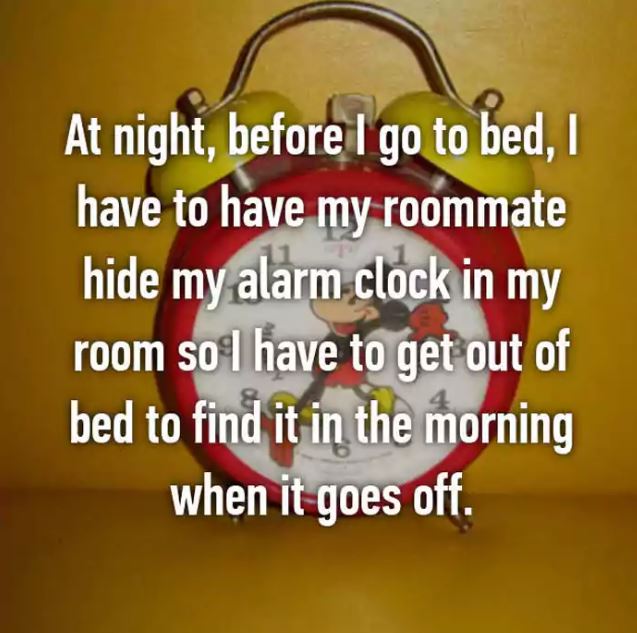 You should appreciate your roommate, he seems pretty caring.
Ooo, Caught red-handed!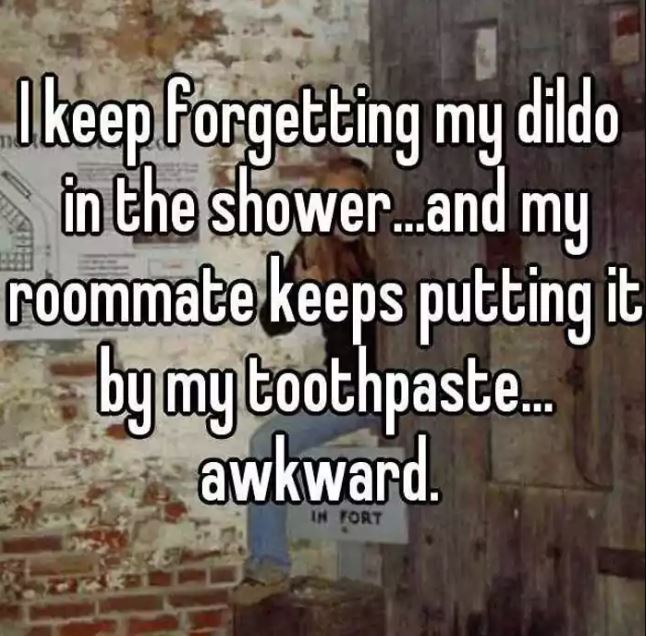 Come on! What the hell is going on..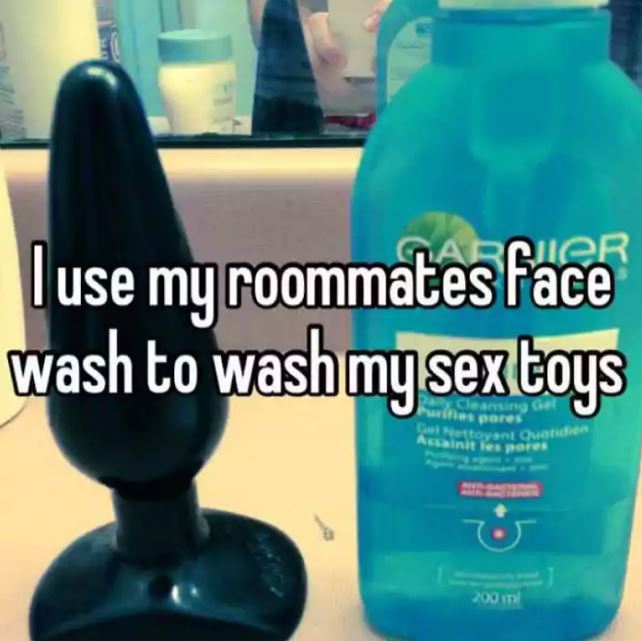 Waste of face wash!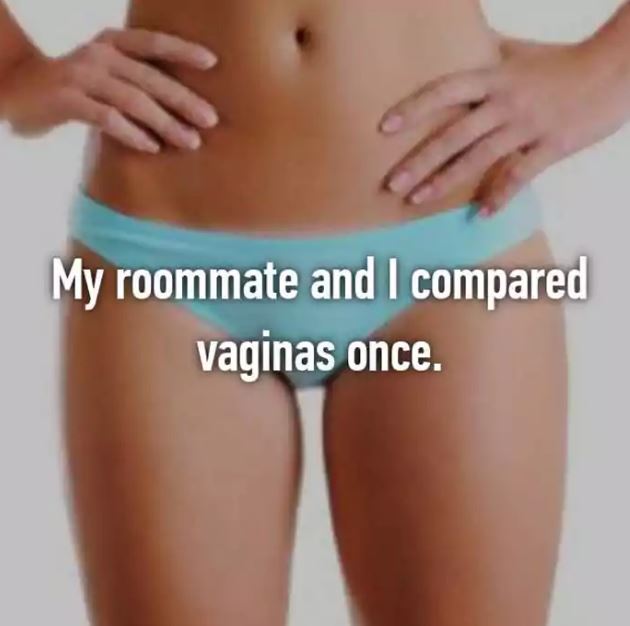 I am not saying anything, I have seen too much!
This completes our list of 16 Most Obnoxious Confessions Made By Roommate.
Tell us your thoughts in the comment section down below. Stay tuned to Filmymantra.com for more such fun news!
Note: These shocking confessions were taken from Whisper.