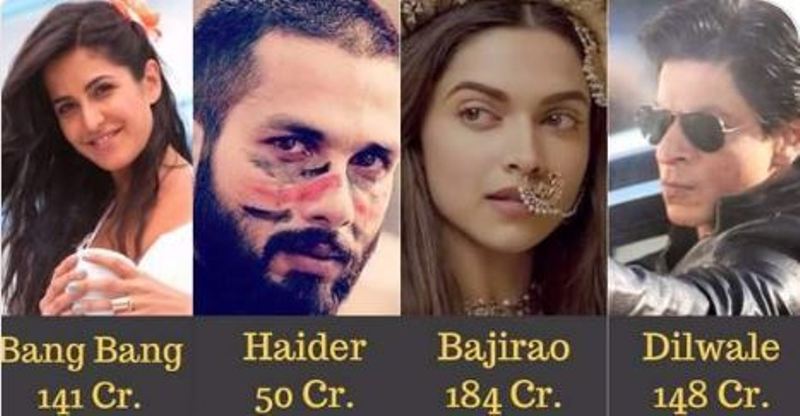 Release date plays a very important part in a film success. It happens everywhere in Bollywood as well as Hollywood. This is the reason, every producer book particular release date in advance. The lack of good release date also leads to some big box office clash. Every now and then, we see some big films clashing at the box office. The box office clashes often result in a loss for both the films, nevertheless it happens anyway. Most of the times, actors are the one who headlines the movies, however, there have been several movies headlined by actresses too. Today, we are going to talk about 9 times when actresses emerged victorious in Box Office Clash with Bollywood A-listers. Without any further delay, let's jump right in.
1. Don And Jaan-E-Mann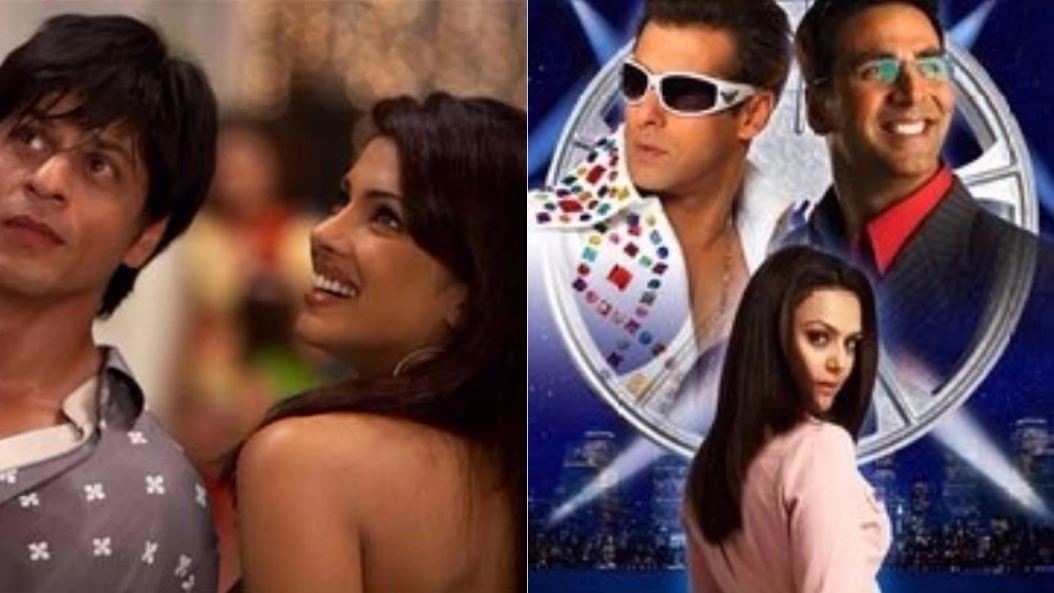 Don featuring Priyanka Chopra alongside Shah Rukh Khan and Jaan-E-Mann featuring Salman Khan and Akshay Kumar released on the same day in 2006. Don earned Rs. 50 Crore, whereas Jaan-E-Man earned Rs. 25 Crore. Clearly, Priyanka Chopra emerged victorious in this big clash.
2. Welcome And Taare Zameen Par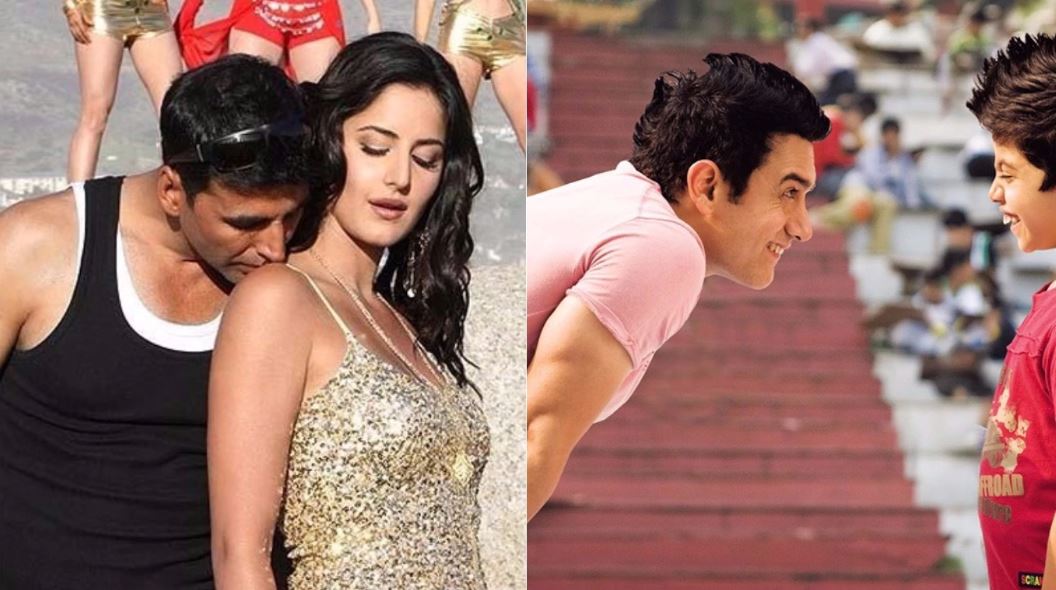 Katrina Kaif starred alongside Akshay Kumar in Welcome, which emerged as a blockbuster that year. Welcome clashed with Aamir Khan starrer Taare Zameen Par at the box office. Welcome earned Rs. 70 Crore, whereas Taare Zameen Par earned Rs. 61 Crore. Aamir Khan starrer failed to match up to the expectation of the trade analyst.
3. Om Shanti Om And Saawariya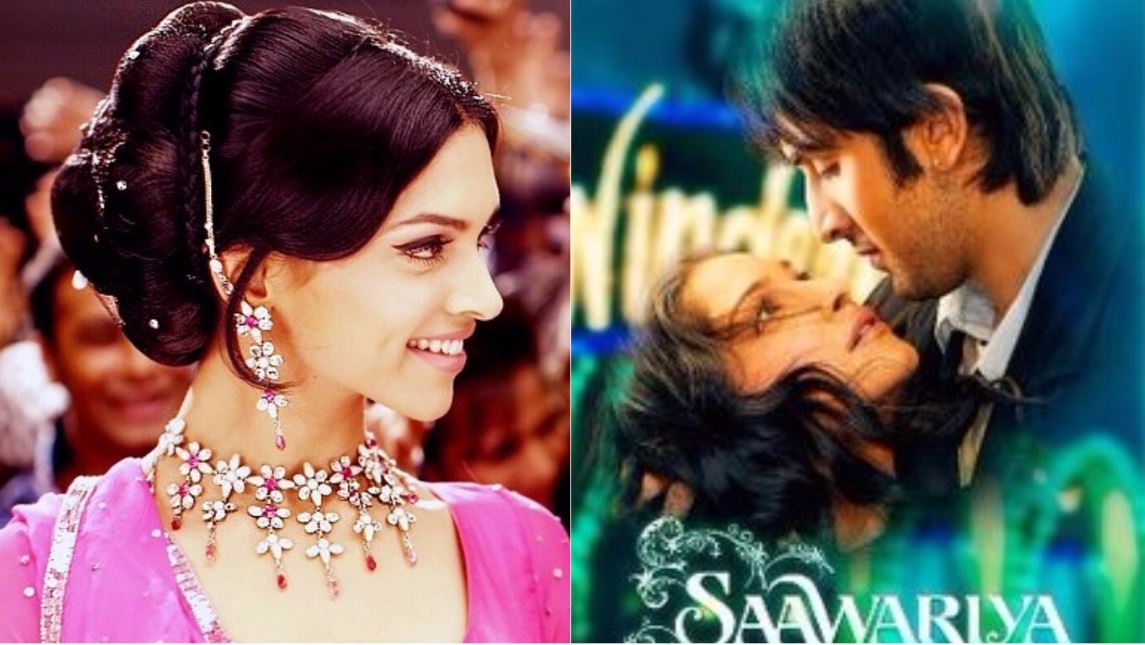 Bollywood queen Deepika Padukone made her Bollywood debut in Om Shanti Om starring opposite superstar Shah Rukh Khan. One the same day, Ranbir Kapoor and Sonam Kapoor made their Bollywood debut in SLB's Saawariya. Om Shanti Om earned Rs. 78 Crore, whereas Saawariya earned mere Rs. 20 Crore at the box office.
4. Golmaal 3 And Action Replayy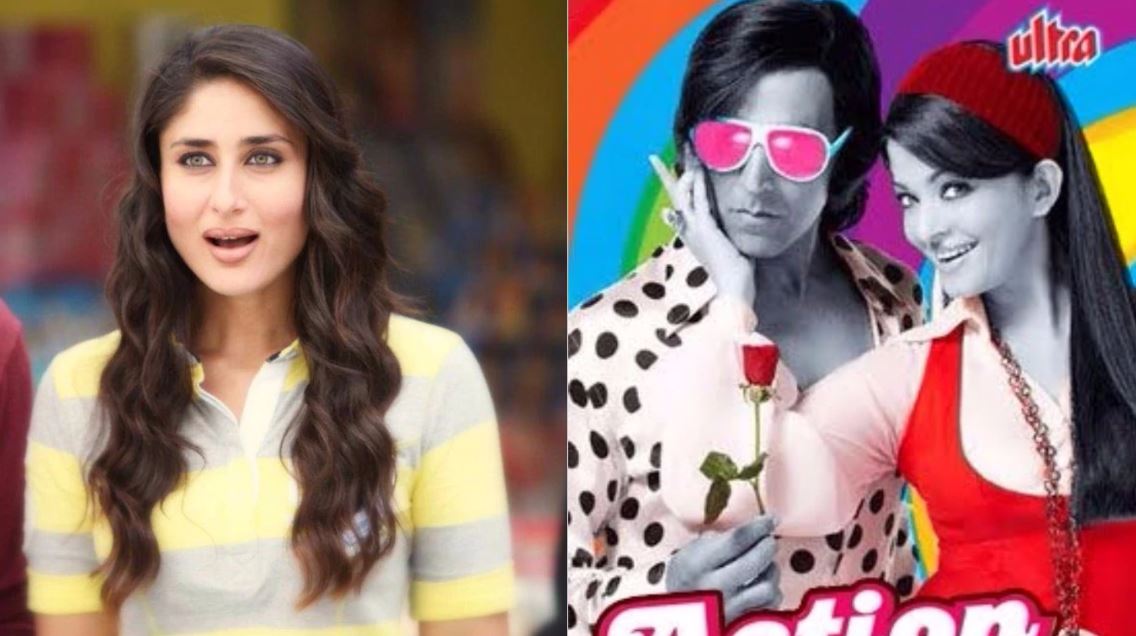 Kareena Kapoor is one of the most popular actresses in Bollywood, who has given several blockbuster films in her long film career. When her film Golmaal 3 clashed with Akshay Kumar's Action Replayy, she emerged as the winner. Golmaal 3 earned Rs. 108 Crore, whereas Action Replay earned just Rs. 28 Crore.
5. Rustom And Mohenjo-Daro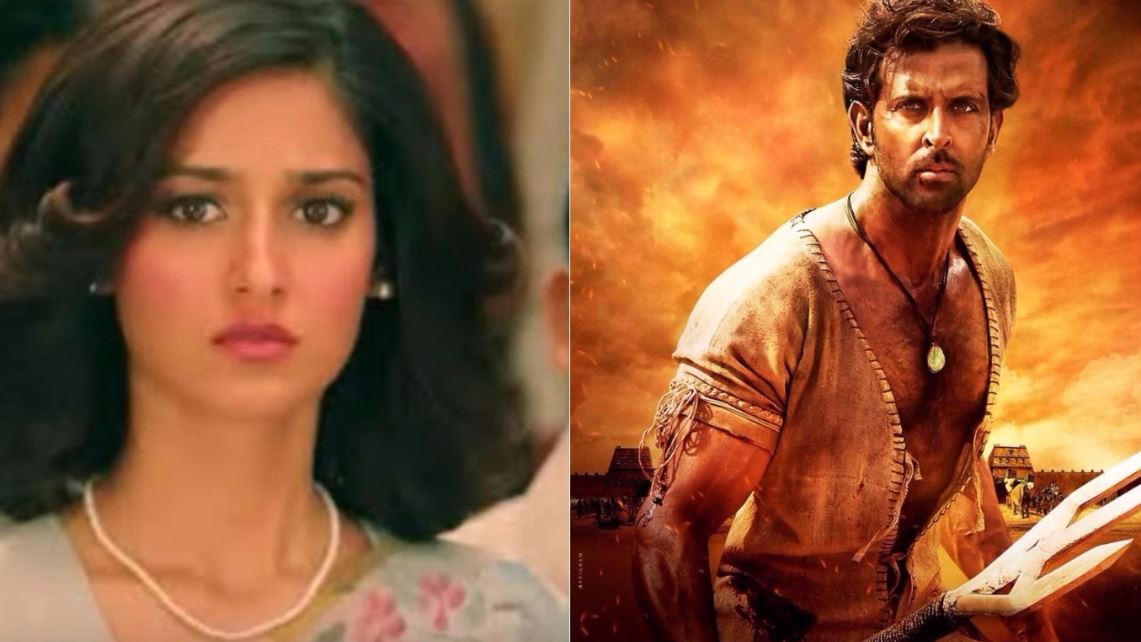 Ileana D'Cruz starrer Rustom clashed with Hrithik Roshan starrer period film Mohenjo-Daro. However, Rustom emerged as a super hit, whereas Mohenjo-Daro was a big flop. Rustom earned Rs. 124 Crore and Mohenjo-Daro earned mere Rs. 53 Crore.
6. Bang Bang & Haider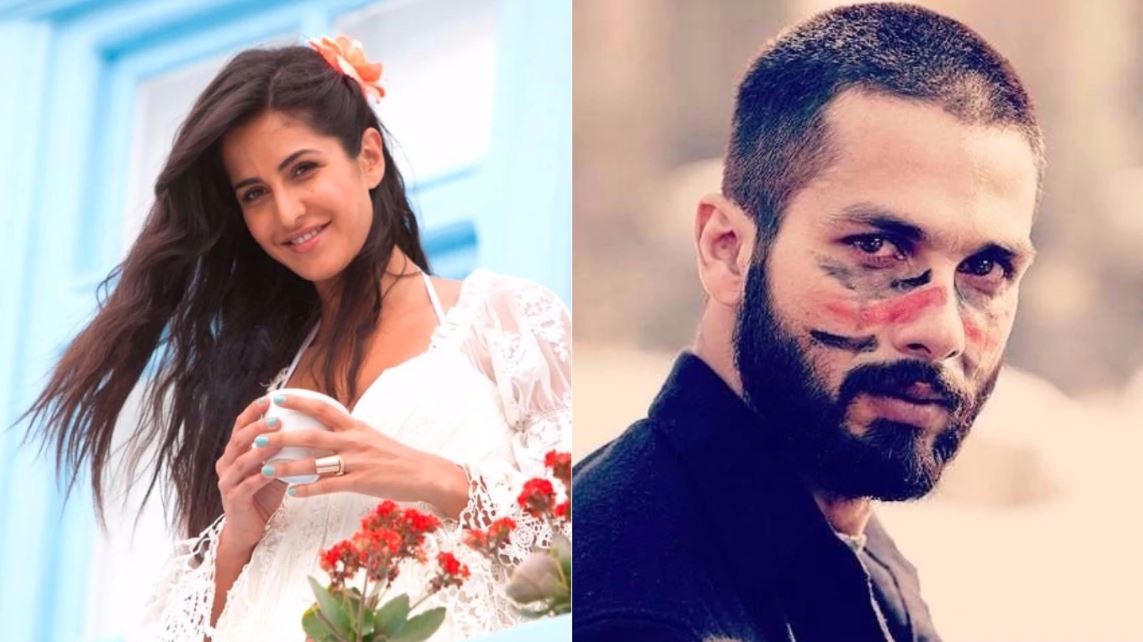 Katrina Kaif made to our list once again. This time she has beaten Shahid Kapoor. Katrina Kaif starrer Bang Bang and Shahid Kapoor's Haider released the same day. Bang Bang earned Rs. 141 Crore, whereas Haider earned Rs. 50 Crore.
7. Jab Tak Hai Jaan & Son Of Sardar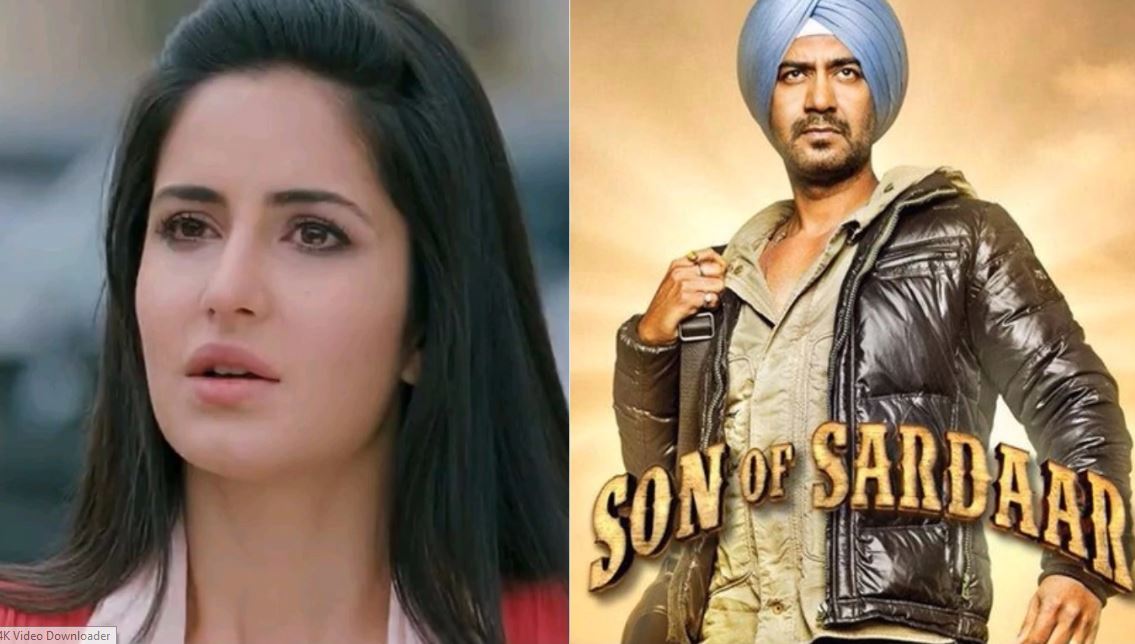 Katrina Kaif starrer Jab Tak Hai Jaan grossed Rs. 120 Crore in India, whereas Ajay Devgn starrer Son of Sardar earned Rs. 105 Crore at Indian Box office. This also Katrina was able to win the audience over with her another film.
8. Ae Dil Hai Mushkil & Shivaay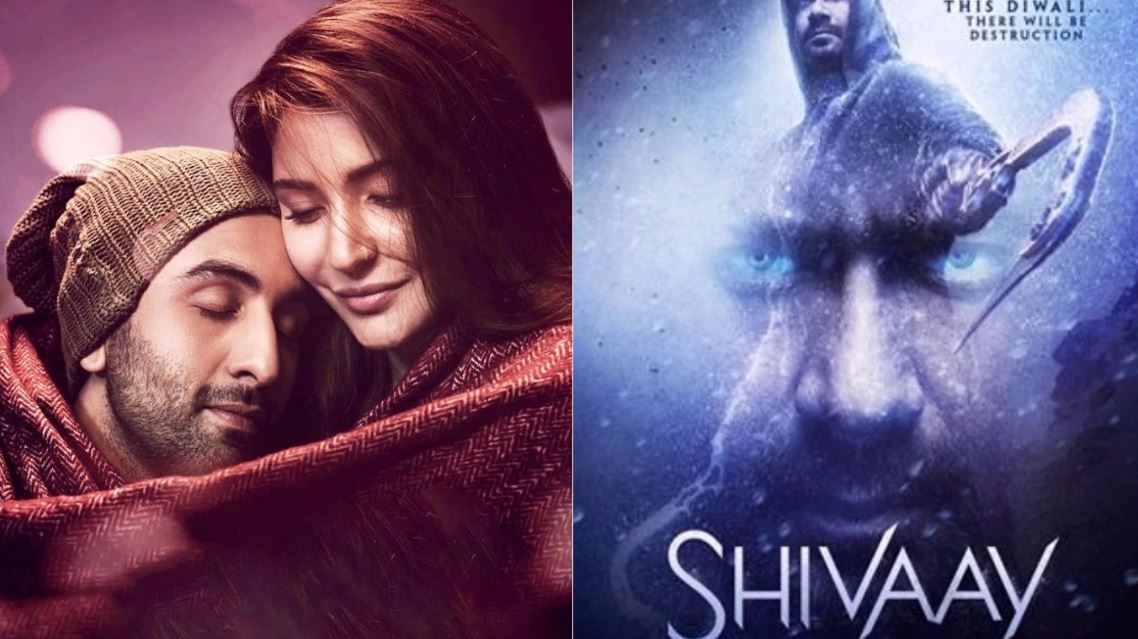 Anushka Sharma 's Ae Dil Hai Mushkil grossed Rs. 112 Crore, whereas Ajay Devgn starrer Shivaay earned Rs. 100 Crore domestically. This time also an actress emerged as the winner in box office clash.
9. Bajirao Mastani & Dilwale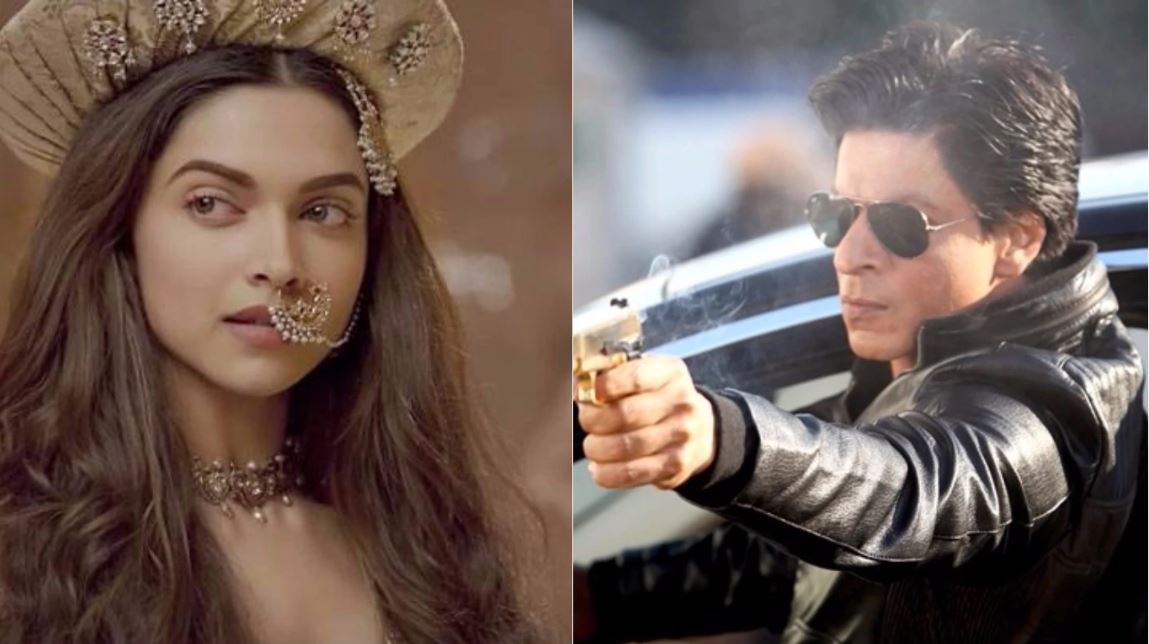 Deepika Padukone won lots of praise for her performance in the movie, which earned a whopping sum of Rs. 184 Crore in India. On the other hand, Shah Rukh Khan Starrer Dilwale earned just 148 Crore.
That's all, folks!