Specials
10 times we were stunned by Uttaran actress Tina Dutta bold and hot avatars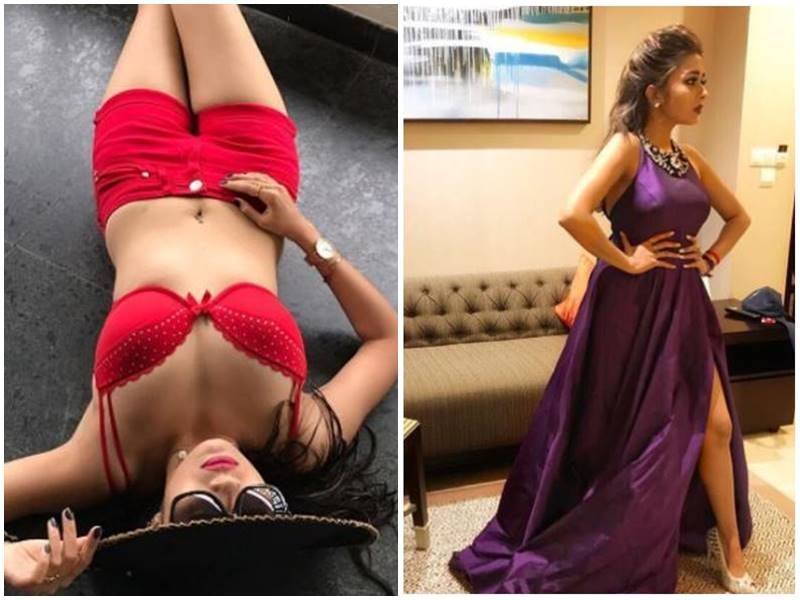 Tina Dutt rose to fame with her power packed performance in Uttaran as Ichcha. The actress became a household name for her role in Uttaran. Now, the actress has become a social media sensation. She is breaking the internet with her red and hot pictures. The actress posted a picture of her in red bikinis, which is going viral on the web. Now, we are going to look at Tina's bold and hot pictures on her social media account.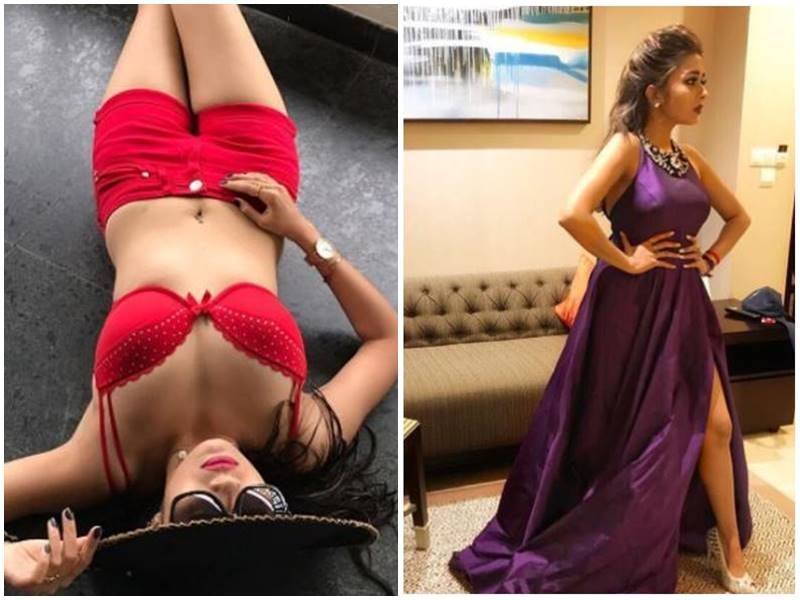 Recently, Tina Dutt posted a picture in red bikinis on her Instagram account. The actress is wearing a red bra and red shorts in the picture with sunglass and black hat. She looks stunning in the picture; no wonder the image is viral now.
Tina got the lead roles in Uttaran, where she played Ichcha Veer Singh Bundela and Meethi Akash Chatarji. The show first aired in 2008 and was on air for almost six years.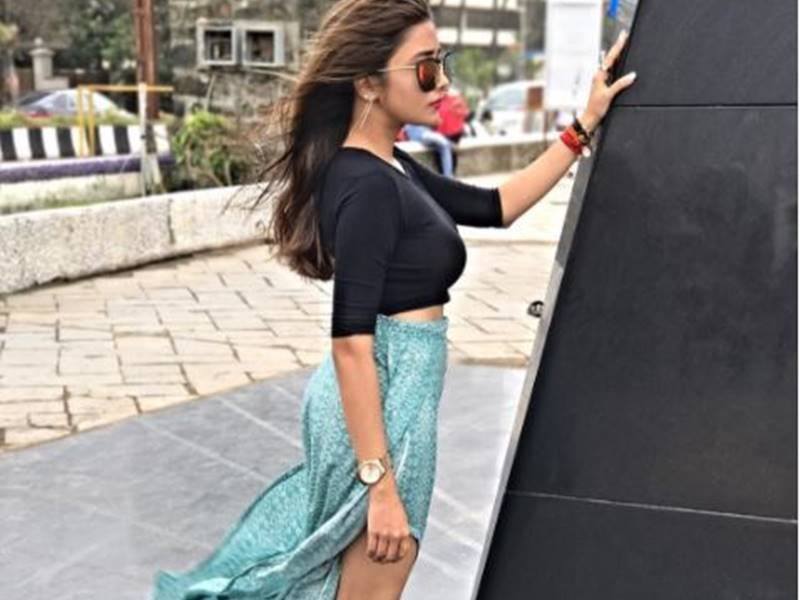 Uttaran went off the air on 4th June of 2016. Since the show went off the air, Tina has been doing some works in different areas. The actress has been posting some glamorous pictures on her Instagram page.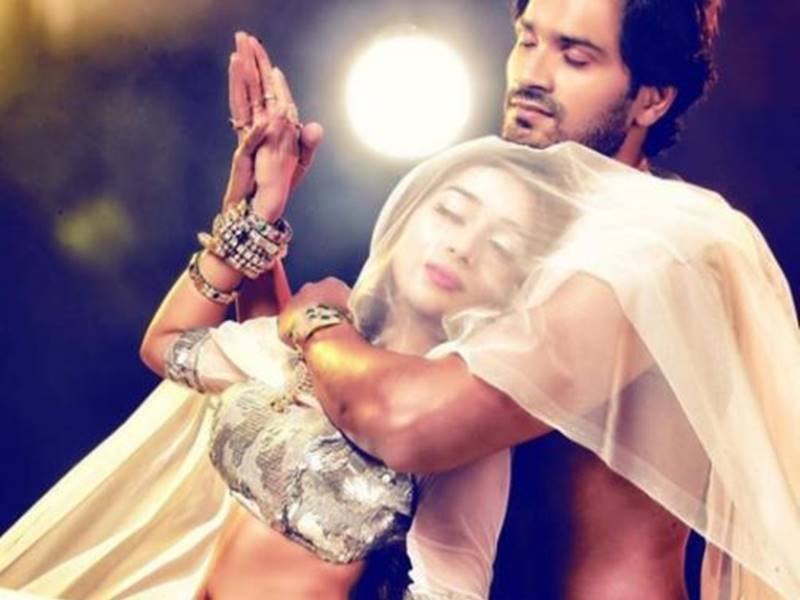 Tina Dutt has been working in front of the camera for a very long time, as she has been facing the camera since the age of 5.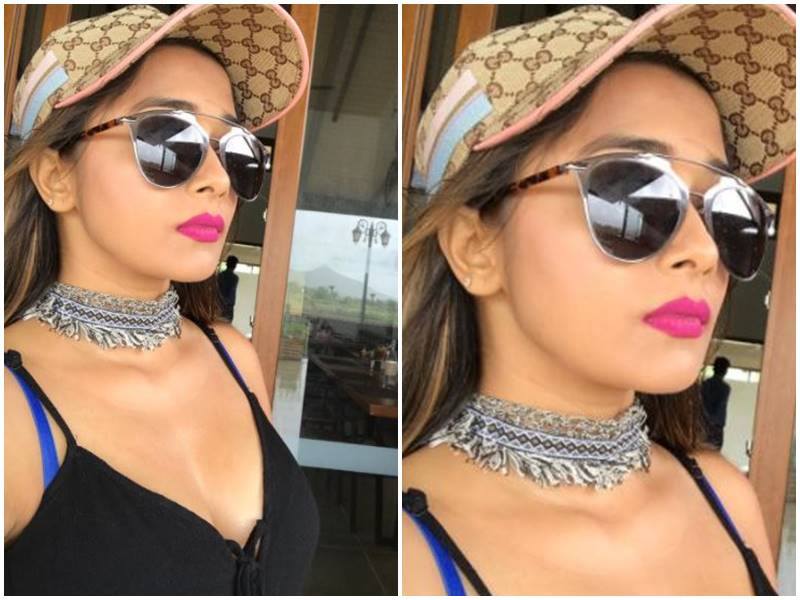 She got her first acting job in a TV series called Sister Nivedita way back in 1992.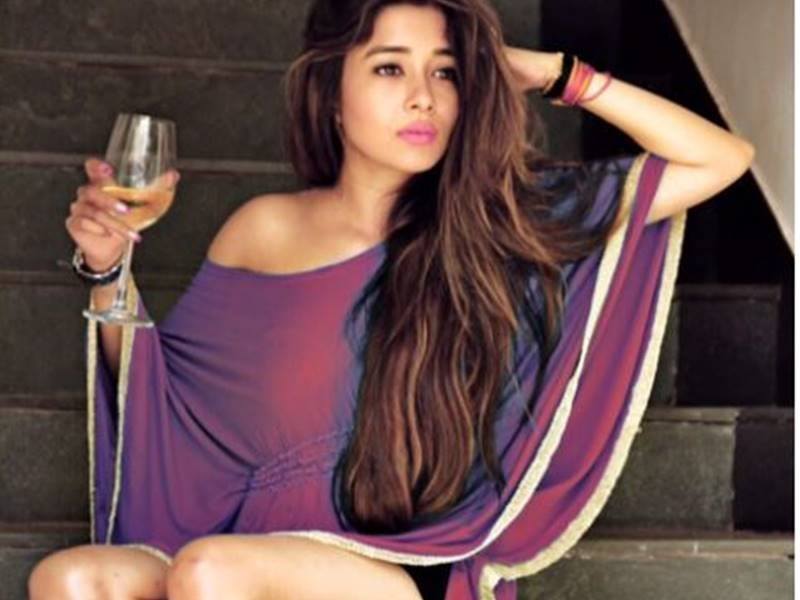 The actress is killing us with her eyes.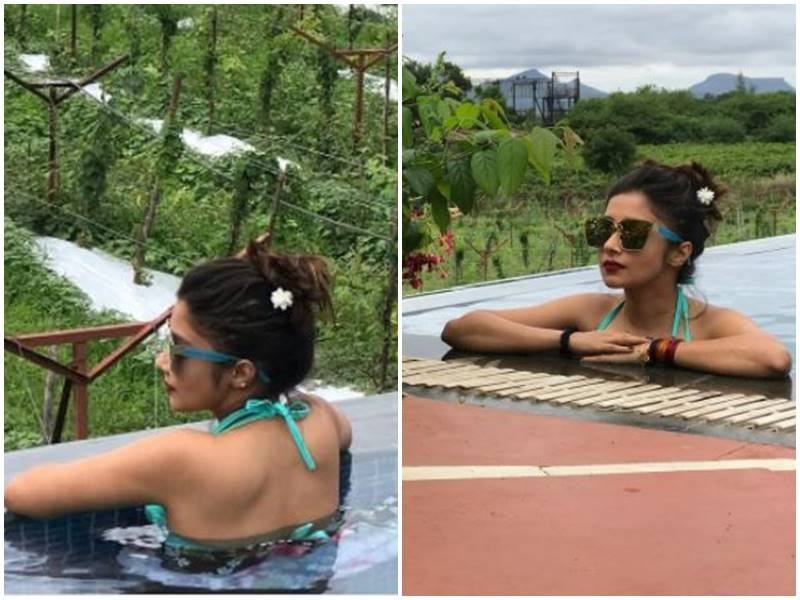 You can see Tina enjoying the sun and water in the pool, as she poses for the camera in her blue bikini dress. The matching sunglass and flower look awesome on the actress.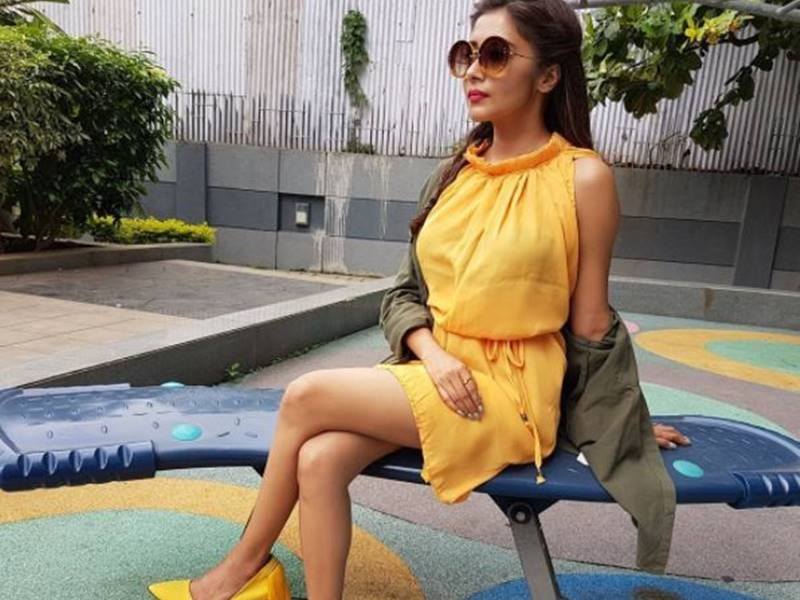 Tina has also worked in multiple films such as Chokher Bali and Parineeta.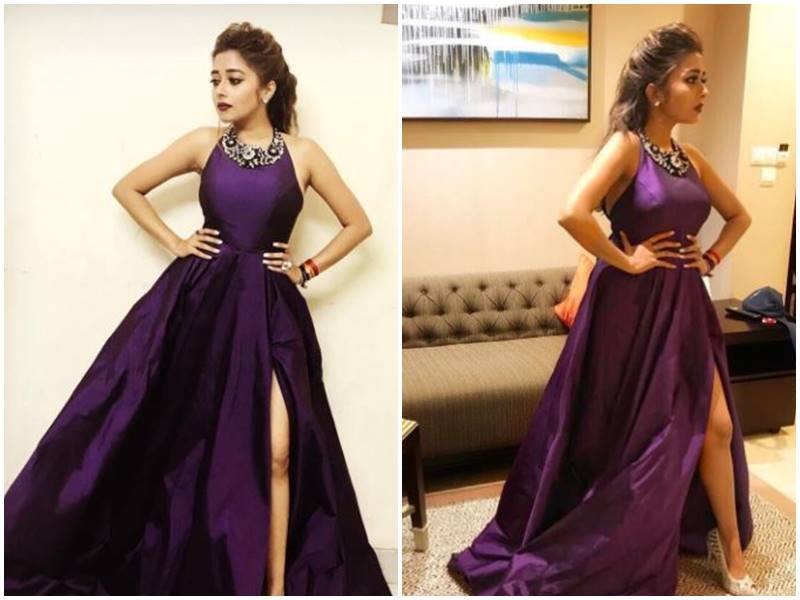 She worked with popular actress Aishwarya Rai in Chokher Bali directed by Rituparno Ghosh.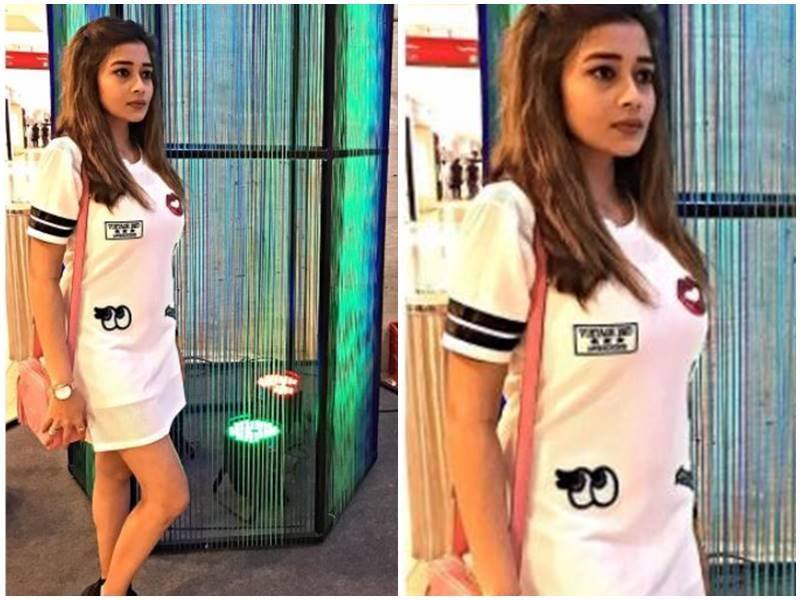 The actress has done multiple Bengali Daily soaps also.