News & Gossip
15 Retro Ads Featuring Top Bollywood Stars That Are Too Funny To Be Missed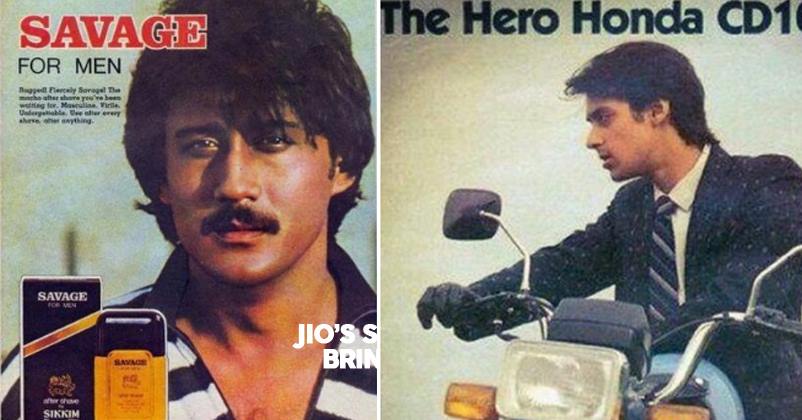 Brands rely heavily on the promotion of their products via print or TV ads. It has been going on for ages. We have grown up watching these ads. Sometimes the ads are funny and sometimes it just boring. The ads play a very important part in the way we select products. You must have bought something after watching their ads.
Nowadays, the world has become small and fast-paced. Everything is fast, which has made marketing a very important part for endorsing any brands. Nowadays, ad campaigns are pretty sensible and organized, which was not the case in the 80s or the 90s. Things were very simple those days.
The ads of the 80s and 90s were so simple that you can't hold your laughter if you see those ads today. You might even make fun of them. We all know the importance of laughter in this self-observed and tensed life. In order to put some smile on your face, we are going to share 15 retro ads featuring top Bollywood Stars that are simply too funny.
1. The secret of Gabbar's energy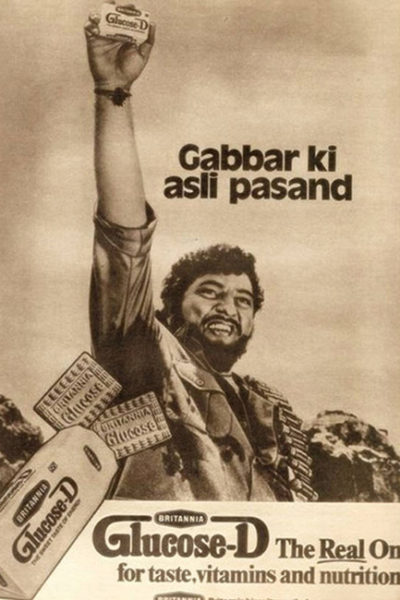 2. Glamour is the way for Saif Ali Khan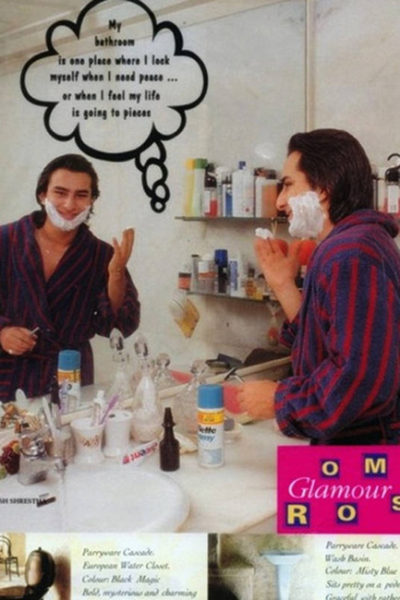 3. Salman Khan endorsing Hero Honda bike, that's first.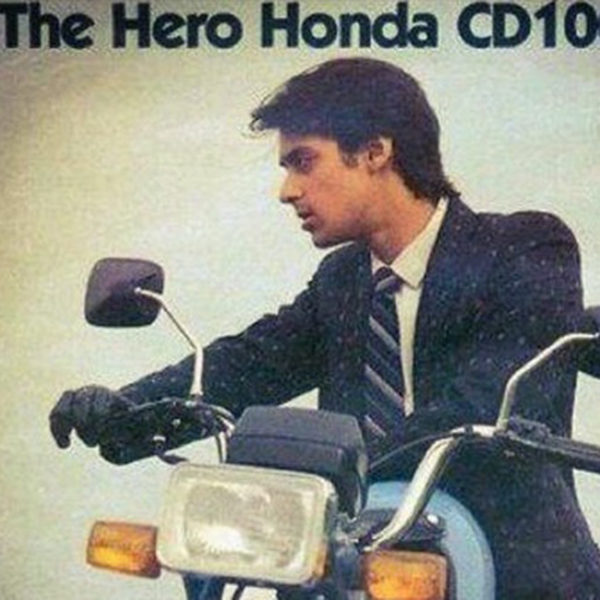 4. When Sushmita Sen used to love Mohini Knitwears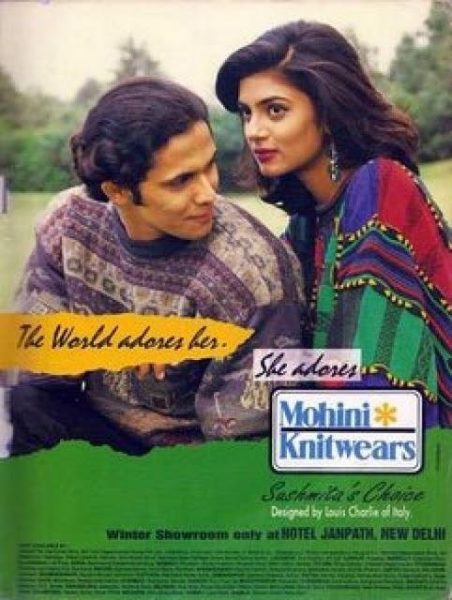 5. Savage Jackie Shroff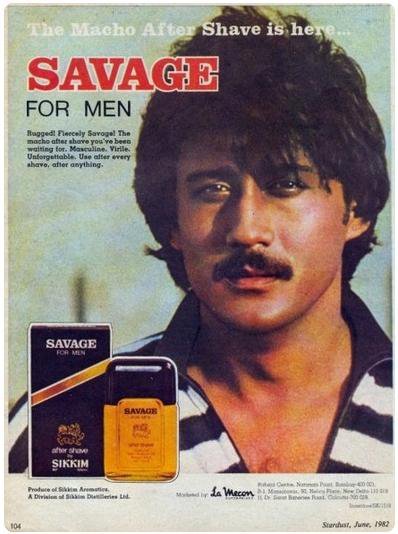 6. Parvin Babi promoting Bombay Dyeing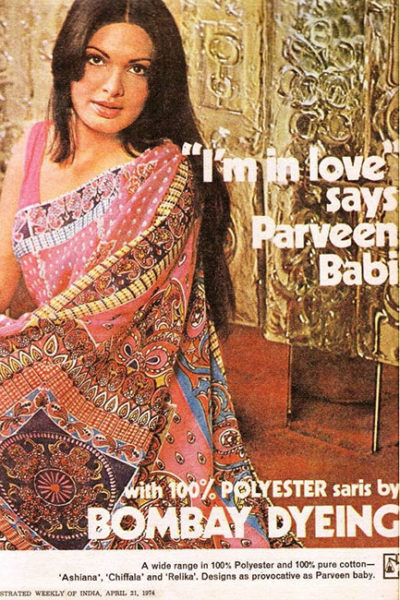 7. Rekha and Lux Epic Jodi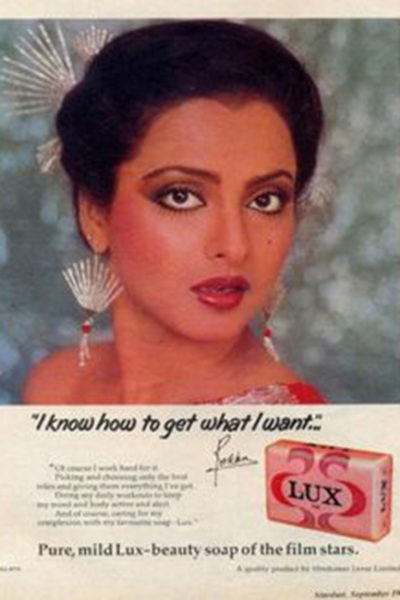 8. Style icon Rajesh Khanna
9. Juhi Chawla promoting fashion fabric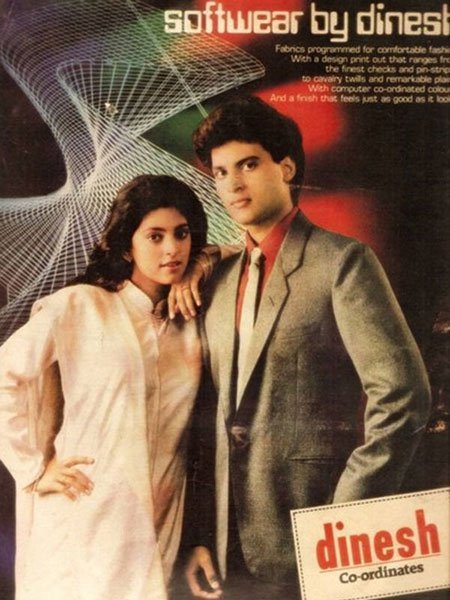 10. Evergreen couple Dharmendra and Hema Malini promoted Chetak Chaap Sabun and Shakti Detergent Tikia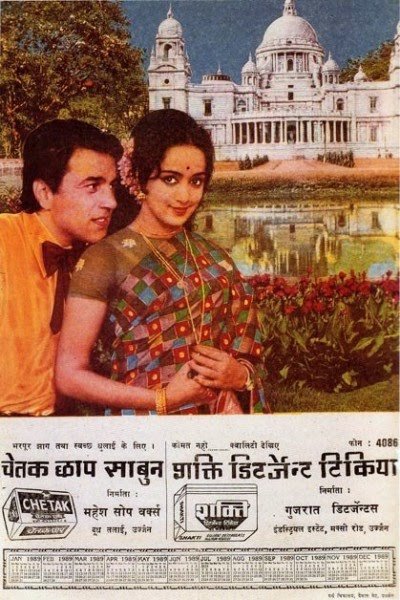 11. Sridevi endorsing Lux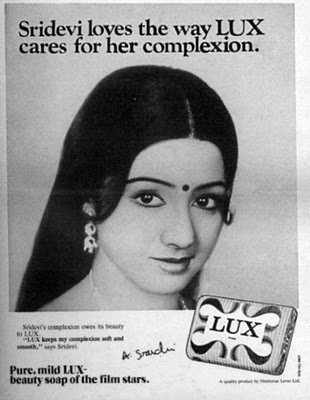 12. When Amitabh Bachchan was endorsing Bombay Dyeing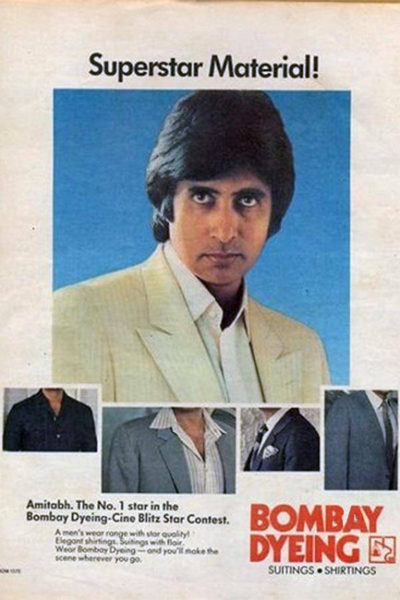 13. Even Dimple Kapadia was the brand ambassador for a soap brand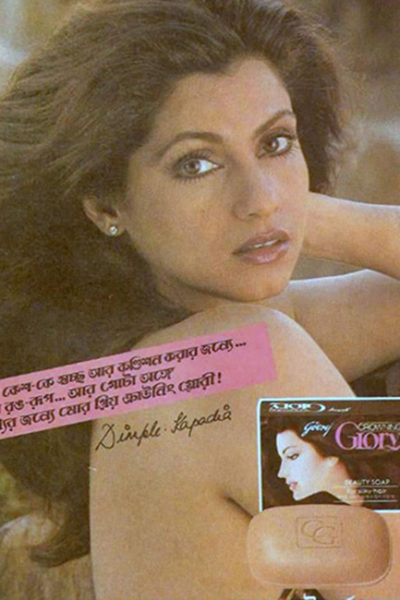 14. Dharmendra in an ad for Yopaz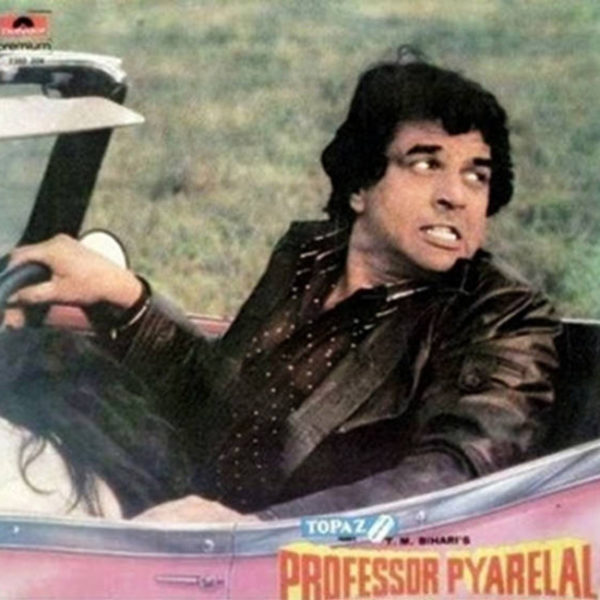 15. Mithun endorsing National Network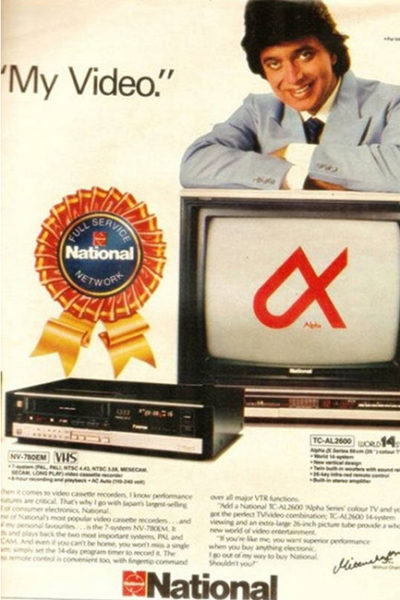 Which one is your favorite? Tell us your thoughts in the comment section down below.