News & Gossip
15 Bollywood Stars Who Bravely Fought The Battle Against Cancer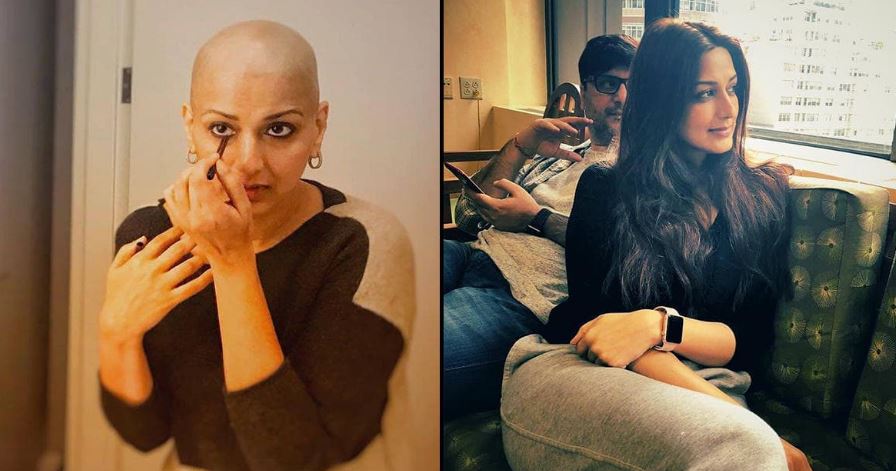 Cancer is one disease that has a massive effect on the patient as well as their loved ones. However, it is the time when a cancer patient has to remain positive, as their willpower gives them the power to keep going. Earlier, actress Sonali Bendre was diagnosed with cancer leaving her fans devastated. Currently, the actress is in the US undergoing treatment. We bring to you 15 Bollywood stars who have fought the battle against cancer.
1. Irrfan Khan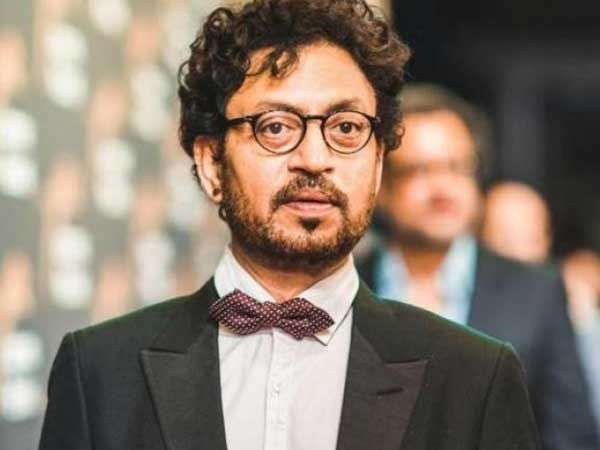 One of the finest actor Bollywood has ever seen, shocked everyone when he revealed that he has been diagnosed with neuroendocrine cancer. The actor is still in treatment in London.
2. Lisa Ray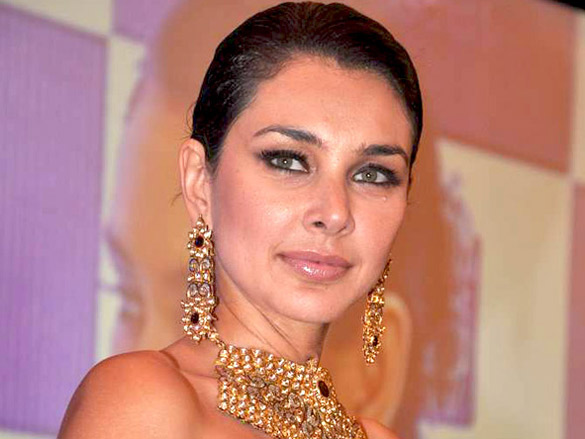 She was diagnosed with multiple myeloma, which is a rare type of blood cancer back in 2009. She has been treated, but this kinds of cancer can never be fully cured.
3. Tom Alter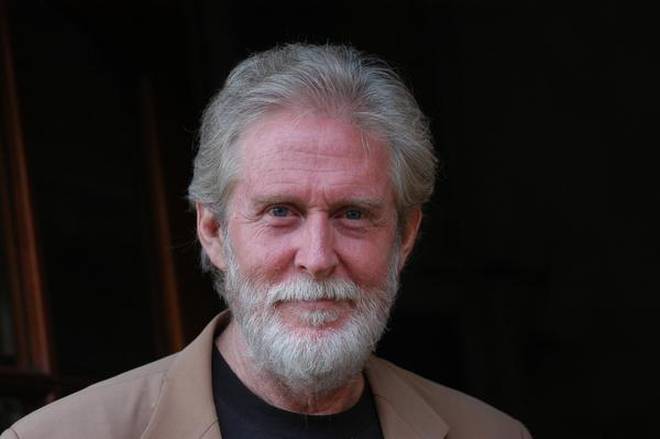 Padma Shri award recipient Tom Alter was diagnosed with fourth stage skin cancer in September 2017. He has to do away with his thumb due to his illness. He died at the age of 6 at his residence in Mumbai.
4. Mumtaz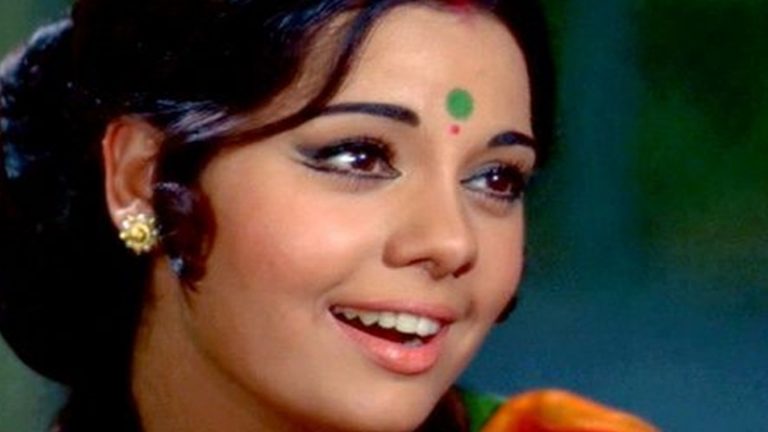 The legendary actress was diagnosed with breast cancer when she was 45-years-old. After a long battle that lasted 11 years, she emerged the winner.
5. Anurag Basu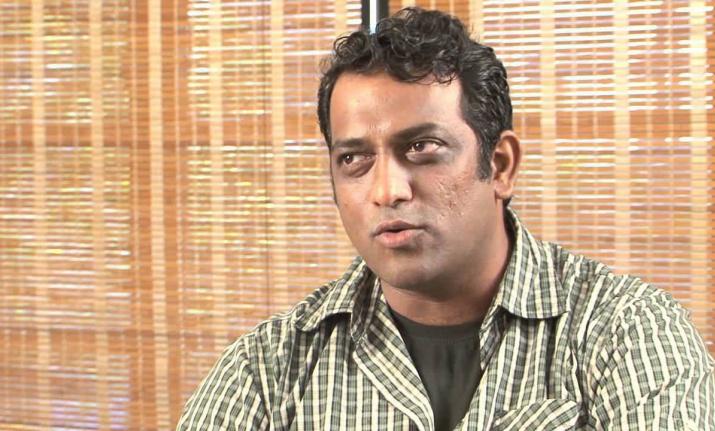 Barfi director was diagnosed with a rare type of blood cancer in 2004. He was given only two months to live by the doctor because chances of him surviving were 50%. But fate has a different thing in mind, he was able to fight the disease and be a winner.
6. Nargis Dutt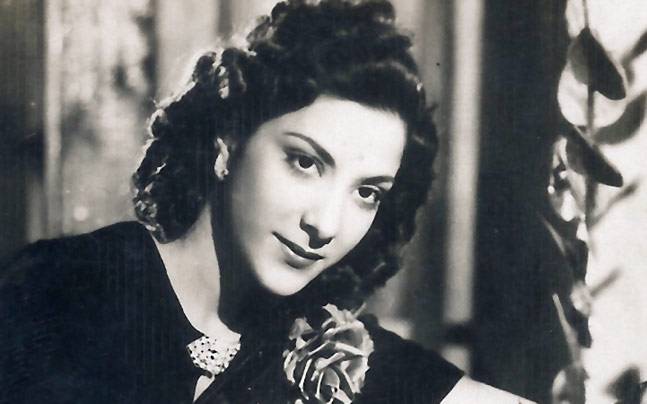 One of the most popular actresses of all time, Sanjay Dutt's mother gave several blockbuster movies in her career. She went to New York for the treatment but her health kept degrading. Ultimately, she passed away just one week before the release of Sanjay Dutt's first film Rockey.
7. Feroz Khan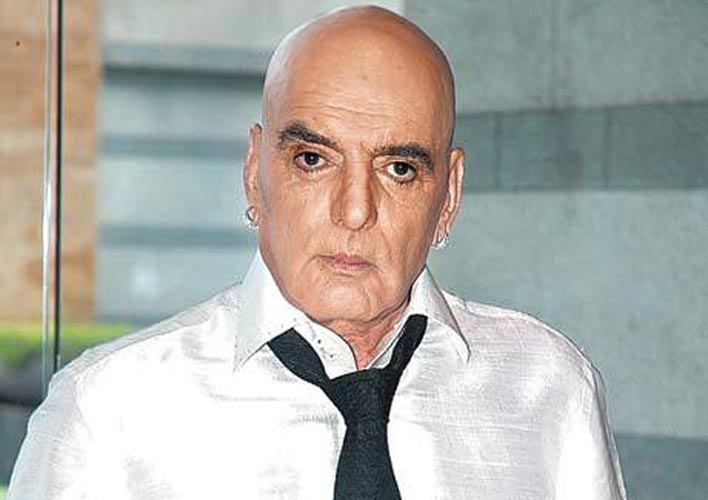 He was diagnosed with lung cancer and underwent treatment in Breach Candy Hospital in Mumbai for days. He took his last breath at his farmhouse in Bangalore.
8. Rasika Joshi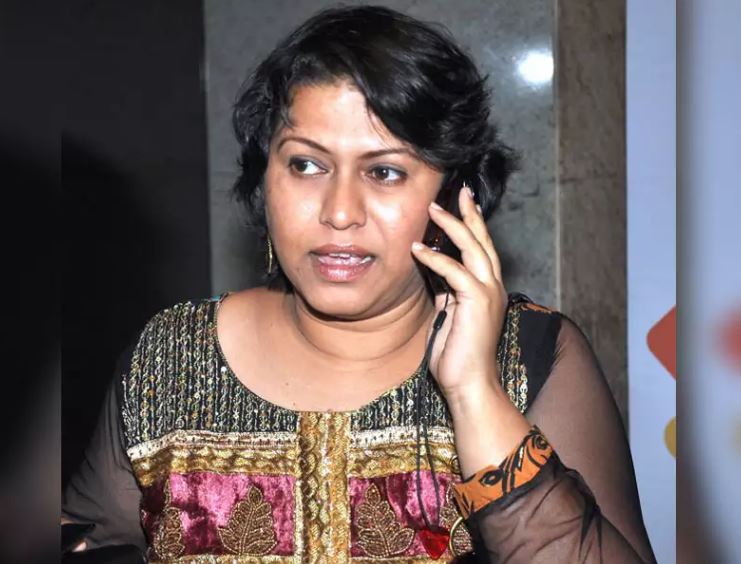 Known for her roles in Bhool Bhulaiyaa and Malamal Weekly, Rasika fought the battle against cancer. She lost her life at the age of 39.
9. Vinod Khanna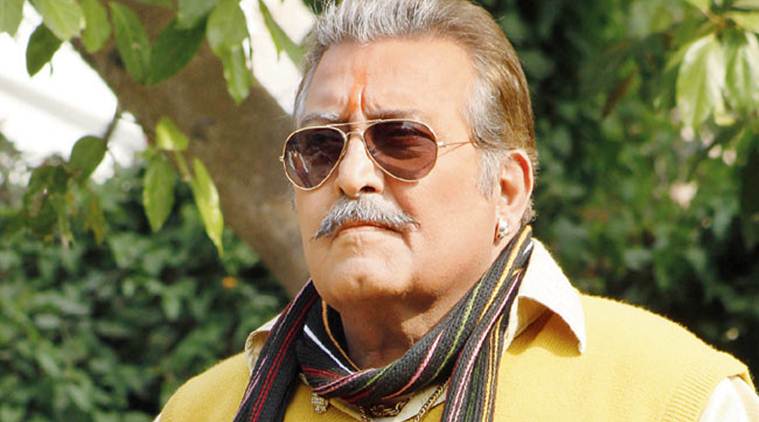 Veteran actor died due to bladder cancer in 2017. This is one type of cancer usually happens to older people.
10. Rajesh Khanna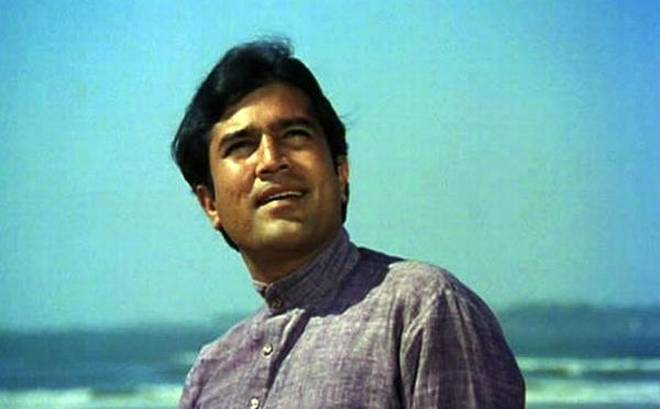 Regarded as the first superstar of Bollywood, he was diagnosed with cancer in 2011. He fought the battle with cancer for almost a year before passing away in 2012 at his residence in Mumbai.
11. Simple Kapadia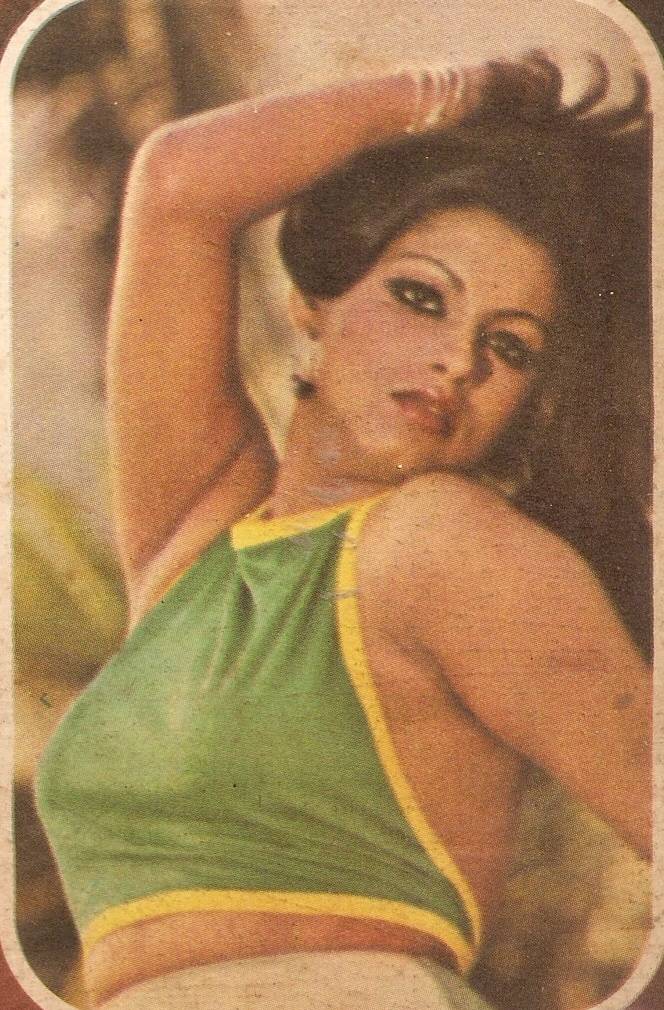 Sister of Dimple Kapadia, she was detected with cancer in 2009. After a long fight with the disease, she died on August 15, 2009.
12. Barbara Mori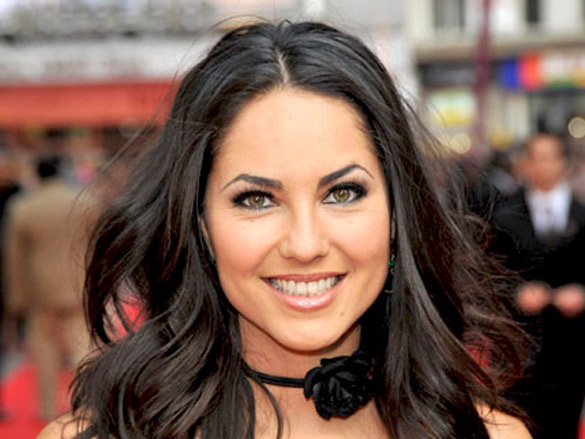 She was paired opposite Hrithik Roshan in Kites. The actress is another cancer survivor.
13. Kamaal R Khan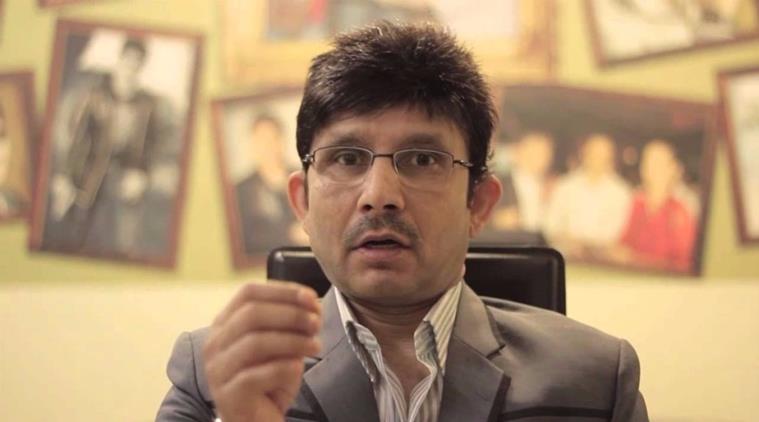 Self-proclaimed critics and star, KRK was diagnosed with stomach cancer. He is mainly known for his weird statement against top stars on social media.
14. Sonali Bendre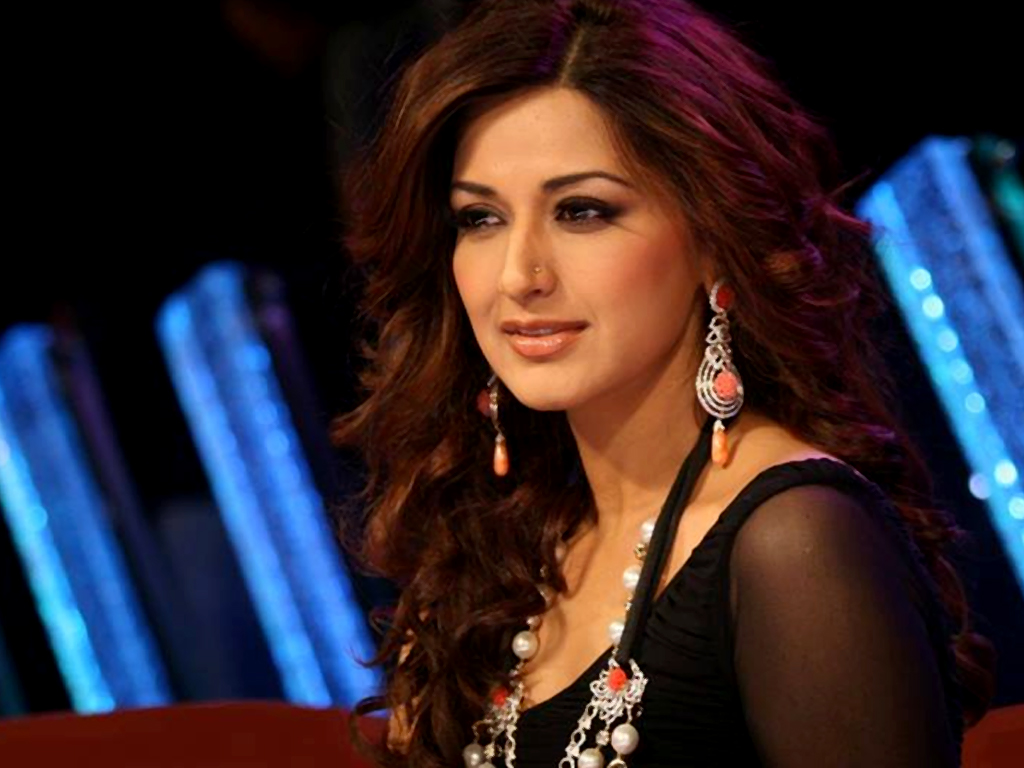 Sonali took to Twitter to announce that she was diagnosed with cancer. The actress is currently in treatment in New York accompanied by her husband Goldie Behl.
15. Manisha Koirala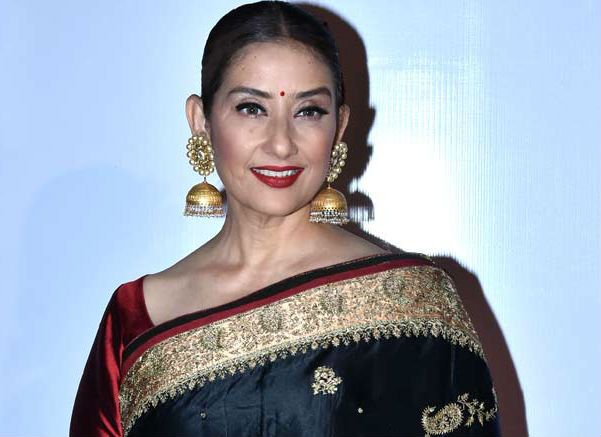 She was diagnosed with ovarian cancer when she was 42. She underwent treatment in New York and was declared cancer-free in 2005. She was last seen in Sanju.