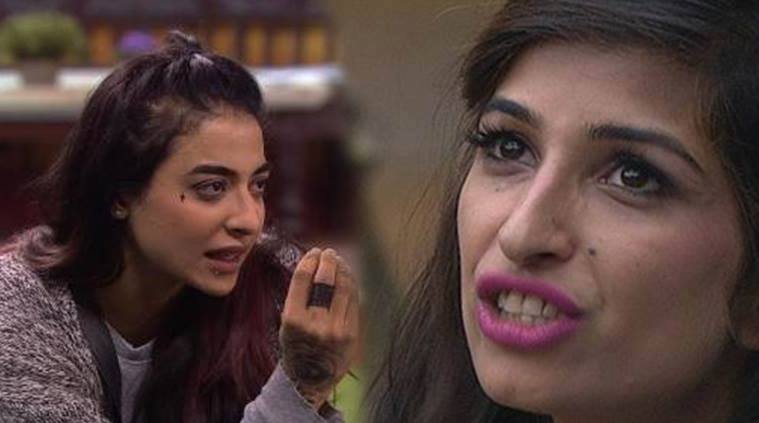 Tonight's episode of Bigg Boss 10 will witness a major face off between team Priyanka Jagga and team Bani J. The face will be related to the captaincy task and won't be limited only to the two contestants. The two contestants will have their very own supporters which include Gaurav Chopra, Lopamudra, Bani, Rohan, Rahul, Monalisa .in one team and Swami Om, Nitibha, Sahil and Priyanka in the oppposite team.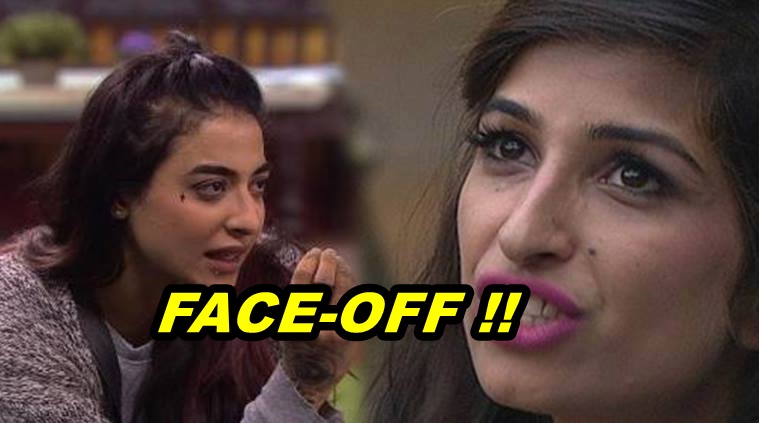 For the captaincy task, Gaurav and Priyanka are hanged in the air with the support of harness while their supporters have to do their job, that is to support them to the rope by holding them tight!. The rules are simple, the one who hols on for the maximum time becomes the new captain of the house!
Read on to know the big twist in this game!