News & Gossip
11 Tall Bollywood Actresses whose Success Meters match their Heights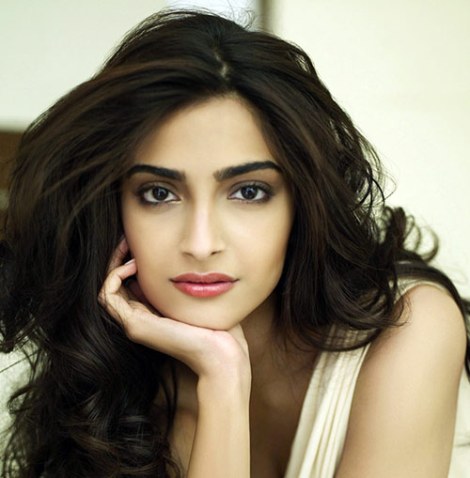 Gone are the times when short actresses would also make it to Bollywood movies. With modelling gaining more and more popularity and both the film and modelling industry merging together, it is necessary for an actress to be either a tall model, or to belong to a Bollywood family. Models who win pageants like Miss World or Miss Universe or other significant pageants are signed for movies and with competition, it is really necessary for a Bollywood actress to stand tall among everyone else. We have got to you the list of some of the most tall Bollywood actresses the time.
Sonam Kapoor
Height-5 feet 8 inches
'Mr.India' actor Anil Kapoor's daughter Sonam Kapoor, known as the 'fashionista' or the 'diva' of Bollywood can charm everyone with her dressing sense. Her height is definitely a plus point for her which makes her look gorgeous in the outfits she wears and Being Anil Kapoor's daughter can be considered as a add on to!