Specials
10 Shocking Controversies Of Kapil Sharma Might That Have Landed Him In Trouble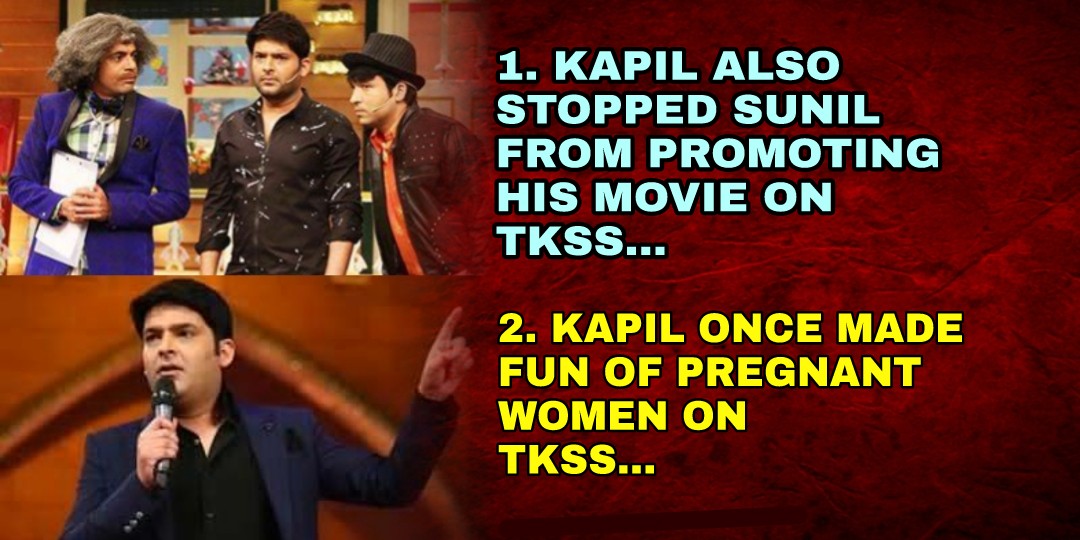 Kapil Sharma who is one of the most popular comedians of the TV is considering as the 'King of Comedy'. And he is really doing something great and best on the television. Kapil Sharma is in news now since he introduced his girlfriend Ginni on his official page of the microblogging site.
Reportedly the small screen star Kapil Sharma is busy dating his sweetheart Ginni Chatrath, from a long time and the duo is all set to tie knot anyway on the coming days. But since he introduced his beautiful girlfriend to the world, actually some controversies have knocked his door.
Seems like Kapil is now suffering because of his own success but now a day's his career graph is growing high. He's had infamous controversies on his kitty which is enough to prove that how controversial life Mr Kapil Sharma is having.
Or you can say now Kapil is paying price for his stardom, whatever it is but Kapil Sharma is always being a controversy favourite child.
Take a look at some of the major controversies of Kapil Sharma and his life:
When Kapil Sharma said to his fellow comedian Chandan Prabhakar, "Tu mera dost tha, isliye you are in the show":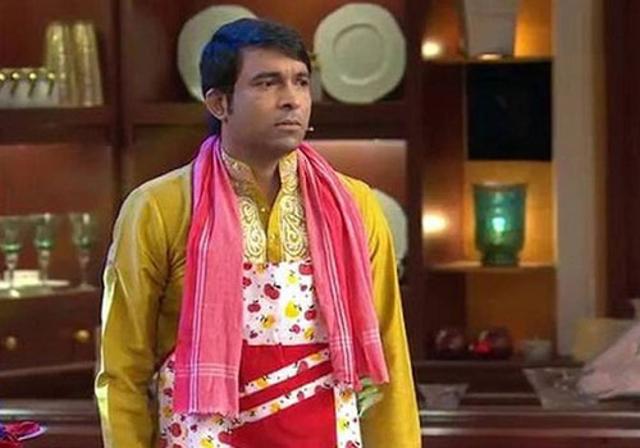 Chandan Prabhakar who is known to be the chai wala in Kapil Sharma's show was once subjected to Kapil's arrogance. Yes, at the Sidney show Kapil once address Chandan by saying that you are in the Kapil Sharma Show as you are my friend.
According to a report published in Spotboye stated, in a spontaneous outburst, Kapil fought with Chandan and humiliated him by saying, "Tu mera dost tha, isliye you are in the show." Chandan retaliated and said, "Tu hoga Kapil Sharma, but you can't speak to me like this," to which Kapil replied, "Thappad marunga tujhe"!
It is also said that later Kapil abused Chandan when the duo was on the flight and they were back to their home. Apparently, maybe because of this conflict Kapil abused Chandan did not perform together in the next show of Melbourne.
Kapil is alleged to be physical with Sunil Grover: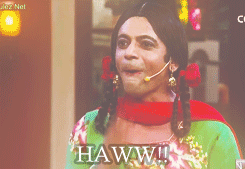 When we are speaking about The Kapil Sharma Show, we never forget to speak about Gutthi aka Sunil Grover who is as popular as Kapil Sharma literally. As we all know once Sunil aka Gutthi left the popular show Comedy Nights With Kapil. This gesture of the Sunil did not well receive by the fans and they went on a massive infuriate against Kapil Sharma.
But eventually, Sunil apparently kiss and make up with Kapil and leaving everything behind joined the show Comedy Night With Kapil. But now again a news is revolving around on social site and the internet that all is not going well between Kapil and Sunil.
In fact, the grapevine suggests that Kapil goes physical with Sunil as well abuse him which irked Sunil obviously. Probably Sunil won't be part of the show The Kapil Sharma Show which will be displayed in the coming days.
Sunil who is playing the role of Dr Gulati at The Kapil Sharma Show and on a recent flight with Sunil, Kapil got drunk and started abusing Sunil after he was drunk. When Sunil tried to stop him Kapil further humiliated him by saying, "Teri aukaat kya hai jo tu mujhko aisa bole? Tu hai kaun? Tera show flop ho gaya tha, tu mera naukar hai, tu Australia mein bhi jo show kiya khude se woh flop tha…"
Many online reports suggested that Kapil assaulted Sunil, but news coming from several media portal say, "All this is rubbish. Nothing of this sort has happened. Good that you gave me a call to clarify. Me and Sunil share a healthy vibe and he is like my big brother".
"I and Sunil fight a lot, but there is no problem between us. Please follow the truth. All this news is fake." he added further.
When Kapil opposed to Colors TV: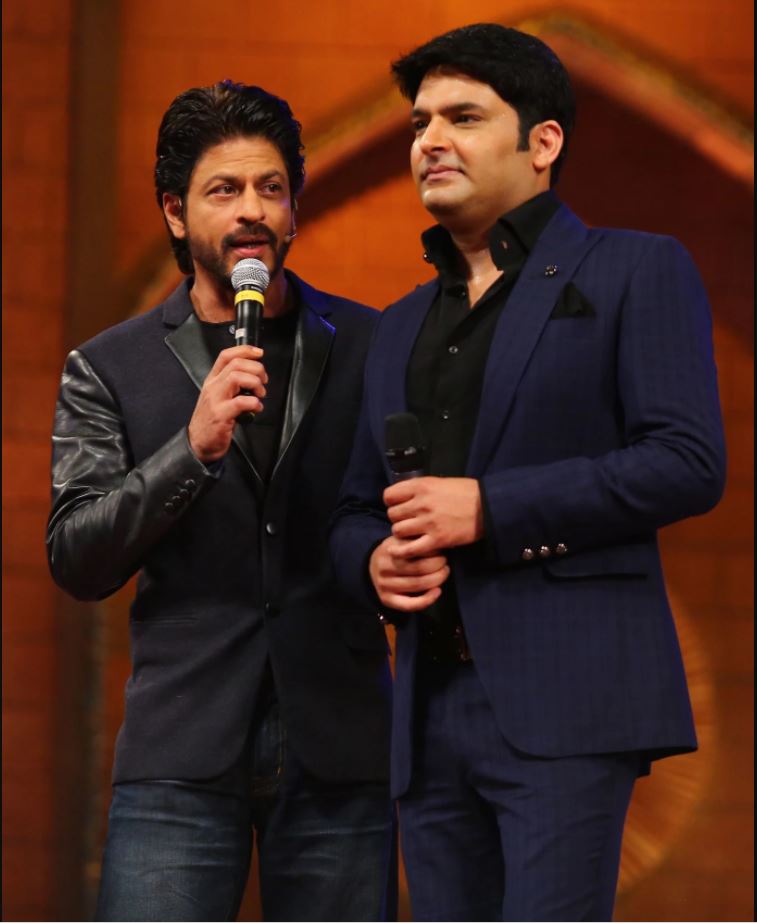 The last episode of Kapil's insanely popular shows Comedy Nights With Kapil was never aired on the Colors TV reportedly. Perhaps in that time the comical star Kapil and the channel Colors TV had some kind of rift. Prior to this, anyway, Kapil was not comfortable with the channel and probably that is why the popular show Comedy Night With Kapil went off the air. But none of the fans had ever expected that CNWK will end in this bad way.
The channel also accused Kapil to be having some violating clauses on his kitty so finally channel and Kapil stop working with each other.
When Kapil suddenly walked out of Celebrity Cricket League: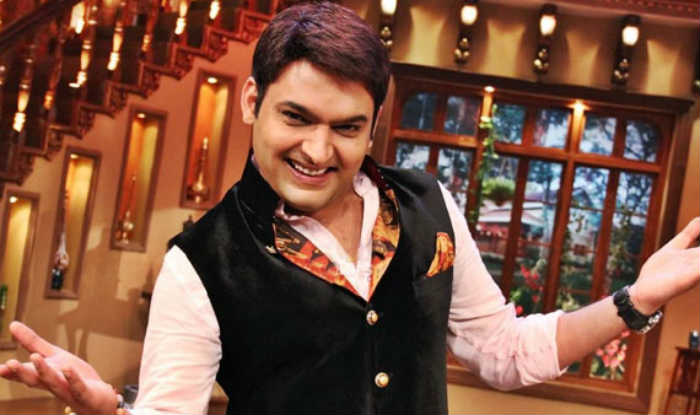 He was paid about 1.25 Cr to host CCL, but he was reported to walk from the show before hosting it all of sudden.
Once Kapil's jokes landed him into the problem: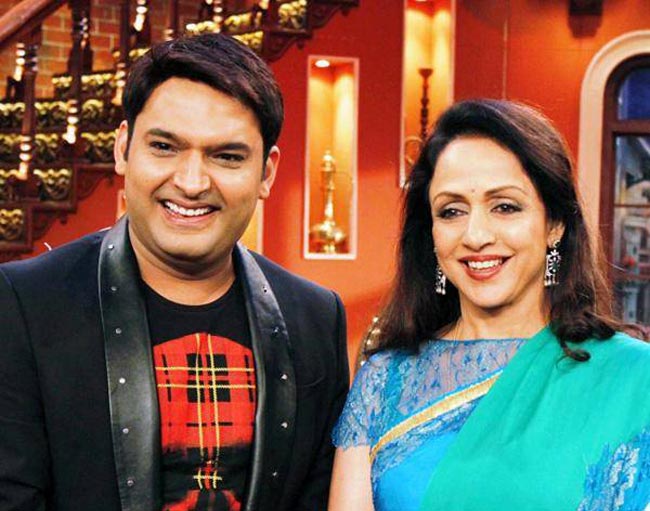 Maharashtra State Women's Commission had filed a complaint against him as he made fun of pregnant women and pot holes. He has reportedly joked and said that a pregnant woman would deliver a baby in a pothole while travelling on roads. It was the time when he took a dig at our nation's potholes.
Kapil's representation of medical profession: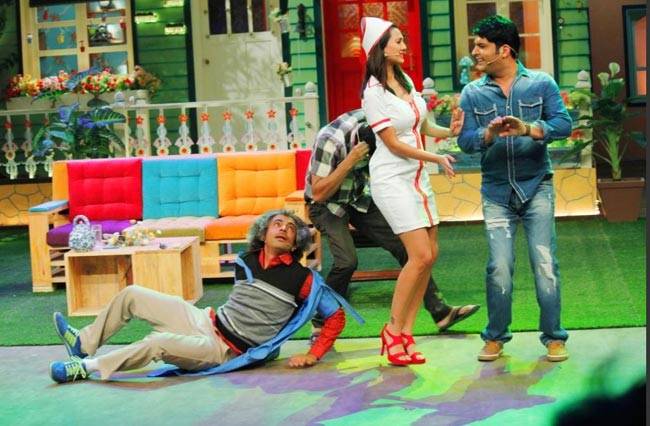 A group of medical colleges in Amritsar filed a complaint against Kapil Sharma with the objection that he shows Rochelle Rao as a glamorous nurse in his show. The students alleged him that he makes fun of medical profession.
When Kapil prevented Sunil from promoting his movie Coffee with D on his show: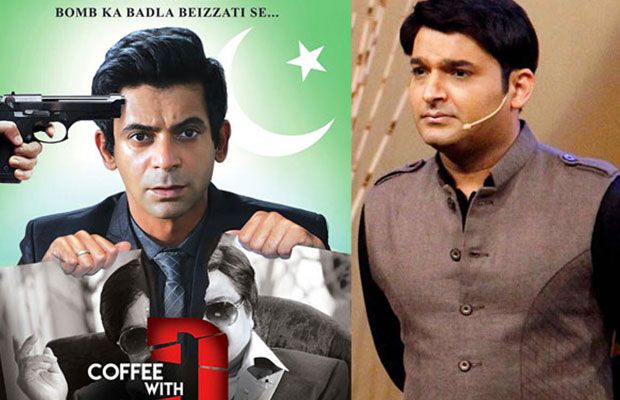 The movies are often promoted on the Kapil Sharma's Show. This one is touted as the best marketing strategy but surprisingly Sunil Grover did not promote his movie Coffee with D on The Kapil Sharma Show. This gesture of Sunil Grover give an indication of the fact maybe Kapil did not allow him to promote his film on The Kapil Sharma Show. But last moment Sunil Grover took the blame and said that actually, he did not want to promote his film on this particular show.
Once Kapil's tweet to PM Modi backfire at him:
One fine day, Kapil tweeted to PM Narendra Modi saying, ""Yeh hain aapke achhe din ?" and "I am paying ₹15 cr income tax from last 5-year n still I have to pay ₹5 lacs to bribe to BMC office for making my office". Eventually, it also gets light that Kapil had previously violated BMC 's rules also by doing some illegal construction, where he also destroyed the mangroves.
Kapil's TAX woes: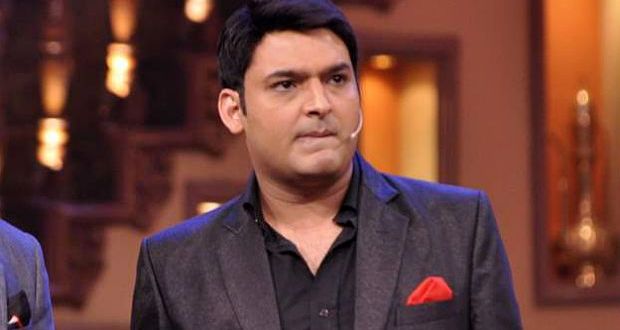 Kapil insists that his name is registered at the Income Tax Department of India as he said he never avoided to pay any taxes. But, there's a case in his name which mentions that he did not filing a service tax of nearly 65 thousand INR.
Alcoholism:
It's quite unbelievable for fans, but every report said that Kapil Sharma often goes fight with everybody after taking alcohol. Even during the flight scene, the air staffs were almost on the edge of tying him in handcuffs which actually authority do with the person when usually they go with misbehaves.
Kapil's real life problems seem to be reflecting seems like reflecting on his professional front. Will the King of Comedy be overcome with this controversy of his life? It will be interesting to see.
Meanwhile, Kapil is all set to tie the knot with his long-time girlfriend Ginni Chatrath in the coming days.