Pakistani actress Mahira Khan and Bollywood hunk Ranbir Kapoor was spotted together in Dubai. Well, this seems surprising but yet they were together for a Global Teacher Prize event. At latest, we have got a hold of few of the videos where Mahira seems pleading in front of Ranbir Kapoor.
Also read: Mahira Khan Recreated DDLJ Inspired Video And Says She Couldn't Do In Raees !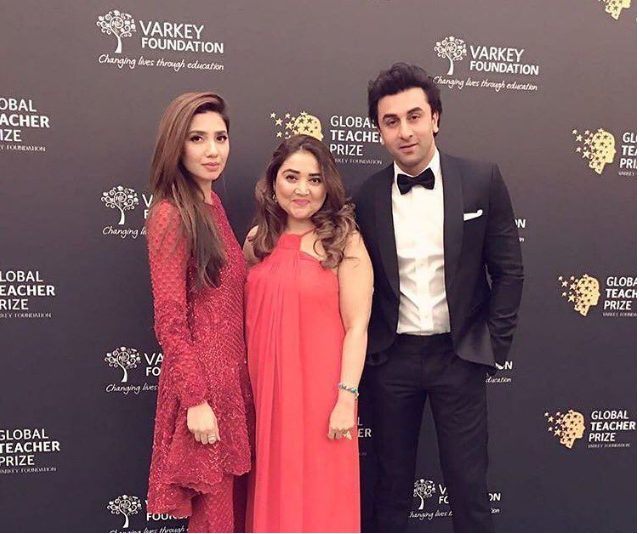 We know that Pakistani artists are ban in Indian TV serials and films. From last September, all the Pakistani artists were thrown out of India, due to the aftermath of Uri Attack. Soon after that, it affected the released of many Bollywood movies, which stars Pakistani artists. Some of the movies were Ae Dil Hai Mushkil and Raees. Well, Raees has released in India without much trouble, which also stars Mahira Khan in it.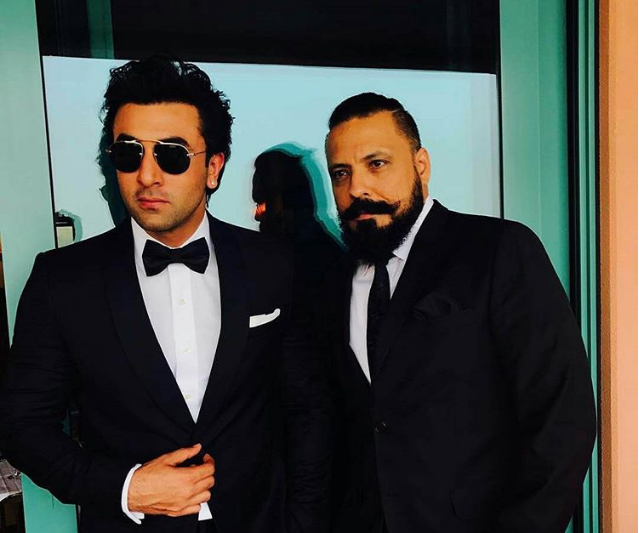 Mahira Khan wasn't allowed to promote Raees in India. Well, Raees was about to release in Pakistan after months of banning Indian movies in Pak. But Pakistani Censor Board didn't pass it. Well, soon after that hardly we know about Mahira Khan but this latest video tells that she is pleading for something in front of Ranbir Kapoor.
Continue reading on the NEXT page