Featured
10 ridiculously expensive things Deepika Padukone owns; Ranveer Singh, did you know?
Deepika Padukone is currently the most expensive Actress in Bollywood! Rightly justified, the successful most and the most in demand Actress our Industry currently has! She became the first actress to be paid more than the two male co-stars in a movie! Deepika was paid 11 crore for Padmaavat while Shahid and Ranveer were paid 7-8 crore for the movie! The net worth of Deepika Padukone currently is of Rs 102 crore and an annual income of Rs 21 crore.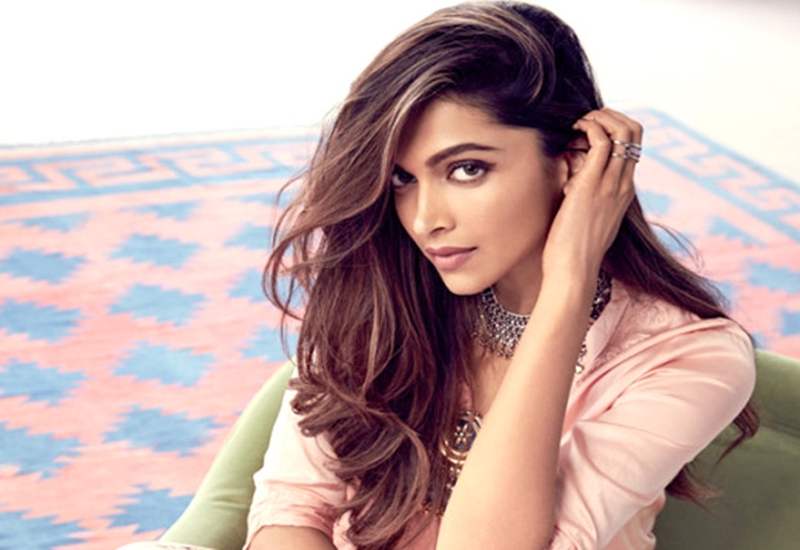 Deepika Padukone, as much known for her acting skills that much is known for her style statement and the lady is a proud owner o these 10 expensive things that form her style and lifestyle statements!
Vintage Check Trench Coat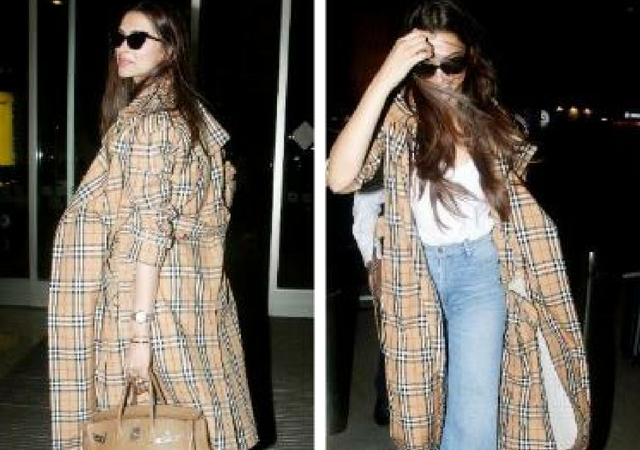 Deepika Padukone owns peppy and trendy Trench coat from the British fashion brand Burberry. The trendy and fashionable trench coat cost Rs 1.75 lakh. The lady is seen flaunting her expensive collection time and again!
2. Fendi Dotcom Studded Satchel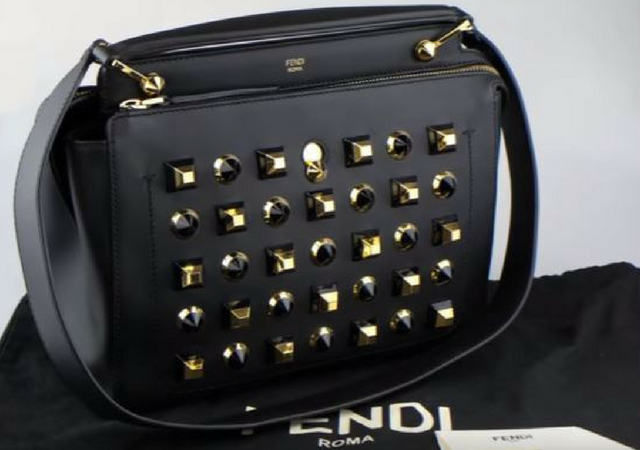 Deepika Padukone owns this calf-leather satchel bag with metallic ABS studs! The bag cost her Rs 2.52 lakh.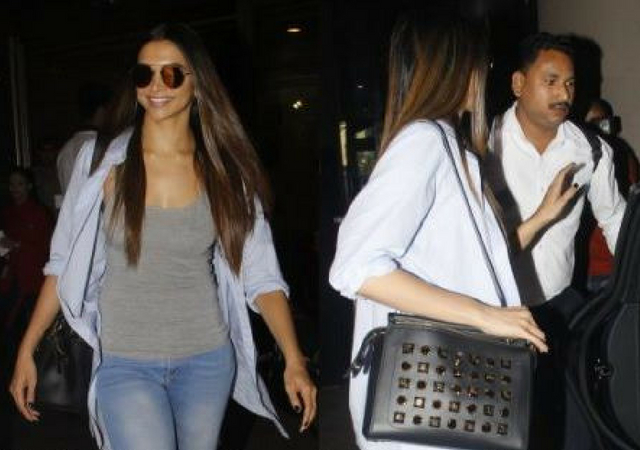 3. Tissot Classic Prince Diamonds Rose Gold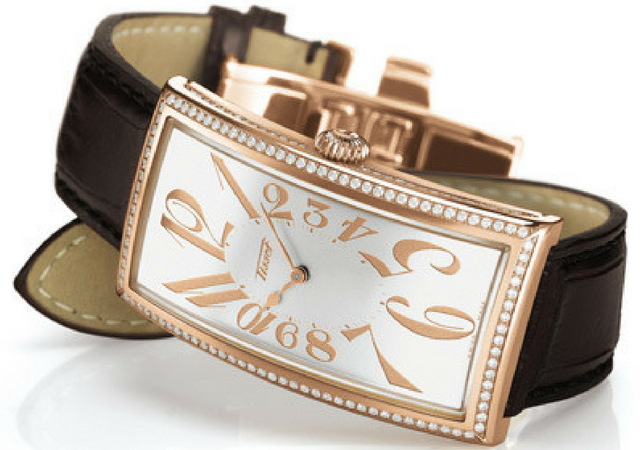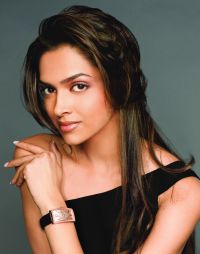 Bollywood diva, Deepika, is no less than Amitabh or Shah Rukh or even her ex Ranbir when it comes to owning a beautiful Tissot Classic Prince Diamonds Rose Gold wrist watch. It is made out of 18 carats of solid rose gold case with diamonds and a silver dial and costs Rs 8 lakh.
4. Hermes Birkin Bag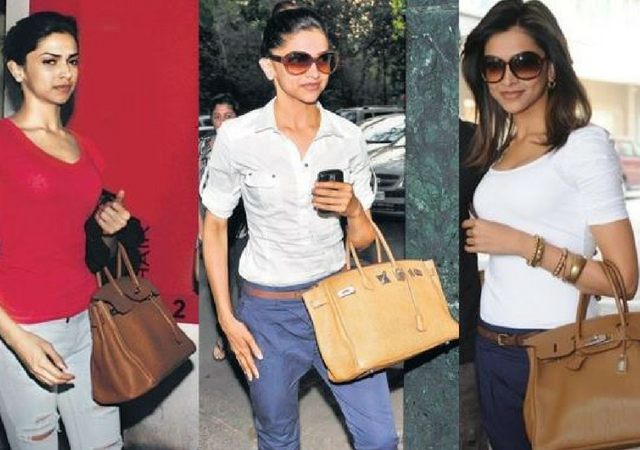 Deepika Padukone owns a beige coloured Hermes Birkin Bag that costs a whopping Rs 8.03 lakh.
5. BMW 5 series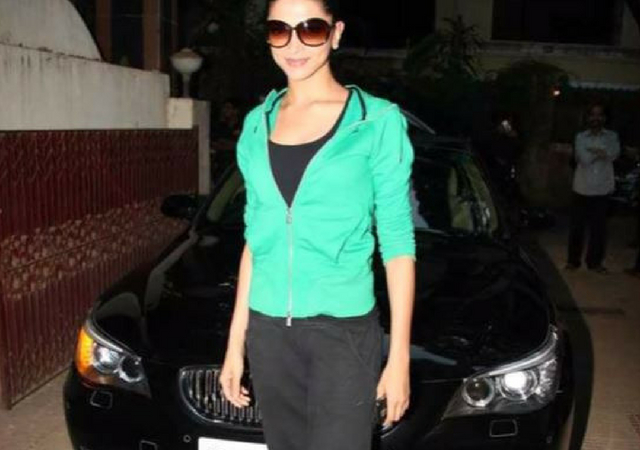 Deepika Padukone is a proud owner of  a BMW 5 series luxury sedan that costs a whopping Rs 64 lakh.
7. Audi A8 and Q7
The lady proudly challenging the system followed in Bollywood, where a male star is valued more than the female, making the industry more of female dominant, owns an Audi A8 worth Rs 1.56 crore and an Audi Q7 worth Rs 93.35 lakh.
8. Mercedes Maybach S500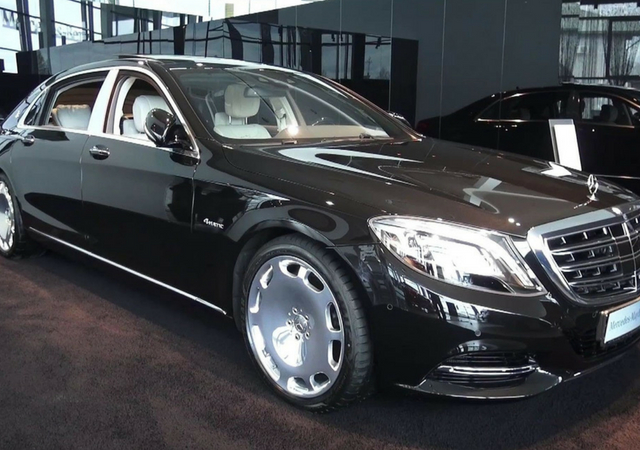 Mercedes Maybach series luxury vehicle. The enticing sedan costs a whopping Rs 1.67 crore and Deepika owns one of the few in black.
9. Apartment in Cozihome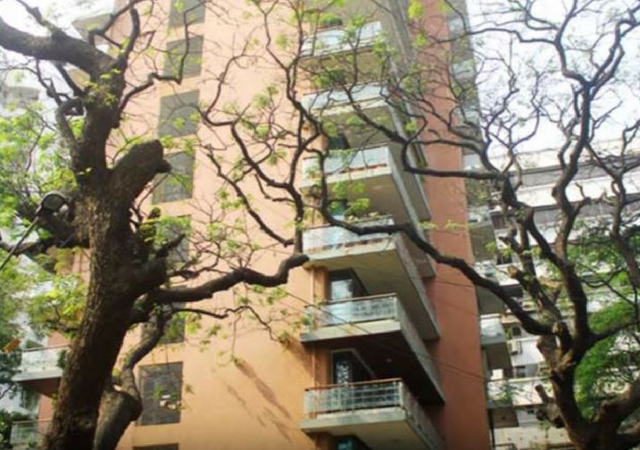 The Padmaavat Actress bought this apartment for Rs 7 crore but the apartment has been on rent since then since she doesn't live here! This is located in Bandra, Mumbai!
10. Apartment at Beaumonde Towers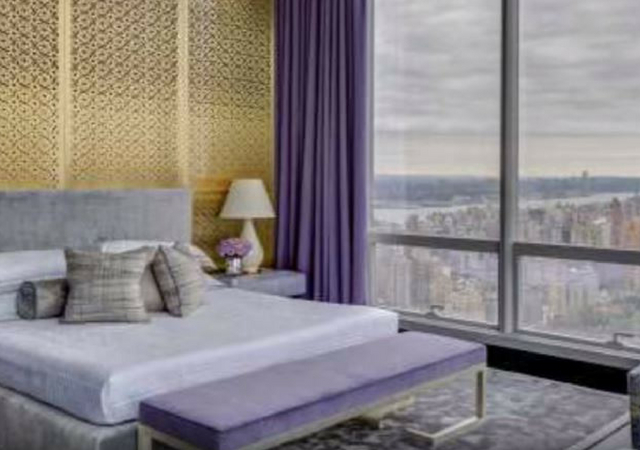 This is the home where Deepika lives and it is worth a Rs 40 crore. The apartment is located on the 26th floor of the complex in Prabhadevi, Mumbai.
Stay tuned for more updates!