Specials
10 Popular Bollywood Celebrities Who Are The WORST Neighbors Ever!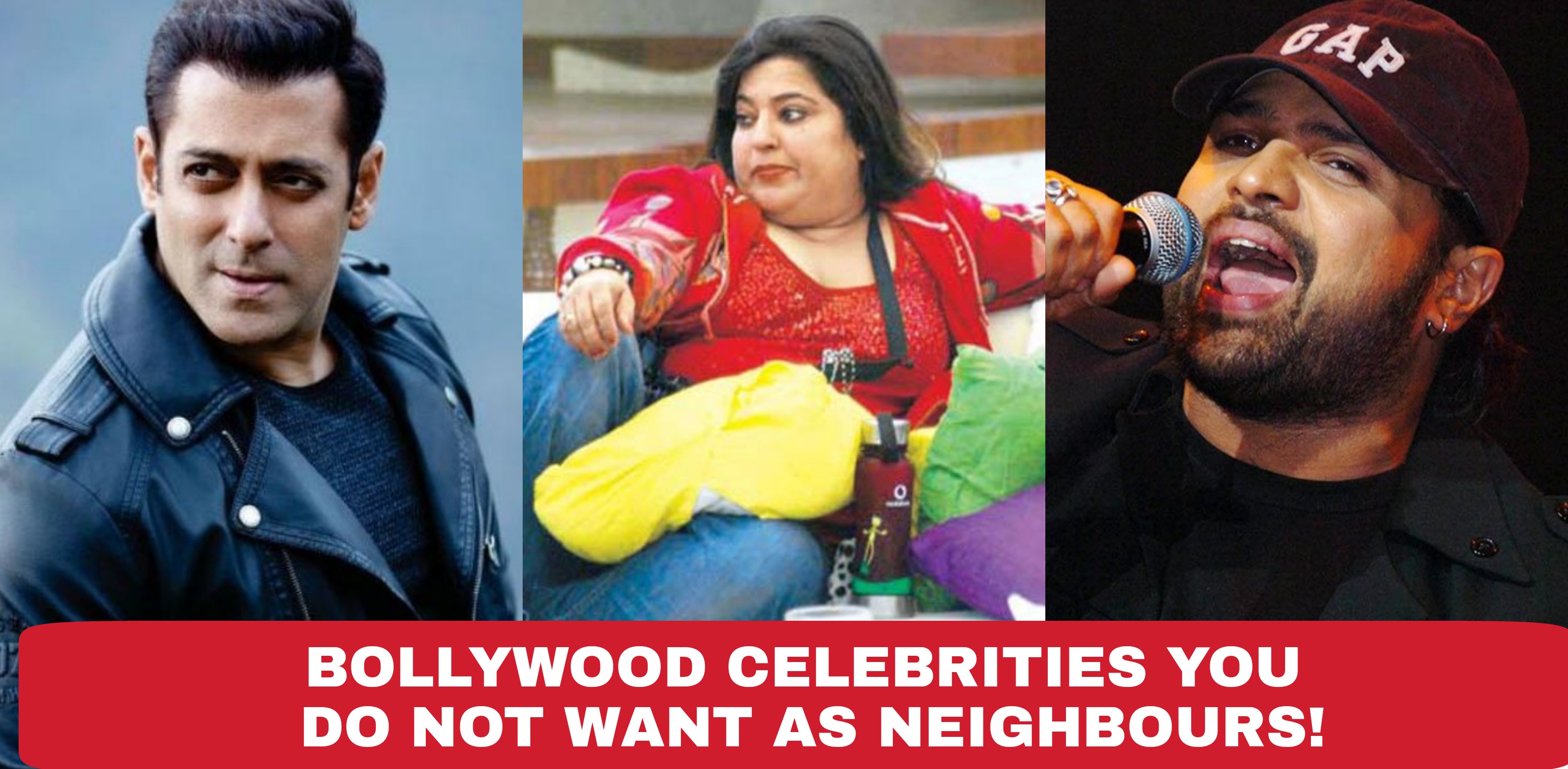 Bollywood celebrities are known for their luxurious and extravagant life. They live their lives as an open book in constant media glares. We have always admired them for various reasons. Have you ever wondered, how it would be to have one of them in your day to day lives? Just imagine what would happen if a Bollywood star is living right next to you! Initially, it would be great, but we would get irritated with their antics and quirks in no time. Today, we are going to talk about top 10 popular Bollywood celebrities who are the worst neighbors.
1. Himesh Reshammiya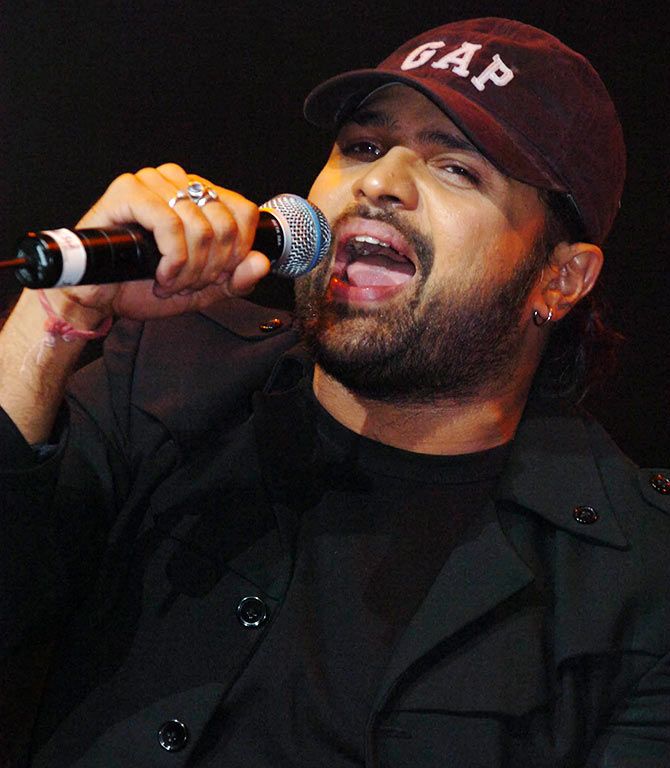 Himesh Reshammiya is an acclaimed music director, producer, and actor, who has given countless chartbuster songs. But what will happen if Himesh is your neighbor? Just think how you would react when you woke up listening to Himesh practicing his vocals or randomly shouting 'Jai Mata Di, Let's Rock'. We'll have to make a soundproof room, just to find peace.
2. Mallika Sherawat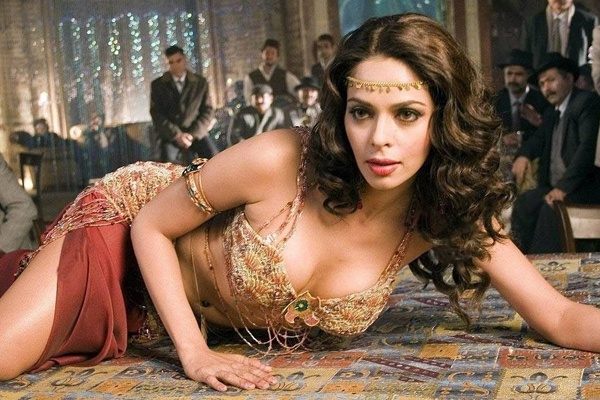 Mallika never fails to amaze us with her antics on screen as well as personal life. The actress has been kicked out of her Paris apartment recently when she fails to pay the rent. It is more than enough to avoid her as your neighbor. It would be tough to listen to the constant fights between the actress and the landlord over the rent. If that is not enough, she might start dancing on the Bollywood tunes anytime.
3. Dolly Bindra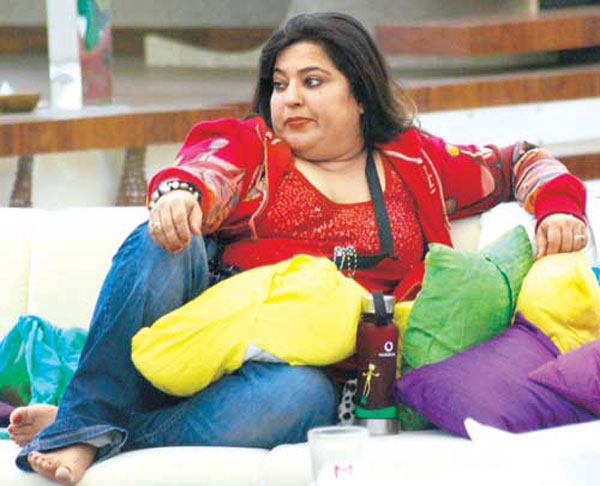 The name is more than enough to scare the hell out of anyone. We have seen her loud behavior in Bigg Boss house, which was hard to cope with. There is no chance of having her as your neighbor. She would be a typical aunty, who doesn't have control over the noise. In the middle of nowhere, she'll start shouting "Tu mere Baap pe Kaise Gaya". No one can handle Dolly if she is pissed off at someone. She is known for fights with her neighbors in personal life, which is one more reason to avoid her at any cost.
4. Sunny Deol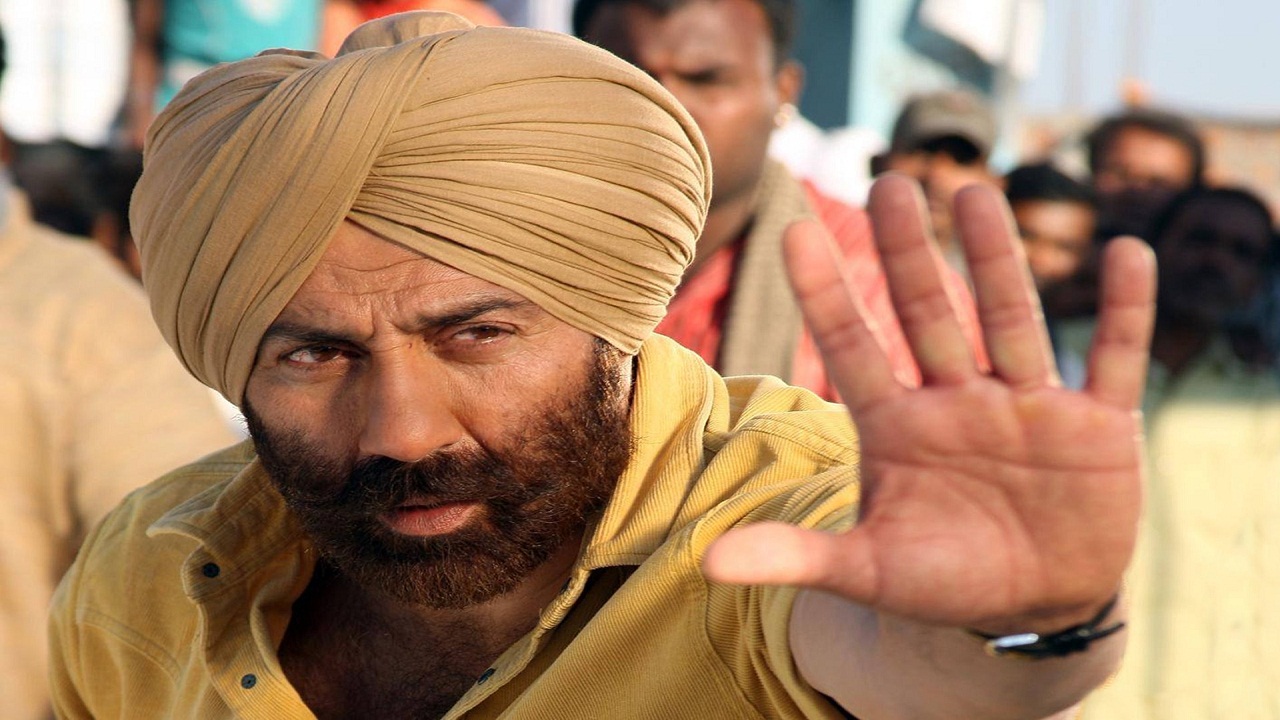 Sunny Deol ruled Indian Cinema for a very long time. The actor is known for his loud and macho man image. Having him your neighbor would be a total disaster for anyone, especially if he is your upstairs neighbor. Imagine, the amount of noise his 'Dhai Kilo Ka haath' would make. There is always a chance of him bursting into tap dance on the tunes of 'Yaara O Yaara'. We don't think your head can handle that at any cost.
5. Ranveer Singh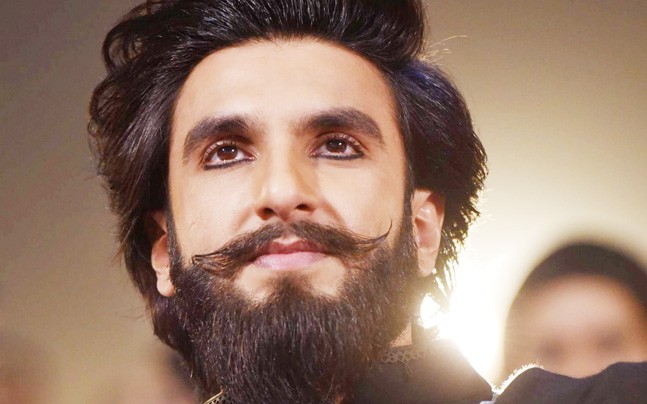 It is fun to have an energetic person around you, but Ranveer Singh is a totally different altogether. He is filled with energy, which is ready to explode anytime. Having your neighbor would be pretty tough for anyone. He would be that man, who has a hotter girlfriend! We know no one likes that!
6. Kareena Kapoor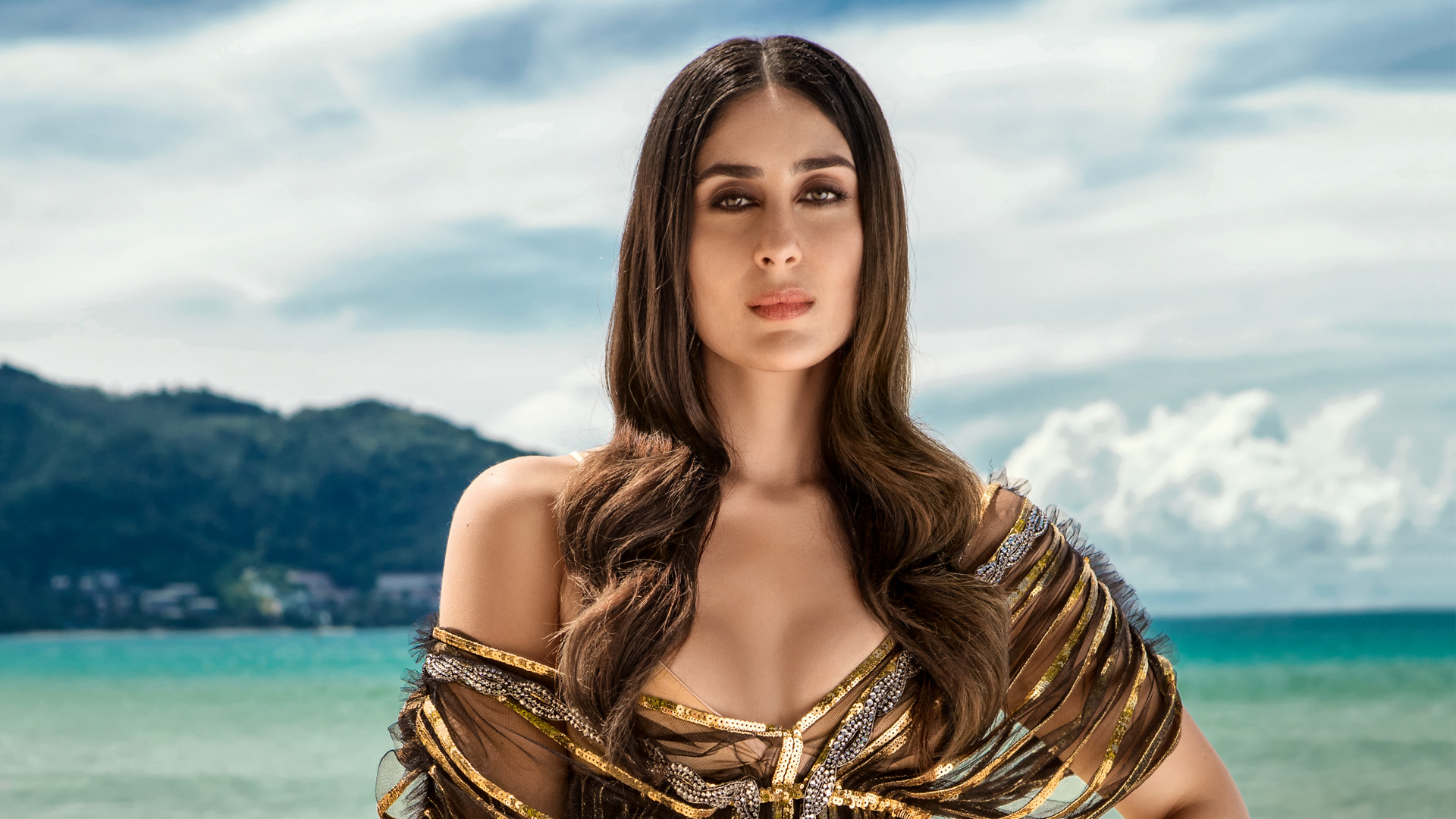 Having her around would be good for a very small period of time, but not as a neighbor. Kareena is the gossip queen of Bollywood, who has the news of everything happening in the industry. Can you imagine a neighbor, who would come to your house for something, but will leave the house with the information of what is happening in your brother's life? She is a gossip queen, who cannot digest a single word. If she is your neighbor, you can be assured that your personal life is out of the question.
7. KRK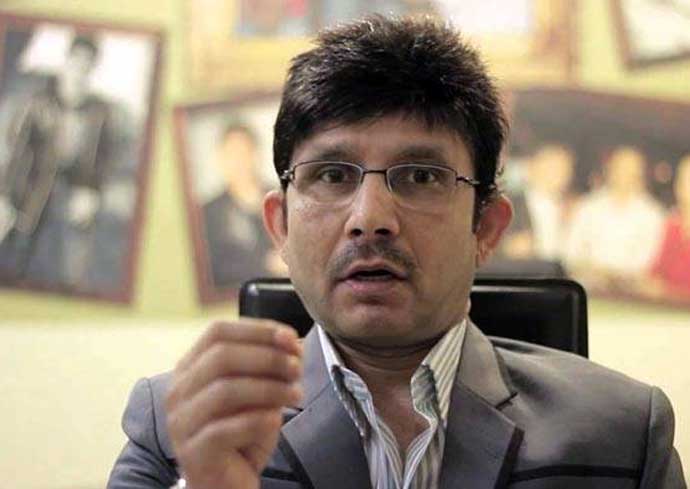 Seriously! Do I need to talk about this man? His name is more than enough to creep you out, having him as your neighbor is out of proportion. He can start fighting with you for no reason, he would start throwing stuff at you for no reason. If that is not enough, there are a lot of chances that he would irritate you on Twitter. You should be aware of the fact that he would start watching his film 'Deshdrohi' with full-sound every time you go to sleep. This would be a 3-degree torture for anyone, so just keep your distance as much as you can.
8. Sanjay Dutt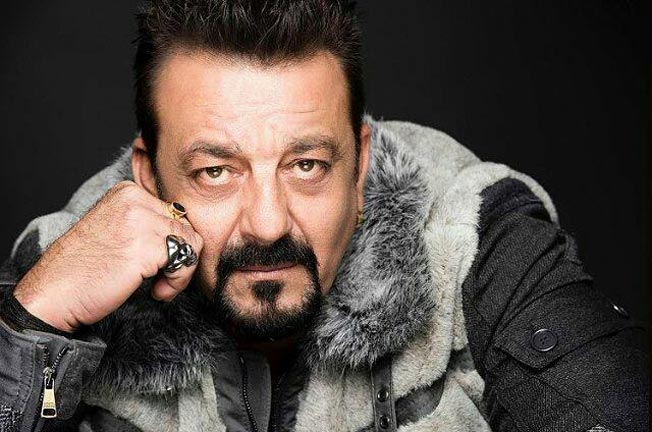 Sanjay Dutt aka Baba, who loves to party, can be a good neighbor for few days. He would be the host of parties, where stars would be coming and going every time, but we bet you would get fed up with pretty soon. It would be tough to live with someone, who has a drunk party on daily basis. Imagine a group of people leaving your building drunk late-night daily, which is never a sight to have. If that was not enough, he is also favorite of the law department. It is one more reason to stay away from him as much as possible.
9. Salman Khan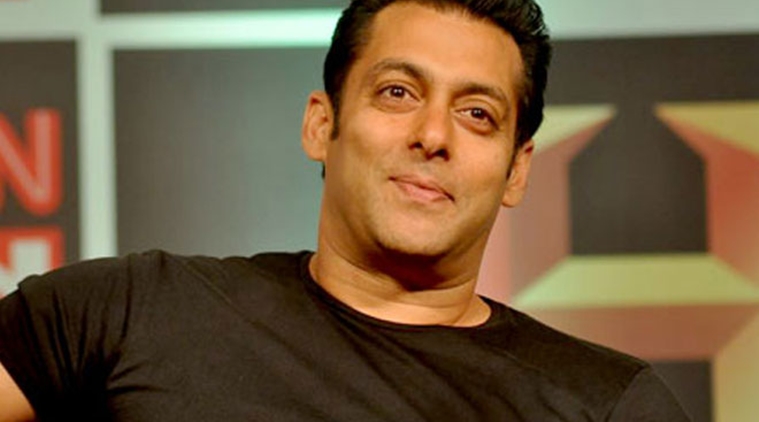 Bhai is a family man, who lives with his family. Having Bhai as your neighbor is equal to living in the entire colony. Too many people mean only one thing: too much noise. We also like people who don't roam around shirtless. You can cope with Bhai as your neighbor, but can't have his girlfriend as your neighbor at any cost. There is a high probability that he would come late night and start banging on the door, waking up an entire colony. No matter how much you love Bhai, no one has enough strength to see ruckus at night.
10. Rakhi Sawant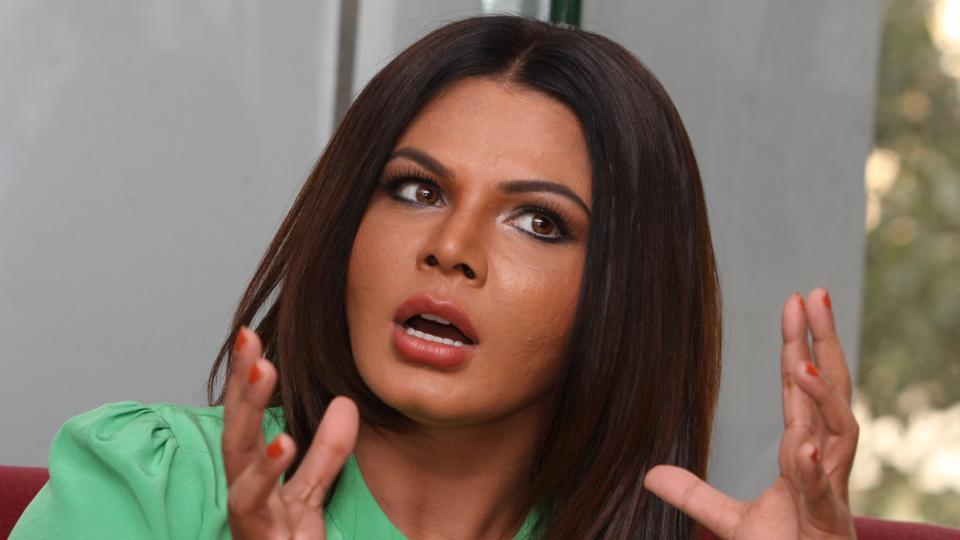 Do I have to talk about her! Rakhi Sawant is controversies favorite child, she is known for creating controversies than her professional career. Like really! For God Sake, we don't even know what she really does. It is going to be hell for anyone to deal with so much drama. Having Rakhi as your neighbor is like living your life on the signal. She will call media or go live on social media every time she has an argument with you. Please don't force me to write more!
This completes our list of 10 popular Bollywood celebrities who are the worst neighbors ever. Who do you think would be tougher to live with? Tell us your thoughts in the comment section down below.